It's a whole new game
Your company has terabytes of data just waiting to be unleashed to power critical decisions. And now, the power to make data-driven decisions extends far more widely than ever before. Learn how it all comes together with data science–and preview new tools that continue to change the game.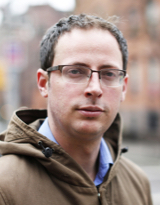 Legendary statistician Nate Silver sheds light on the predictive power of data.
IBM leaders share the latest data tools.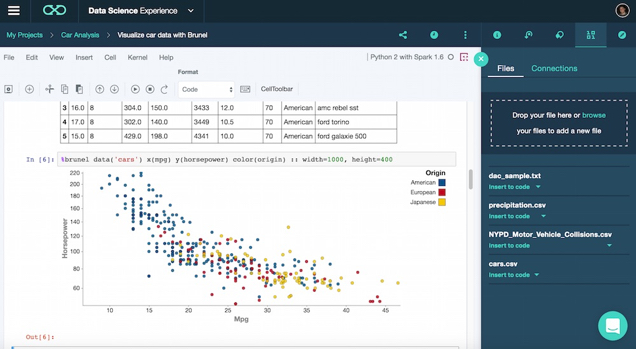 Real-world demos show data science in action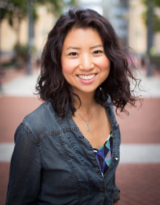 Data science experts including Tricia Wang, ethnographer and co-founder, Sudden Compass.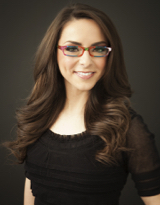 TV personality Katie Linendoll hosts the event and keeps things high-energy.
Agenda
Why Data Science Is a Whole New Game
Katie Linendoll
Rob Thomas - General Manager, IBM Analytics
Data Science Panel: How We Get to Data Science for All
Tricia Wang - Ethnographer, Co-founder, Sudden Compass
Michael Li - Founder & CEO, Data Incubator
Nir Kaldero - Head of Data Science and Vice President, Galvanize
Data Science in Action: Real World Demos
Daniel Hernandez - Vice President, IBM Analytics Offering Management
Our Data-Driven World and What's Next
Nate Silver - Statistician, Founder and Editor-in-Chief of FiveThirtyEight
Disconnected silos, spiraling complexity, massive volumes of data.
Learn to address the challenges of your data environment with the right strategy, plans and tools.
#DSforAll