Document Capture and Imaging
Capture, understand, and deliver content at the speed of business
Read the latest analyst reports.
Gartner Magic Quadrant for Enterprise Content Management
Forrester Wave™: Enterprise Content Management — Business Content Services
What is document capture and imaging?
Today's mobile, social and cloud transformation is leading to exponential growth in business content. This places greater demands on organizations to effectively capture and manage this unstructured data for competitive advantage.
Document Capture and Imaging solutions from IBM can help companies capture, store, manage, view and deliver various types of content where and when their users need it to move at the speed of business. Quickly and effectively capture content from multiple channels by automating the extraction of data from both paper and digital documents wherever and whenever they originate. With near real-time digitization of this information, you can improve productivity and accelerate business processes to enable faster responses to customers.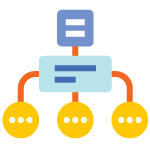 Best-in class capture
Multi-channel capture supports scanners, fax, and digital files like PDF and images that come from applications and mobile devices.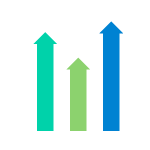 Cognitive capture
Automate the processing of complex, unknown format or highly variable documents that are difficult to automate with a traditional capture system.
Mobile capture
Increase accuracy with capture and validation at the point of contact, while accelerating content integration into a case file or business process.
Customer centricity
Create exceptional customer experience with capturing content from any source and accelerating time to value with a cloud approach.
Document capture and imaging products
IBM Datacap
Enables organizations to automate the capture, recognition, and classification of business documents and to quickly and accurately extract important information from those documents for use by business users and in applications.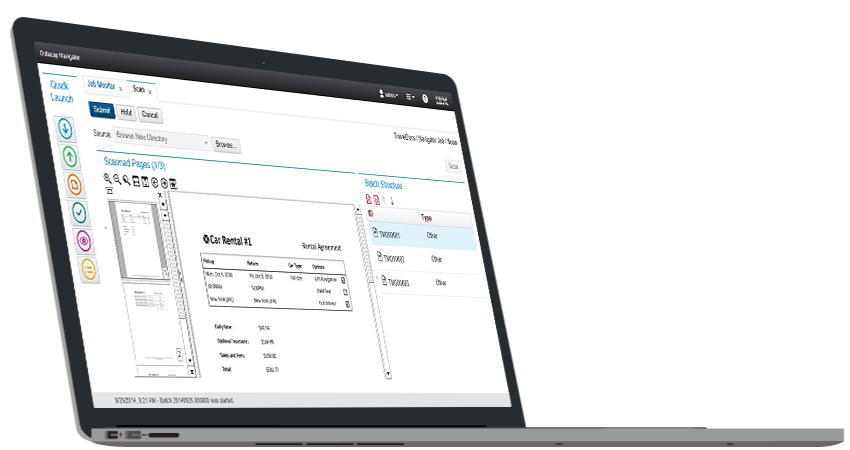 IBM FileNet Content Manager
Document management engine with enterprise content, security and storage features plus process management capabilities.
IBM Content Foundation
Wide adoption of ECM with world class end user experience also available in the cloud.
IBM Content Manager OnDemand
High-performance enterprise archive for optimal customer experience.
Turkcell
Turkcell uses IBM Datacap to help increase customer retention and become a more customer-centric organization.
Banco Galicia
Banco Galicia digitizes forms and documents creating a paperless environment that accelerates business processes and improves customer service. 
PowerSouth Energy Cooperative
PowerSouth Energy Cooperative connects business operations to the content they need to keep operations running smoothly.
Resources
Deliver Superior Customer Interactions 
Learn about how IBM Datacap and IBM Case Manager can improve customer interaction for loan processing and customer complaint management. 
Gartner Magic Quadrant for Enterprise Content Management
IBM's a leader in enterprise content management for ability to execute and completeness of vision.
Harness content to deliver a superior customer experience
Cognitive and Cloud-based ECM solutions helps organizations protect their content, while gaining a competitive advantage from it and improving business performance and ROI.
ECM Blog
Read various blogs of how you can put business content to work with IBM ECM solutions.