About enterprise content management (ECM)
Enterprise Content Management solutions enable an organization to take full advantage of the customer information and company knowledge embedded in their content. Previously unstructured and unavailable, content comes alive in digital business applications that engage customers, automate business processes, enhance collaboration, and govern and protect content throughout its lifecycle.
IBM Enterprise Content Management offers content services and solutions that support your digital transformation and help you build a cognitive business that is confident, efficient, and competitive. Only IBM offers the complete set of Enterprise Content Management capabilities to capture, protect, activate, analyze and engage with content for greater insight and action.
Forrester Wave™: Enterprise Content Management — Business Content Services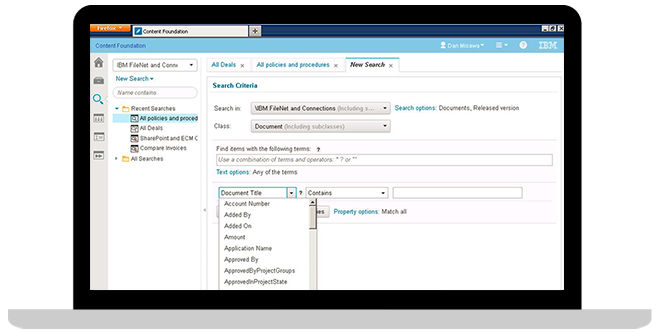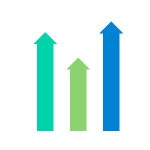 IBM Content Foundation
Delivers full content lifecycle and document management capabilities to promote wide enterprise content management (ECM) adoption.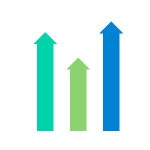 IBM Datacap
Enables organizations to streamline the capture, recognition, and classification of business documents and to quickly and accurately extract important information from those documents for use by business users and in applications.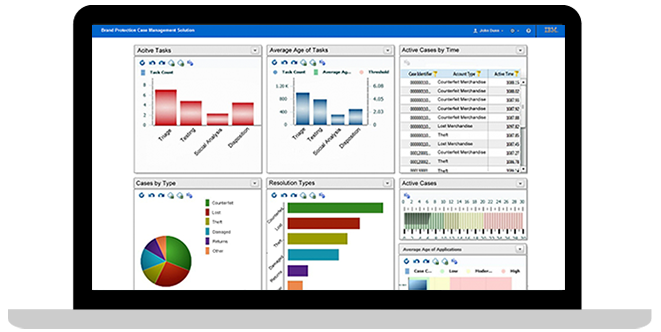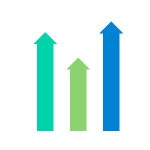 IBM Case Manager
IBM Case Manager is a solution platform for all content-related work. It helps people achieve better business outcomes by delivering the right content at the right time in order to make the right decision.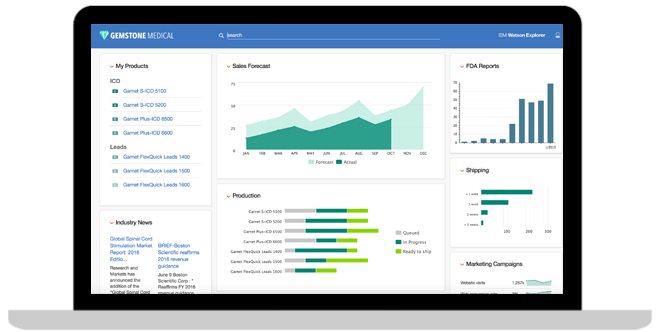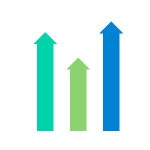 IBM Watson Explorer
IBM Watson Explorer is a cognitive search and content analysis platform that gives you access to insights from all the data you care about, so you can drive business performance and growth.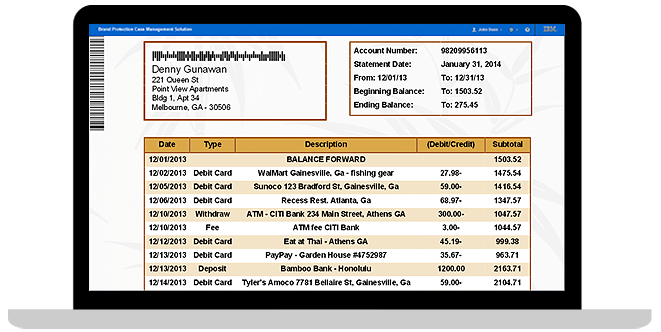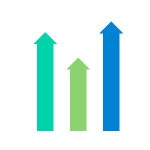 IBM Content Manager OnDemand
IBM Content Manager OnDemand is the enterprise archive to feed analytics and deliver the supreme customer experience. It is a high volume enterprise archival & retrieval solution optimized for all documents of record including managing outgoing customer documents such as monthly statements, XML & EDI data sets such as electronic payment messages, internal production reports like banking payments, as well as internal reports.