Db2 for Linux, UNIX and Windows
Database software unleashed. Set your data free.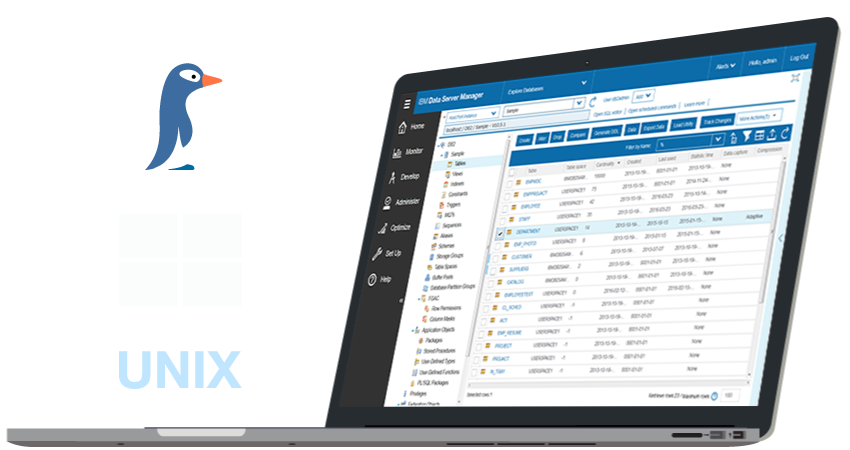 SPECIAL OFFER
Move from Oracle databases to IBM Db2 and spend up to 80% less in the first year alone.
Why IBM Db2 for Linux, UNIX and Windows?
Workloads have grown more complex. Database software needed to catch up. You asked for it. You got it. Your data just grew more powerful thanks to our new software that makes it more available, massively scalable and easier than ever to deploy.
Actionable insights
Capture the time value of data with the enhanced in-memory performance.
Continuous availability
Make access to business data always available and increase customer satisfaction.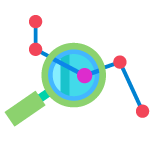 Massive scalability
Adapt and grow your business without needing to constantly reinvest.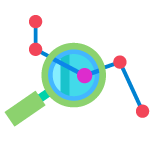 Flexible deployment
Innovate and optimize on-premises and in the cloud to drive better integration across all data sets.
Browse all IBM Db2 for Linux, UNIX and Windows products
Db2 Advanced Enterprise Server Edition
Db2 Enterprise Server Edition
Db2 Advanced Workgroup Server Edition
Db2 Workgroup Server Edition
Db2 Direct Advanced Edition
Db2 Direct Standard Edition
Db2 Developer Community Edition
Db2 Express-C Edition
Db2 business value offerings
Db2 Advanced Recovery Feature
A suite of advanced database backup, recovery, and data extraction tools. It is complementary for Db2 Express Server Edition and higher.
Db2 Performance Management Offering
An enterprise performance management suite. It is complementary for Db2 Enterprise, Workgroup and Express Server editions.
China Minsheng Banking Corp., Ltd.
China Minsheng Banking leaps ahead of the competition with truly non-stop services.
YAZAKI Europe Limited
YAZAKI Europe ensures rapid order fulfillment and quicker insights into business performance.
Groupe France Mutulle
Reduces costs and increases performance for mission-critical applications
Db2 Early Access Program
Join the Db2 Early Access Program and get a sneak peek at next generation database technology.
Transition to the cloud your way with IBM Db2
Learn about flexible deployment options and licensing models to help take the challenges out of moving to the cloud.
The Total Economic Impact of IBM Db2 with BLU Acceleration
Learn how IBM Db2 with IBM?? BLU Acceleration?? enables cost savings and business benefits.
IBM Data Server Manager
Reduce complexity with simplified monitoring and administration