Db2 Connect
Connect applications and devices to your organization's mainframe
SPECIAL OFFER
Move from Oracle databases to IBM Db2 and spend up to 80% less in the first year alone.
Make business data directly available
IBM Db2 Connect connects different applications in your enterprise to your company's mainframe. It provides the application enablement and scalable communication infrastructure for connecting web, Microsoft® Windows®, UNIX®, Linux® and mobile applications to IBM® z/OS®, IBM® AS/400™, IBM® iSeries, and IBM® System i® data.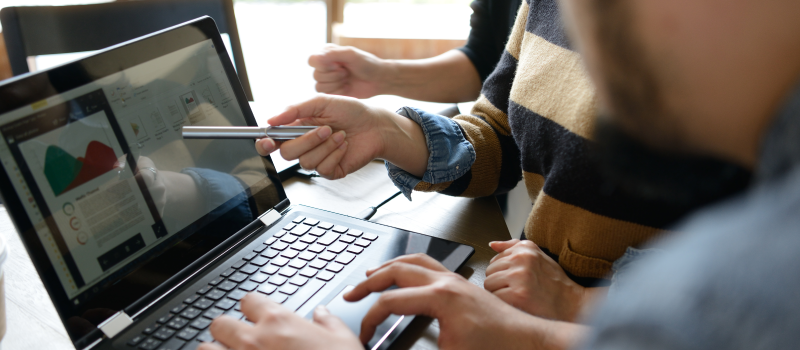 Optimize performance
Optimize performance of new or existing applications—with development tuning for web-enabled mainframe functionality and accelerated performance of Java and .NET applications.
Control costs
Take advantage of cost-effective licensing terms. It helps you reduce administration costs with autonomic administration features and advances in performance, manageability and installation.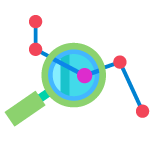 Connect data across the enterprise
Consolidate access and gain connectivity from a variety of desktop systems. Enable applications and highly scalable communications infrastructure.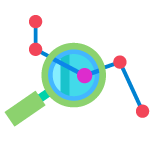 Boost SQL performance
Help mitigate the risk of SQL injection for your Db2 applications. Using IBM® pureQuery® technology, you can optimize SQL, improve security and speed problem resolution.
Browse all IBM Db2 Connect products
Db2 Connect Unlimited Advanced Edition for System z
Db2 Connect Unlimited Edition for System z
Db2 Connect Unlimited Edition for System i
Db2 Connect Application Server Advanced Edition
Db2 Connect Application Server Edition
Db2 Connect Enterprise Edition
Db2 business value offerings
Db2 Advanced Recovery Feature
A suite of advanced database backup, recovery, and data extraction tools. It is complementary for Db2 Express Server Edition and higher.
Db2 Performance Management Offering
An enterprise performance management suite. It is complementary for Db2 Enterprise, Workgroup and Express Server editions.
IBM Db2 Connect Unlimited Advanced Edition for System z
Access resources transparently, manage deployment remotely and optimize application performance.
The Total Economic Impact of IBM Db2 with BLU Acceleration
Learn how IBM DB2 with IBM® BLU Acceleration® enables cost savings and business benefits.
IBM Data Server Manager
Reduce complexity with simplified monitoring and administration