Announcement
IBM Db2: The AI database
Learn about the future of IBM Db2® — announced at Think 2019 — and how it will be firmly positioned as the database for AI.
What is Db2?
Db2 is a family of hybrid data management products designed to help you manage both structured and unstructured data on premises, private and public cloud environments. Db2 is built on an intelligent common SQL engine designed for scalability and flexibility. Originally released by IBM in 1983 as the company's first commercially available relational database, Db2 continues to deliver innovation as an industry-leading platform for efficient hybrid data management. It drives high-impact data insights, seamless business continuity and real business transformation.

The Db2 data management revolution continues with high-performance solutions powered by machine learning to enable your AI initiatives.
Top capabilities to be delivered as part of the Db2 AI database vision

Confidence-based query results leveraging machine learning scored SQL queries

Enterprise-grade resiliency, scalability and security through a Common SQL engine

Up to 10x better query performance with the machine learning SQL optimizer


High performance powered by cost optimizer, machine learning optimizer and adaptive workload management

Build AI-based applications with Python, GO, JSON and Jupyter notebooks

Model complex relationships using Db2 graph and SQL

Blockchain-ready with the Db2 blockchain connector

No data movement and a single view of all data through data virtualization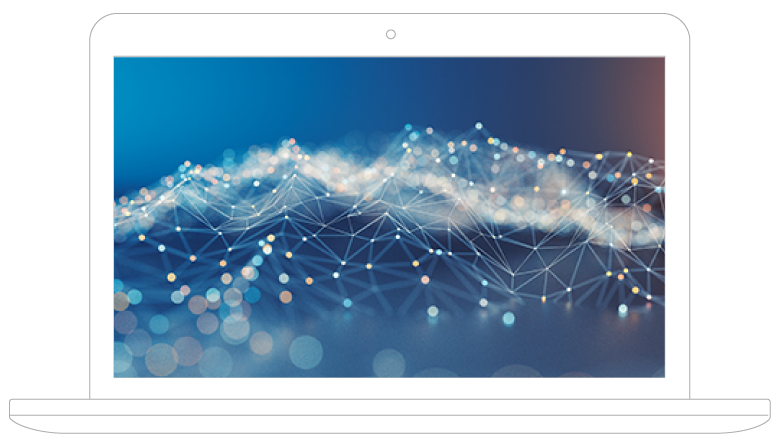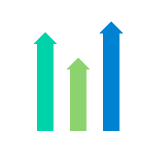 The ROI and 'Why' of hybrid data management
Learn how Aberdeen and IBM explore the challenges and pressures of building and managing modern data infrastructures, and review the key steps for being a leader in hybrid data management.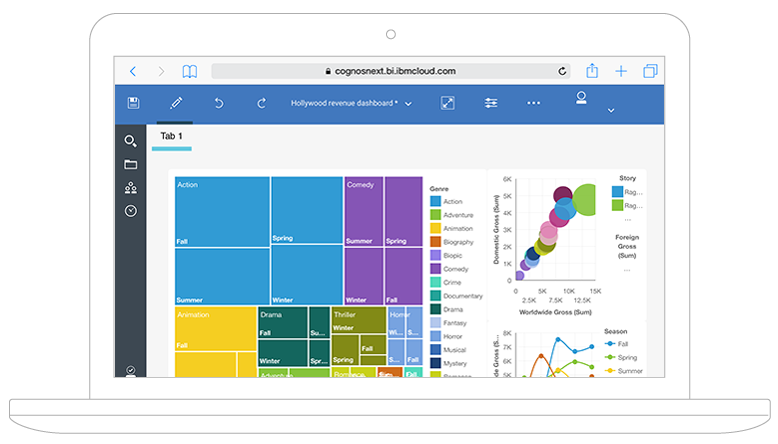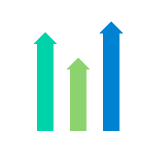 IBM Db2 on Cloud
Industry-leading performance with unparalleled benefits for your organization.
Browse all IBM Db2 products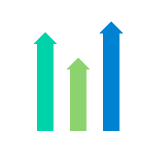 Db2 Database
On-premises database optimized to deliver industry-leading performance while lowering costs. IBM Db2 Database is supported across Linux, Unix, and Windows operating systems.
With the Db2 simplification effort, you can now download and use Db2 for as long as you'd like, free of charge, with no strings attached. Read more.
Schedule a one-on-one call
Schedule a 30-minute free consultation with IBM thought leaders and distinguished engineers who have worked with thousands of clients to build winning Db2 strategies