About Db2
Db2 includes products for operational databases, data warehouses, data lakes and fast data. Select any type of database or data warehouse, or best-in-class and open-source software, and leverage your existing investments.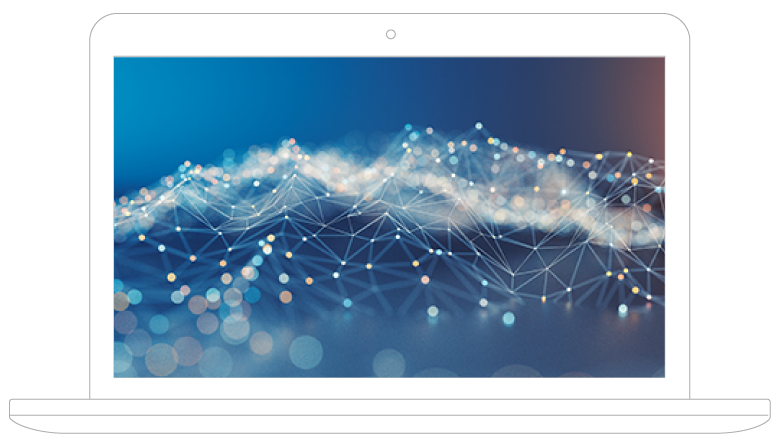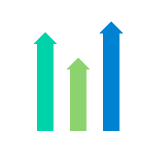 The ROI and "why" of hybrid data management
Learn how Aberdeen and IBM explore the challenges and pressures of building and managing modern data infrastructures, and review the key steps for being a leader in hybrid data management.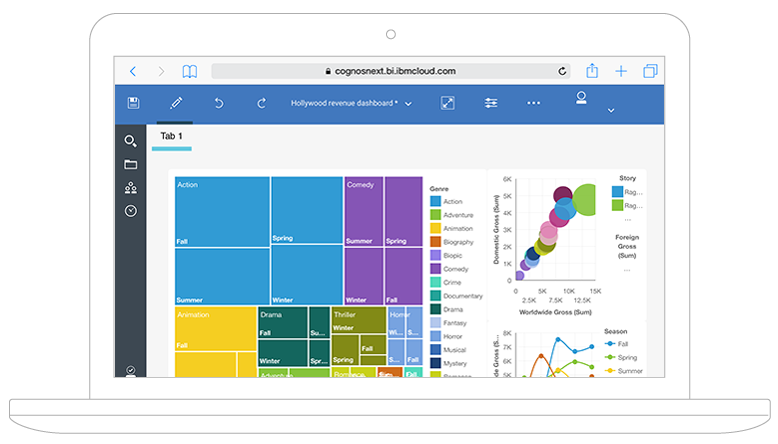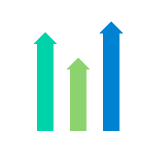 IBM Db2 on Cloud
A performance leader with unparalleled benefits for your organization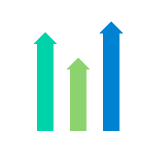 Db2 database
An on-premises database optimized to deliver best-in-class performance while lowering costs, Db2 Database is supported across Linux, Unix and Windows operating systems.
Schedule a one-on-one call
Schedule a 30-minute free consultation with IBM thought leaders and distinguished engineers who have worked with thousands of clients to build winning Db2 strategies.
*Savings estimate is calculated by assuming a 5 percent annual increase and up to 80 percent savings in support costs. Actual savings may vary.