IBM Db2
Use your data on your own terms
About IBM Db2
IBM Db2 believes in unlocking the potential of your data, not throttling it. We hold our databases to a higher standard, making it easy to deploy your data wherever it's needed, fluidly adapting to your changing needs and integrating with multiple platforms, languages and workloads.
No matter how large you become your database will always keep up.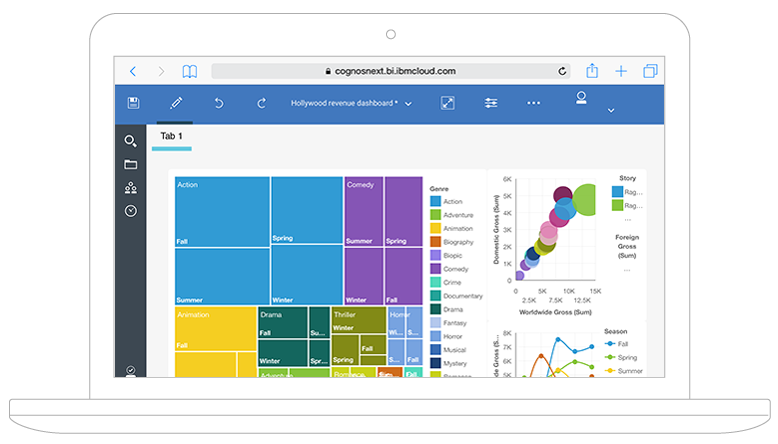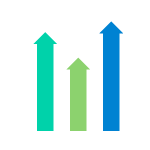 IBM Db2 on Cloud
Industry-leading performance with unparalleled benefits for your organization.
Data without limits.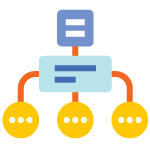 Flexible Deployment
Store, manage and analyze your data wherever and whenever it is most useful, efficient, and economical.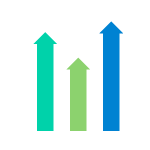 Adaptability
Continuously scale and change with a company's evolving needs in an ever-changing world.
Integration
Liberate users to work across platforms, languages, and data types in the environment they choose.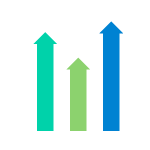 IBM Db2 Developer Community Edition
Develop, test and demonstrate your applications today
Browse all IBM Db2 products
Db2 for Linux, Unix and Windows
Industry-leading performance for multi-workloads on distributed systems for on-premises and on cloud, offering unparalleled benefits for your organization.
IBM Db2 for z/OS
This solution is the database software gold standard for reliability, availability and scalability. It is optimized for SOA, CRM and data warehousing.
Resources
IBM Db2 pureScale
Discusses shared data scale-out clusters, as well as how they deliver continuous availability and why they are important for delivering scalable transaction processing support.
Six reasons to upgrade your database
Discover how companies are managing growth, gaining insights and cutting costs in the era of big data.
Looking to develop applications on Db2
Start building today with IBM Db2 Developer Community Edition, a no-charge full feature version ideal for developers to go from build, test, and demonstrate quickly and easily.