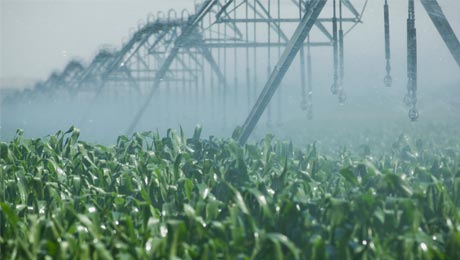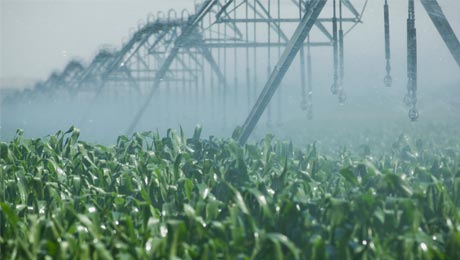 Industrial Becker Underwood uses predictive analytics to improve inventory turn and forecasting accuracy. (03:45)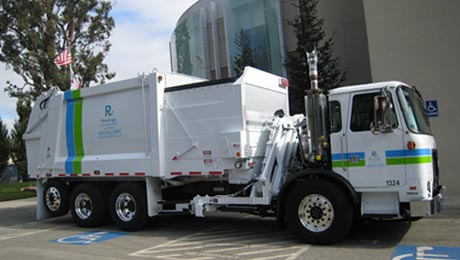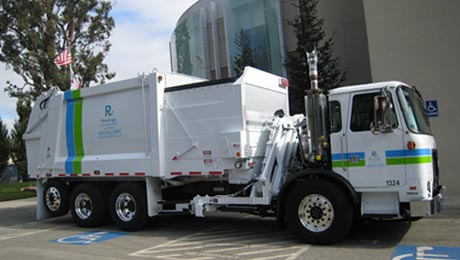 Industrial Recology improves operational efficiency, transporting waste to collection facilities more efficiently by mining and analyzing data faster. (02:53)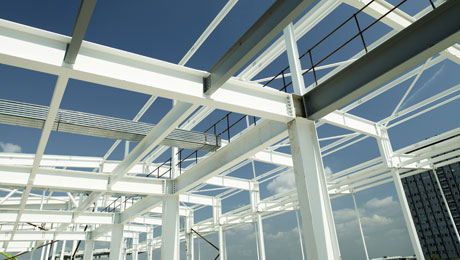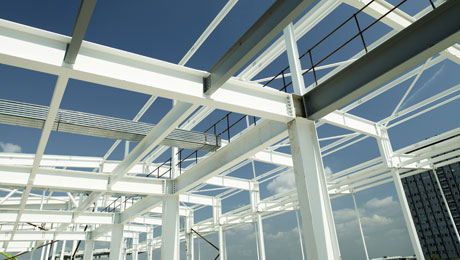 Industrial Mueller, Inc. gains insight into supply chain and customer demand trends, and cuts financial reporting times with an analysis and reporting system. (01:33) Read the story
Industrial Jabil Circuit uses analytics to reduce the time needed for the financial close each month. (01:22) Read the story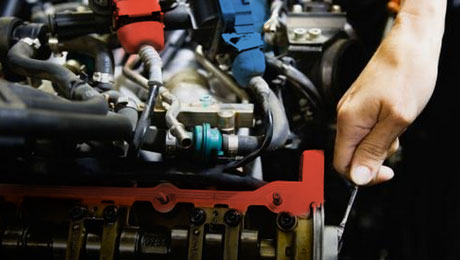 Read the story Industrial Coates Hire quickly solves top-priority issues using a dashboard that delivers instant insight into asset-related issues.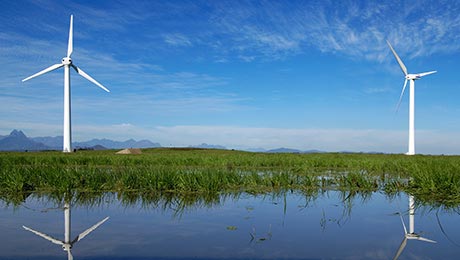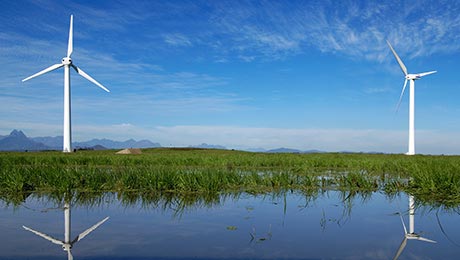 Industrial Vestas analyzes a wide range of weather data to help situate wind turbines for optimal energy output. (03:03)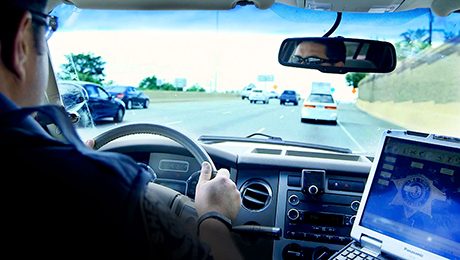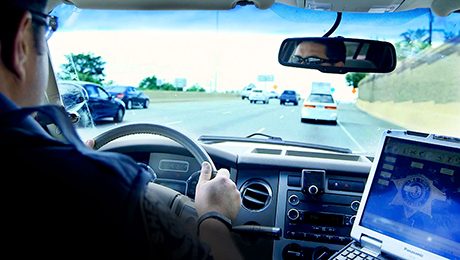 Government Adam's County Sheriff's Office solves crimes faster by enabling officers to access and analyze vital data in the field. (03:09)
Read the story Government City of Toulouse, France, identifies and prioritizes citizens' most pressing issues using social media analytics.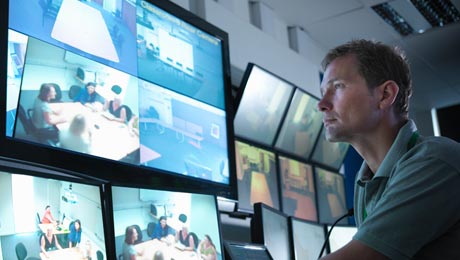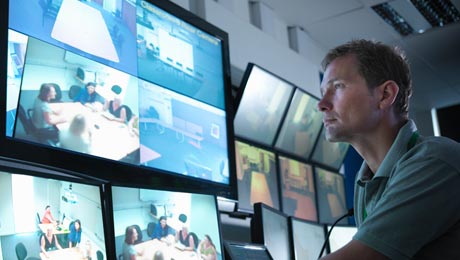 Government Miami-Dade Police Department uses statistical analytics to find similarities in crime patterns. (03:32) Download PDF (2MB)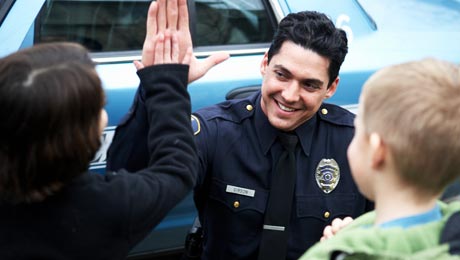 Read the story Government Regina Police Service identifies and removes inappropriate content from social media sites using content analytics tools.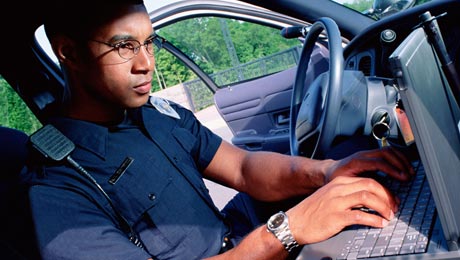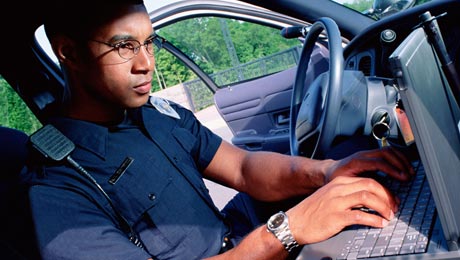 Government Durham, NC, Police Department reduces violent crime in a high-crime region by over 50% with predictive analytics. (03:20)
Read the story Government Ishinomaki City revitalizes the local fishing industry by analyzing fish species and location data.
Government Chickasaw Nation reduces month-end close process by 50% and improves customer experience with predictive and patron analytics. (05:45)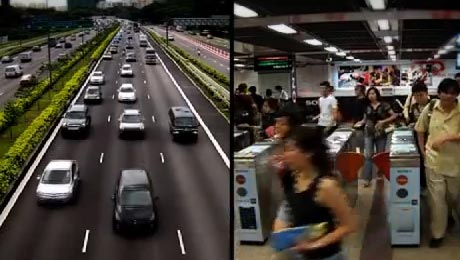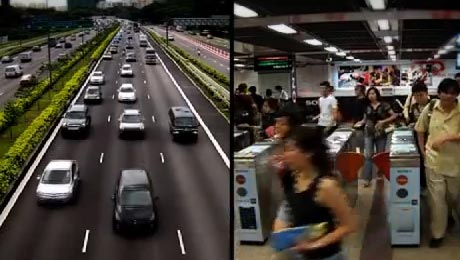 Government Singapore Land Transit Authority provides a more convenient transportation system using predictive tools and smart cards. (04:09)
Government State of North Carolina identifies millions of dollars in suspicious Medicaid claims to mitigate fraud by using advanced analytics. (02:13)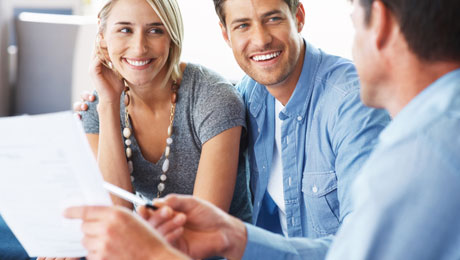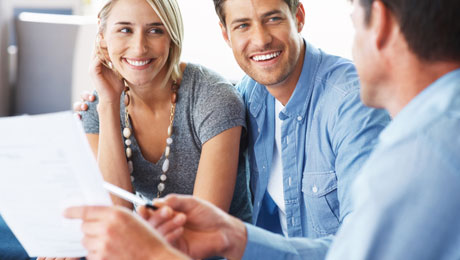 Insurance Swiss Re centralizes data analysis and reporting, speeding report generation by 70 percent. (02:36) Download PDF (550KB)
Insurance Swiss Mobiliar accelerates reporting, delivering actionable insights to business users faster. (02:31) Download PDF (677KB)
Insurance Infinity Insurance Company transforms the way agents handle and route claims using predictive analytics, resulting in more satisfied customers. (04:04)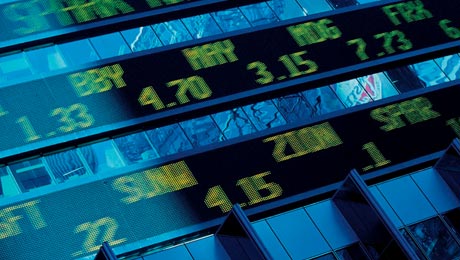 Read the story Insurance Allianz Group gains greater visibility into its equity basis with centralized risk management and advanced analytics.
Insurance AAA Northern California, Nevada and Utah enabled its compensation team to manage compensation plans without external support. (00:03:25)
Insurance Security First boosts productivity and customer satisfaction using content analytics to bridge social media and the claims process. (04:22)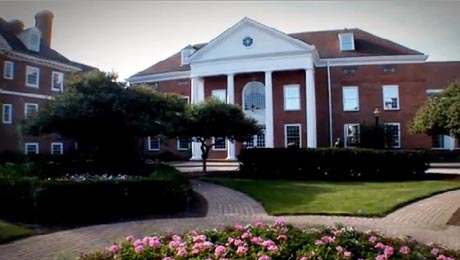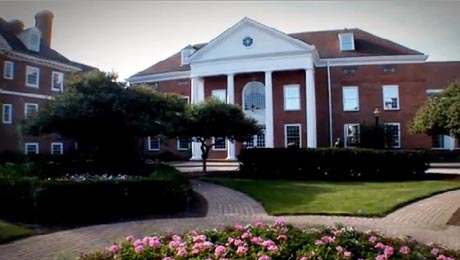 Insurance Westfield Insurance gains deeper insights using business intelligence and analytics to improve risk selection and customer service. (04:01)
Read the story Banking Banca Cariage meets changing customer demands using a centralized analytics environment and mobile banking.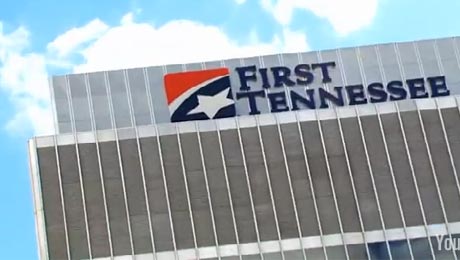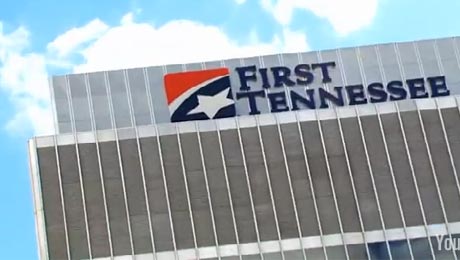 Banking First Tennessee Bank increases marketing response rate using predictive analytics to better target offers to high-value customers. (04:12) Download PDF(358KB)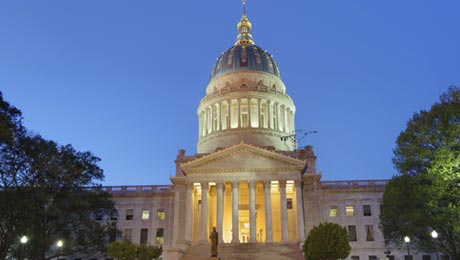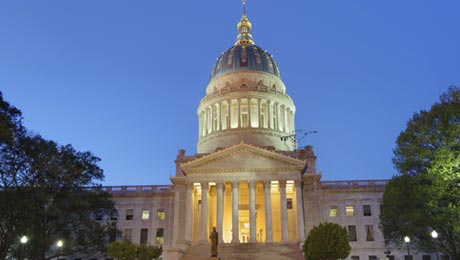 Banking Pioneer West Virginia Credit Union analyzes real-time data to reduce loan delinquency ratio by 95% in one year. (04:28) Download PDF (821KB)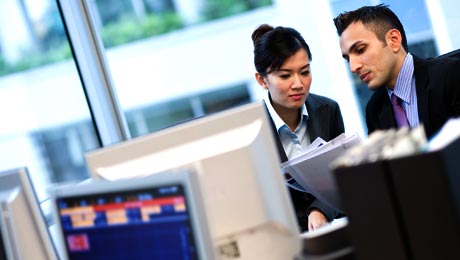 Read the story Banking Barclays reveals hot topics and customer sentiment in real time, using advanced analytics in a collaborative forum.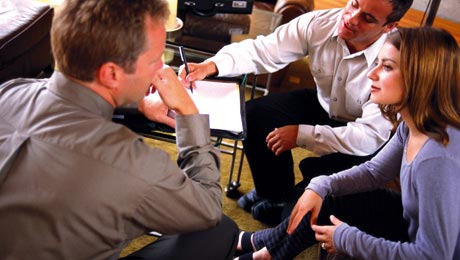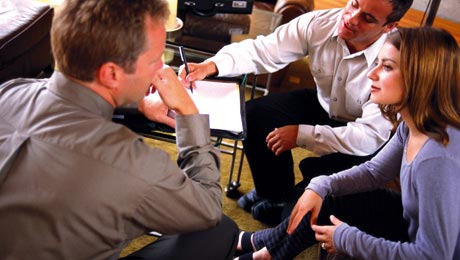 Banking Fiserv grows their business while lowering costs using specialty engines from IBM. (02:56)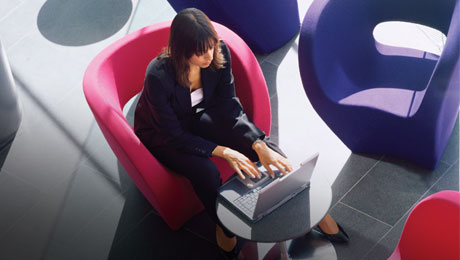 Read the story Banking Banco Bilbao Vizcaya Argentaria improves its online reputation with analytics that quickly respond to online feedback.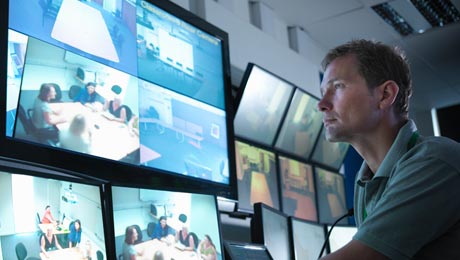 Banking MoneyGram International gains real-time actionable insight to quickly identify questionable patterns and stop fraud before it happens. (02:15)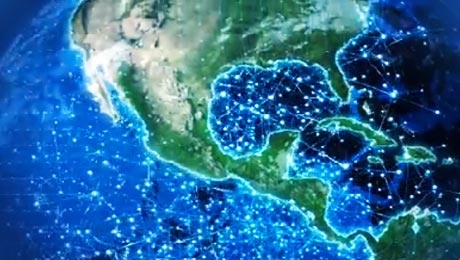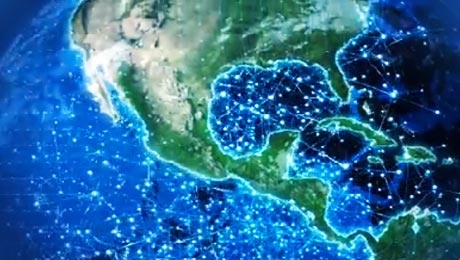 Telecommunications T-Mobile T-Mobile replaces a 40 terabyte data warehouse with IBM Netezza® and increases their ability to do nationwide searches and aggreggration at a network level. (02:50)
Telecommunications Sprint Velocity stores driver preferences in the cloud to create a more personalized in-vehicle experience for drivers. (00:40)
Read the story Telecommunications Consolidated Communications Holdings, Inc. detects 100% of major incidents in its network using real-time predictive analytics.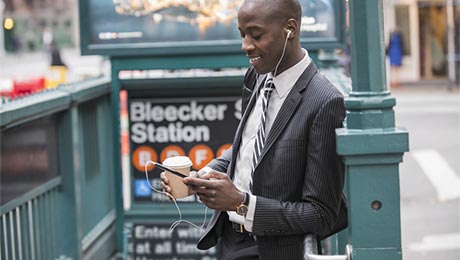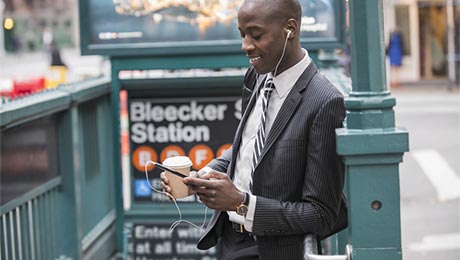 Telecommunications XO Communications XO Communications takes control of customer satisfaction by using predictive analytics to embed a deeper understanding of customers into operations. (02:36) Download PDF (777KB)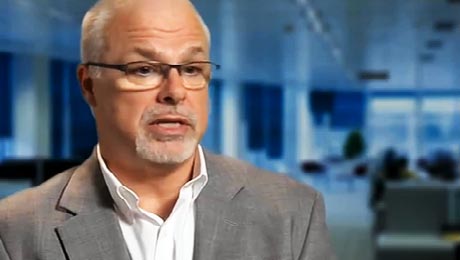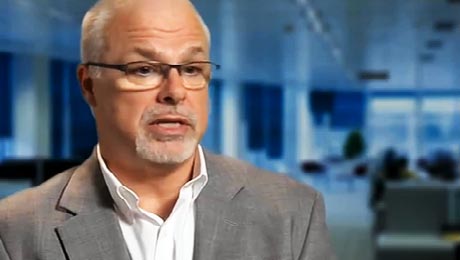 Telecommunications Sprint uses big data analytics to put real-time intelligence and control back into the network, driving a 90% increase in capacity. (03:06)
Read the story Telecommunications C Spire Wireless optimizes its service mix and offers by applying predictive analytics on customer and account-profile data.
Read the story Telecommunications TEOCO enables analysis of volumes of big data to uncover the source of cost and network issues, resulting in big savings.(747KB)
Telecommunications Qualcomm consolidates large data warehouses to lower costs and make advanced analytics simpler, faster and more accessible. (04:18) Download PDF (703.9KB)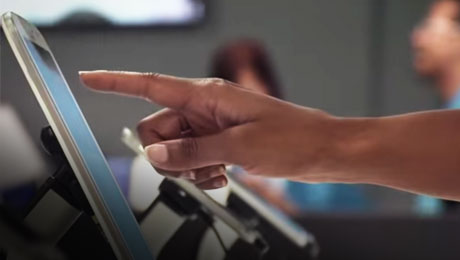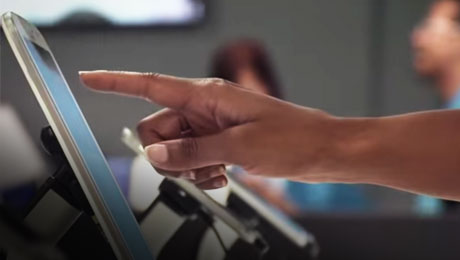 Telecommunications Celcom Axiata personalizes communications to improve customer loyalty based on near real-time analysis of system usage. (04:27) Download PDF (3MB)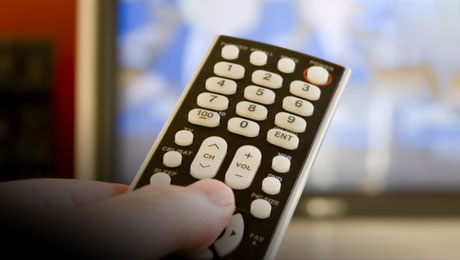 Read the story Telecommunications NTT Plala Inc. gains deeper insights about viewers and their viewing habits to make personalized recommendations and increase viewership.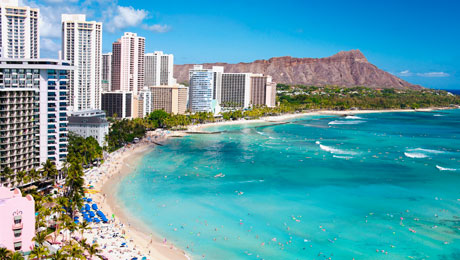 Read the story Healthcare Kuakini Health System enables quick and easy analysis of research data using a new data warehousing solution.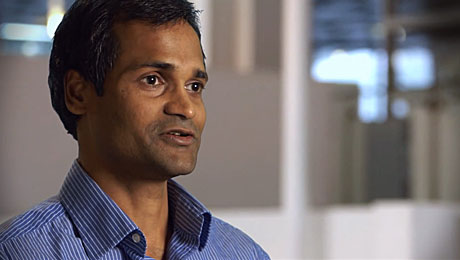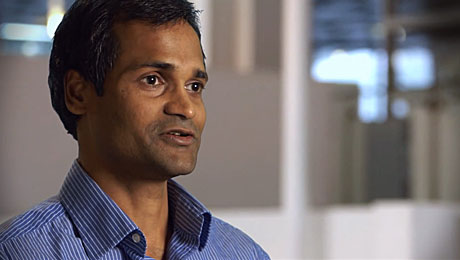 Healthcare Emory University Hospital uses streaming analytics to gain real-time lifesaving insights on patients. (02:04)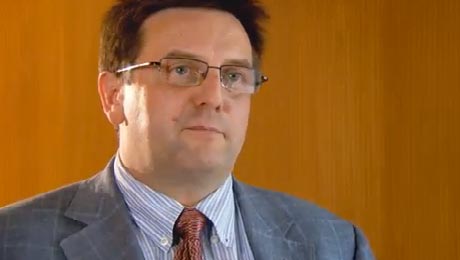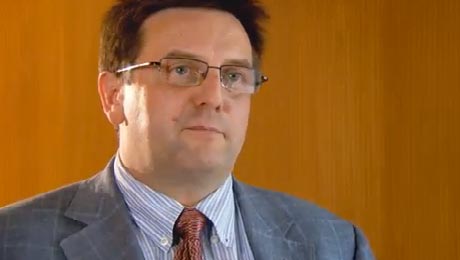 Government, Healthcare Catalonia Dept of Health offers care providers a complete view of patient data to help predict critical points in care. (03:03)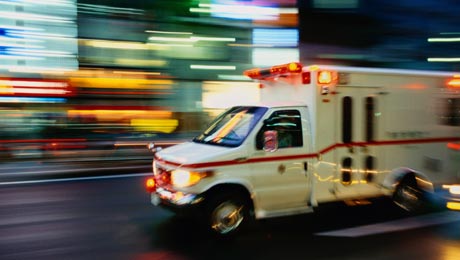 Read the story Healthcare WellPoint generates recommendations to nurses using IBM Watson capabilities, helping them make evidence-based decisions. (114KB)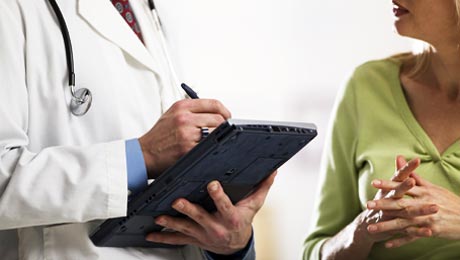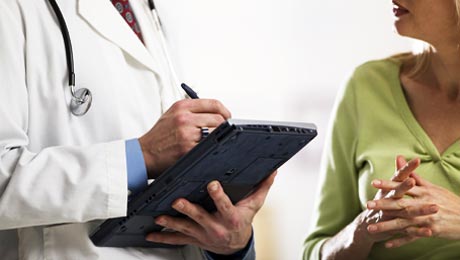 Healthcare Seattle Children's Hospital extracts critical insights from vast and complex data, helping to improve patient care. (02:08) Read the story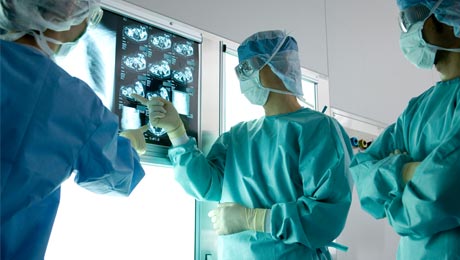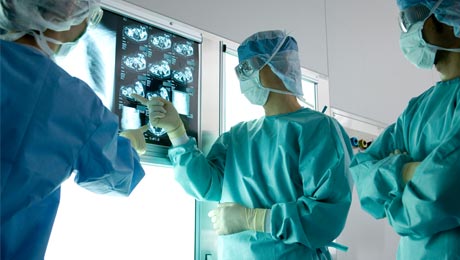 Healthcare Seton Healthcare Family minimizes readmission of heart failure patients by uncovering insights from unstructured data. (03:01)
Healthcare UCLA Department of Neurosurgery analyzes streaming data to predict a crisis before it happens. (01:27)
Read the story Healthcare Memorial Sloan Kettering Cancer Center compares patient data to massive volumes of medical literature using IBM Watson. (1MB)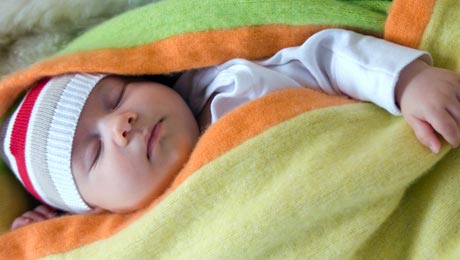 Read the story Healthcare McKinley Children's Center identifies the key variables that impact each child's success using predictive analytics and modeling. (720KB)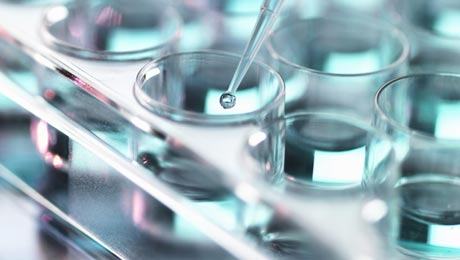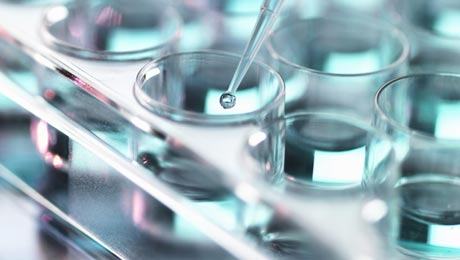 Healthcare Novartis AG reduces litigation and improves regulatory compliance with defensible, routine disposal of unnecessary data. (03:32)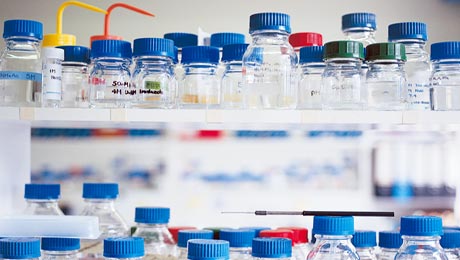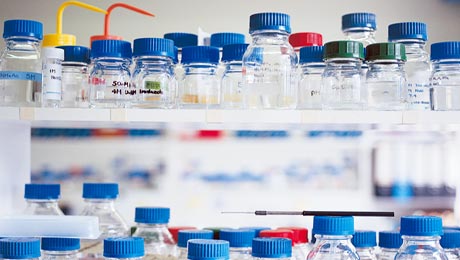 Healthcare Memorial Healthcare System reduces invoice cycles and reveals vendor relationship problems, mitigating fraud using content analytics. (04:26) Download PDF (1.3MB)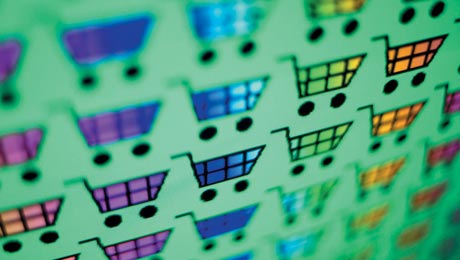 Read the story Retail SHOP.CA improves the search experience, targets personalized emails and improves click-through rates using advanced analytics. (147KB)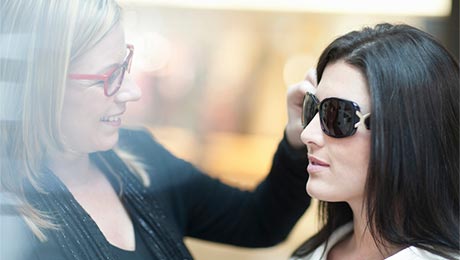 Read the story Retail Luxottica creates personalized campaigns based on real-time analytics of geospatial, behavior-based customer data.
Read the story Retail Destination XL motivates its sales team to increase customer satisfaction and sales with analytics-based compensation.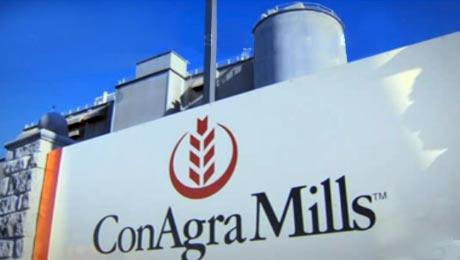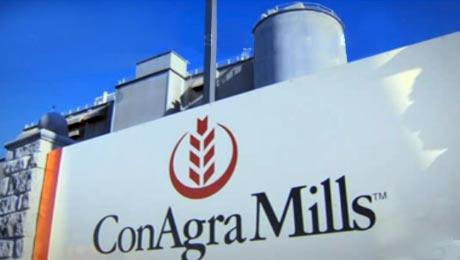 Consumer products ConAgra Mills uses real-time insights from big data to drive smarter selling decisions and improvements in capacity utilization. (04:11)
Read the story Education Marist College uses a cloud-based analytics model that effectively predicts student outcomes with 80% accuracy. (136KB)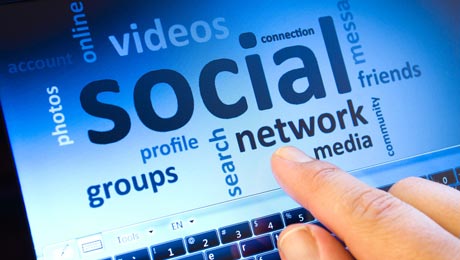 Read the story Education USC Annenberg Innovation Lab uncovers consumer sentiment in near-real time by analyzing millions of social media conversations. (657KB)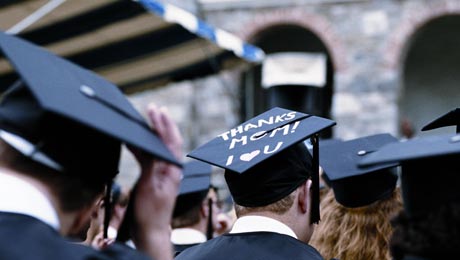 Read the story Education Waterbury Public Schools gains insight into student performance and faster intervention for those at-risk using advanced analytics. (622KB)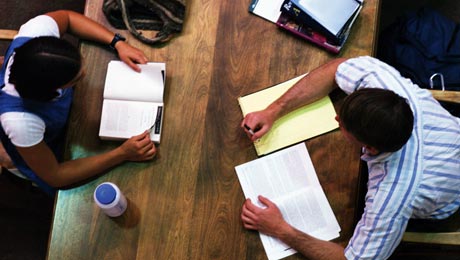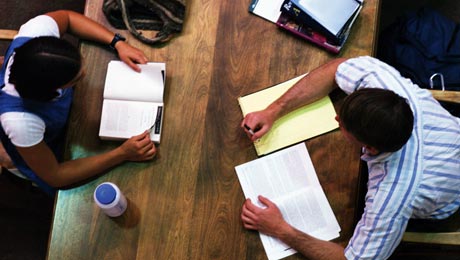 Education North Carolina State University helps students learn to make data-driven decisions using content analytics on the cloud. (03:46)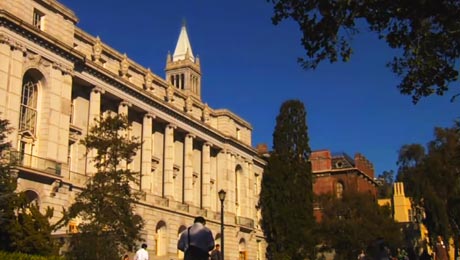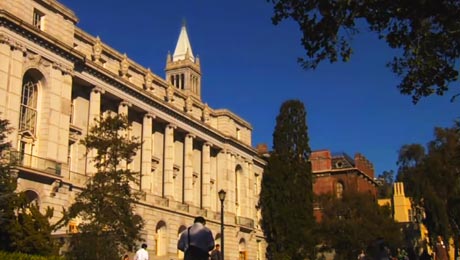 Education University of California manages risks more effectively by analyzing large volumes of data. (03:40)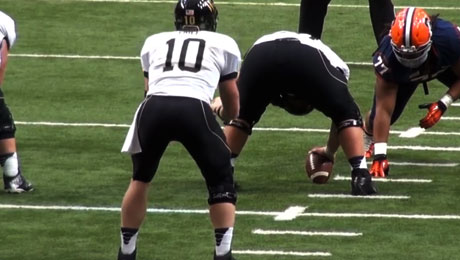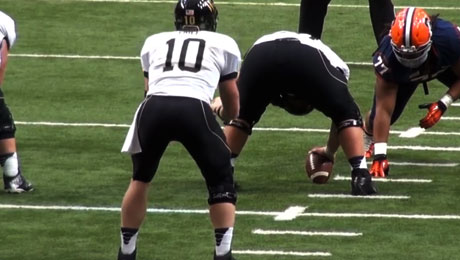 Media and entertainment The National Football League schedules compelling match-ups on the best days by analyzing data faster. (03:05)
Media and entertainment U.S. Open improves the experience for fans, tennis players, event organizers and broadcasters using predictive analytics. (02:47)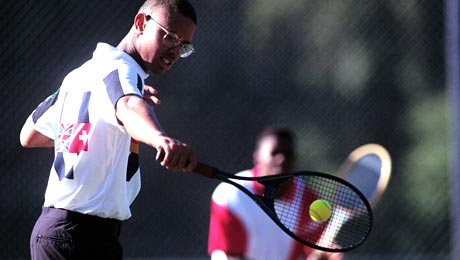 Read the story Media and entertainment Wimbledon Championships delivers detailed real-time match data with sentiment analysis to mobile, TV and web viewers. (1MB)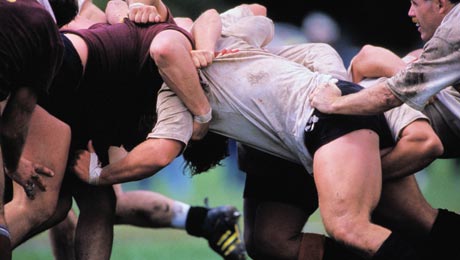 Read the story Media and entertainment Leicester Tigers Football Club forecasts player injuries using predictive analytics on physical and psychological stress data. (71KB)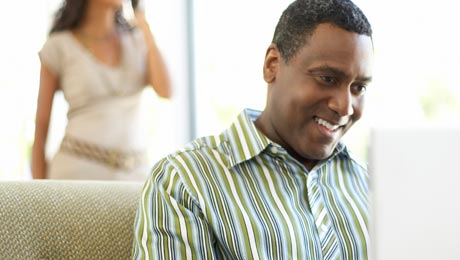 Read the story Media and entertainment eHarmony extracts insights from member behavior data to deliver more personalized messages and improve its matching algorithm. (84KB)
Read the story Media and entertainment Point Defiance Zoo and Aquarium correlates historical point-of-sale and climate data to help managers adjust staffing needs.(71KB)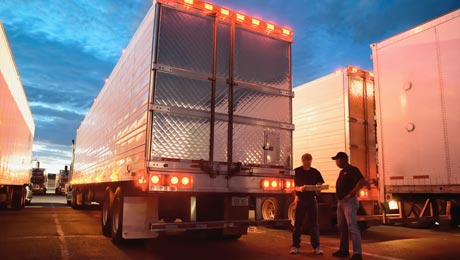 Read the story Automotive, Insurance Daimler FleetBoard - Mercedes Benz uses an analytics-based telematics solution to price insurance based on driver behavior.
Read the story Automotive Daimler AG boosts productivity of its cylinder-head production and cuts its ramp-up time in half with predictive analytics. (604KB)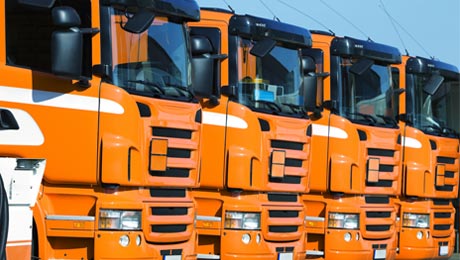 Read the story Automotive, Travel and transportation FleetRisk Advisors uses predictive analytics to identify drivers who are at greatest risk of accident. (780KB)
See customer story Automotive Continental Corp. uses onboard sensors and crowdsourced vehicular data to help make the roads safer.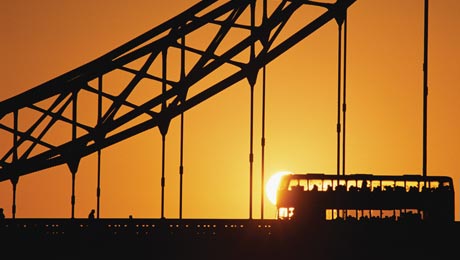 Read the story Government, Travel and transportation Dublin City Council provides near-real-time estimates for bus arrival and transit times using predictive analytics on geospatial data.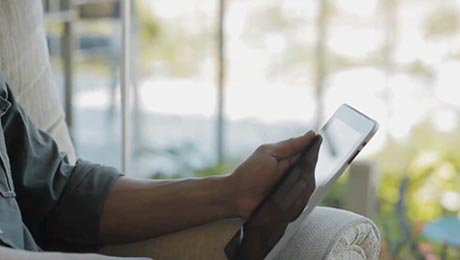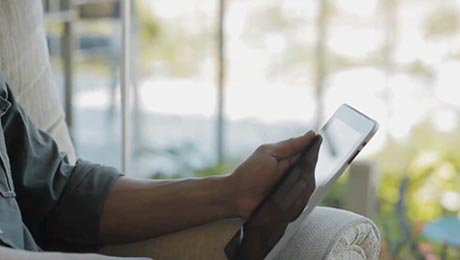 Travel and transportation Denihan Hospitality Group uses advanced analytics to provide guests with the right room at the right time and price. (03:51)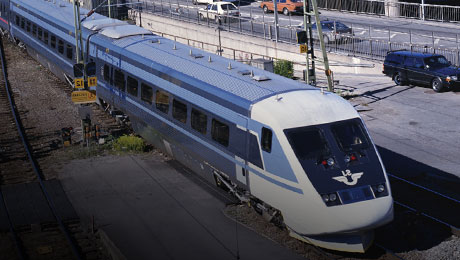 Read the story Travel and transportation Nagoya Railroad drives revenue using analytics to identify customer travel habits and run targeted marketing campaigns.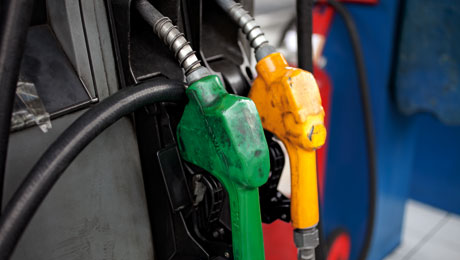 Read the story Energy and utilities Petrol d.d. enables employees to offer retail customers the right offers at the right time by accelerating analytics.
Read the story Energy and utilities CenterPoint Energy fosters power conservation and improves service by monitoring its smart grid using real-time analytics.
Professional services nViso analyzes facial expressions to turn browsing shoppers into buyers. (02:43) Download PDF (664KB)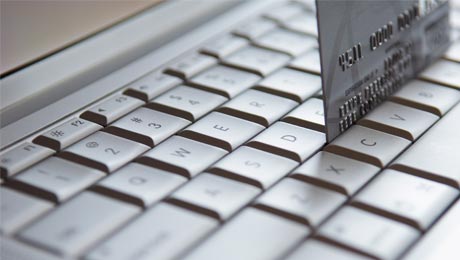 Read the story Professional services, Retail Fluid, Inc. develops a personal shopper app powered by IBM Watson that puts an expert sales associate in the consumer's hands. (85KB)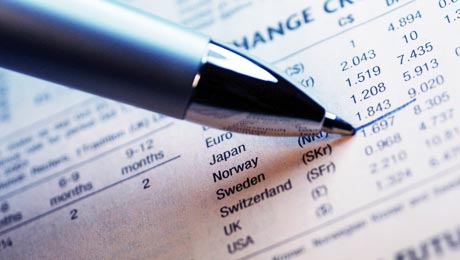 Read the story Professional Services AP (Thailand) Public Co. Ltd. uses predictive analytics to precisely target market segments, increasing customer response. (75KB)
Professional Services Baker & McKenzie analyzes unstructured case documentation to reveal previously unknown relational insights to win more cases. (03:23)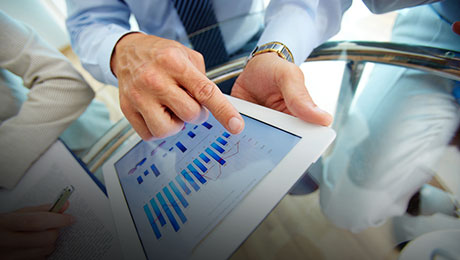 Read the story Professional Services Findability Sciences teams with IBM to help clients acquire, grow and retain customers, using insights from powerful analytics.
All industries
Automotive*Automotive^Banking*Banking^Telecommunications*Telecommunications^Computer Services*Computer Services^Consumer Products*Consumer Products^Education*Education^Energy and Utilities*Energy and Utilities^Government*Government^Healthcare*Healthcare^Industrial*Industrial^Insurance*Insurance^Life Sciences*Life Sciences^Media and Entertainment*Media and Entertainment^Professional Services*Professional Services^Retail*Retail^Travel and Transportation*Travel and Transportation
All business needs
Marketing*marketing^Finance*finance^Operations and fraud*operations and fraud^Risk*risk^IT*itinfrastructure^New business models*new business models
All topics
Analytics solutions*analytics solutions^Cloud*cloud^Discovery and exploration*discovery and exploration^Hadoop*hadoop^Internet of things*internet of things^Infrastructure*infrastructure^Real-time actionable insight*Real-time actionable insight
All media
PDF^Video^Web page