Enterprise risk solutions for insurers
The IBM enterprise risk management (ERM) framework is a
flexible, extensible solution.

The design helps insurers make

risk-informed decisions

, optimize economic and regulatory capital, and achieve regulatory compliance. Deployment options include on-premise, on-cloud and hybrid approaches.
Superior risk analytics
Multiple use models to drive business performance

Trusted data
Reliable data at a predictable, affordable cost.
Improve risk governance
Tools for governance, workflow and audit.
Timely and interactive risk reporting
Improve decision-making, engagement and reporting.
Reduce risk with smarter strategies
IBM offers insurers advanced solutions that feature ease of use and flexibility, yet built upon sophisticated and complex technologies.
Superior risk analytics for insurers
Offers capital modeling at a group or single level and uses both internal models and standard formula approaches. The solution features scenario-based sensitivity and what-if analysis for better insight into risk. Choose a full valuation method and/or proxy liability modeling for accuracy and speed.
Trusted data
IBM Algorithmics Managed Data Services helps insurers improve the quality and reduce total cost of ownership of the market and reference data they need for their financial models.
Improved risk governance
Embed risk management and address internal and external demands for better risk governance and compliance with an integrated GRC platform, including IBM Enterprise Model Risk Governance. Apply advanced workflow and audit tools for better control and transparency.
Timely and interactive risk reporting for insurance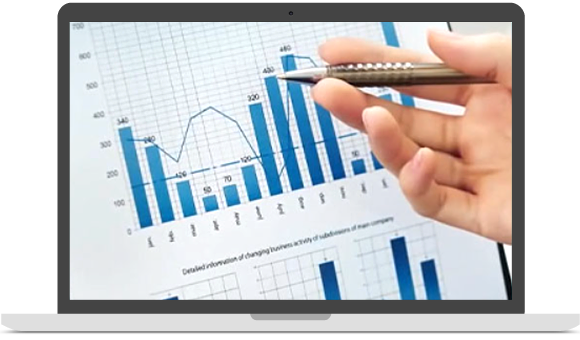 Enhance risk-aware decision making and improve client and stakeholder engagement with interactive reporting, visualization and dashboarding. IBM Algo Reporting for Solvency II also provides both quantitative and narrative reports to help achieve Solvency II compliance.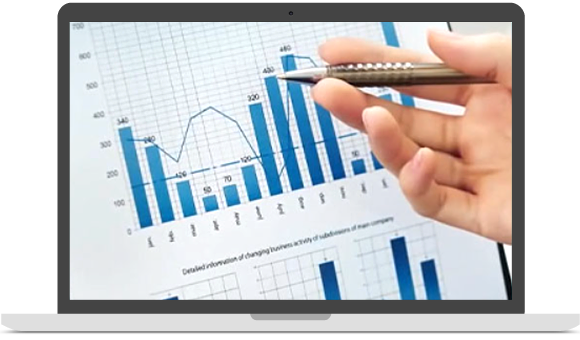 Improved decision-making and insight with holistic ALM
Discover how insurers can model both assets and liabilities in a single platform for greater accuracy and consistency and to enable better risk-informed decision making.
The benefits of Full Valuation ALM
Address multiple risk and regulatory challenges to growth and profitability through an integrated approach to ALM modeling that yields improved accuracy and consistency in calculations.
IBM Algorithmics Economic Capital, ERM and Solvency II
See how this cloud-enabled, quick-start solution for insurers seeking to fast track their Solvency II implementation and meet tight regulatory deadlines is key to successful compliance.
Legal & General
Legal & General needed a risk modeling solution to calculate its capital requirements for Solvency II. IBM Algorithmics Economic Capital, ERM and Solvency II provides this solution and also the opportunity to gain deeper insight into risks across its business.
Allianz
Allianz establishes a new risk architecture based on IBM Algorithmics Economic Capital and Solvency II.
Bangkok Life Assurance
Bangkok Life Assurance gains a single platform that supports multiple user groups with accurate, timely insight they need to support better decision-making.