Advance your integrated approach to risk management
IBM analytics solutions can help your bank
manage financial risks

in a more integrated way, with risk management solutions that will prepare firms to

exceed

the requirements of emerging financial regulations, such as the fundamental review of the trading book (FRTB) and SA-CCR.

Right price for risk
Calculate deal-time exposures, xVA measures and market risk measures.

Cross-asset risk models and analytics
Rely on extensive instrument coverage.
Capital optimization
Qualify for internal model approval under Basel III and FRTB.
Accurate, timely reporting
Take advantage of risk management solutions to produce regulatory reports, client reports and reports for other stakeholders.
Reduce risk with smarter strategies
Efficiently achieve FRTB compliance and reduce the regulatory capital impacts on your bank with integrated software and technology solutions from IBM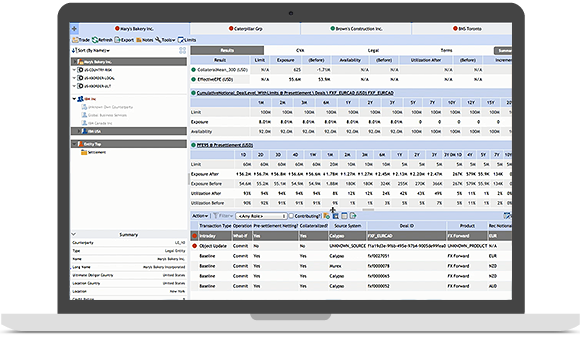 Right price for risk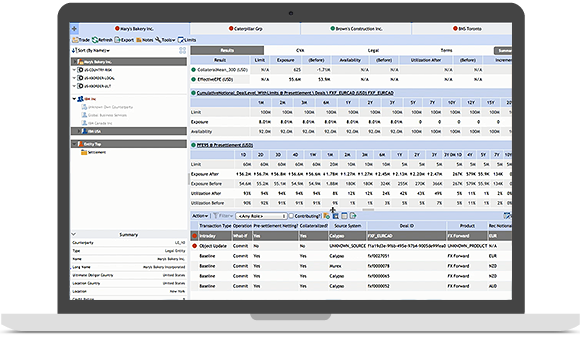 Under Basel III and FRTB, banks are facing increased capital and funding costs, which is changing how traders make decisions on who to trade with and how to price each trade. With IBM, the front office can increase business with a more efficient use of limits and accurate pricing of risks.
Traders can accurately calculate pre-deal incremental exposures, default and CVA capital charges, with virtually no compromise in trade execution time.
Exposures are based on full multi-step Monte Carlo simulations that fully account for netting and collateral.
Cross-asset risk models and analytics
Algorithmics Integrated Market and Credit Risk includes instrument coverage for more than 20 geographic markets and over 400 financial instruments including fixed income, foreign exchange, equity, credit, energy, commodity and derivatives markets.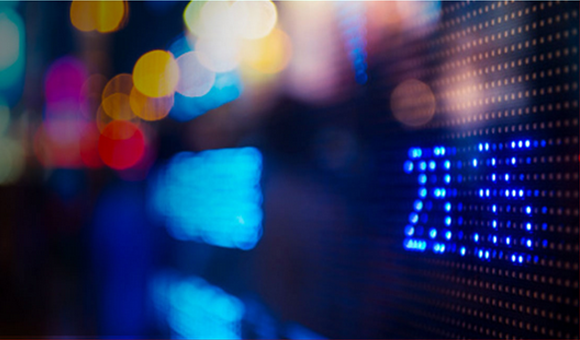 Trusted risk data architecture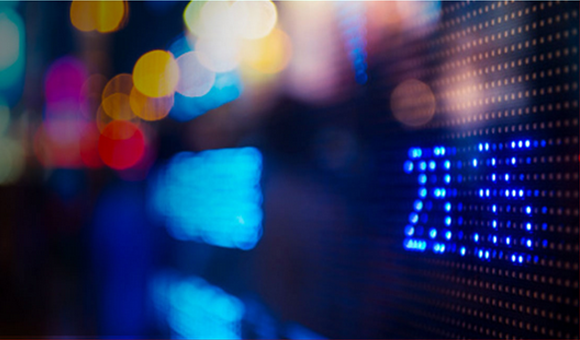 The Basel Committee Principles for effective risk data aggregation and risk reporting (BCBS239) is demanding that banks reform their risk data architectures. IBM can help simplify your data supply chain to increase transparency, reduce operational costs and enhance decision making that leads to more profitable outcomes.
Capital optimization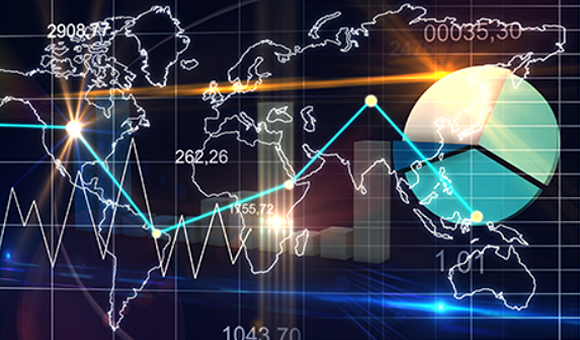 Optimize the cost of capital for your bank and achieve a significant reduction in regulatory capital under Basel III and FRTB. With higher regulatory capital requirements for the trading book expected under FRTB.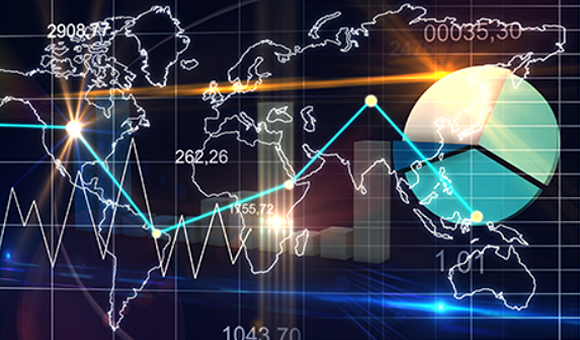 Speaking as one
Learn why now is the time for banks to make a bold move towards smarter analytics that will yield competitive advantages for years to come.
Global Survey - Forming FRTB action plans
Chartis surveyed over 100 banks worldwide to share their expectations on the business impacts of the Fundamental Review of the Trading Book (FRTB).
Governing risk data aggregation and risk reporting
Discover how IBM InfoSphere Information Governance Catalog can offer relief by helping banks establish trust and manage the source or lineage of key data.
Societe Generale
Societe Generale moves to a real-time pricing solution that helps traders identify risk-reducing trades.
Scotiabank
Scotiabank gains a unified credit risk solution for managing counterparty exposures and CVA in the front, middle and back office.
KeyBank
KeyBank deploys an integrated market and credit risk analytics platform that automatically calculates key risk metrics.