What is the data and analytics platform?
Turn faster insight into faster action with unmatched analytics capabilities on a foundation of data you can trust. Adapt easily to today's hybrid data — structured and unstructured, at rest and in motion, on premises, on cloud and in mixed environments. Energize your business with rapid innovation enabled by an open platform built on Hadoop and Spark.
Featured IBM Analytics Platform product
IBM SPSS Statistics
SPSS Statistics addresses the entire statistical analysis process - planning, data collection, analysis, reporting - for better decision making and performance.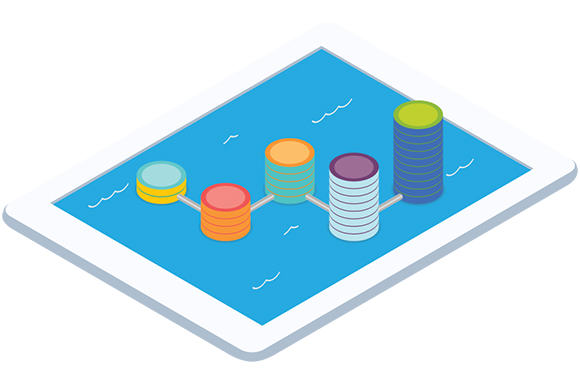 Data Lakes are driving new approaches to business insight
Using a Data Lake, businesses can implement shared data environments built from multiple repositories and capitalise on big data technology.
Data Lakes unlock business insight through discovery and exploration of data, from simple ad-hoc analytics to complex real time analytics.
Featured IBM Analytics Platform products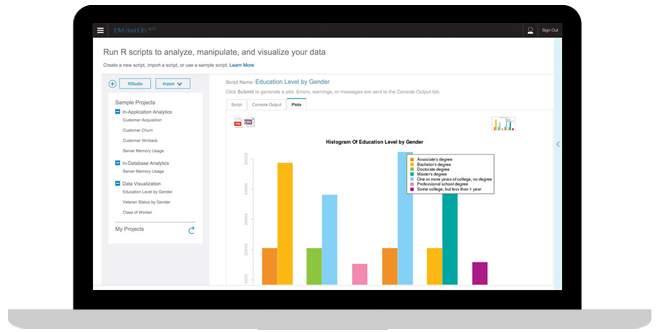 dashDB
| Data warehouse
A fully managed cloud data warehouse, purpose-built for analytics. It offers MPP scale and seamless compatibility with a wide range of business intelligence tools.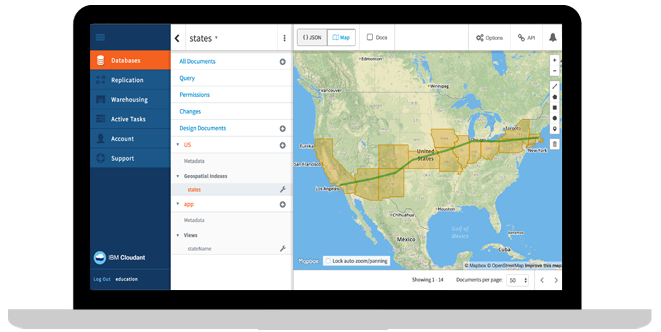 Cloudant
| DBaaS
A managed NoSQL database service that moves application data closer to all the places it needs to be — for uninterrupted data access, offline or on.
IBM BigInsights
| Hadoop
IBM® BigInsights™ is an industry standard Hadoop offering that combines the best of open source software with enterprise-grade capabilities.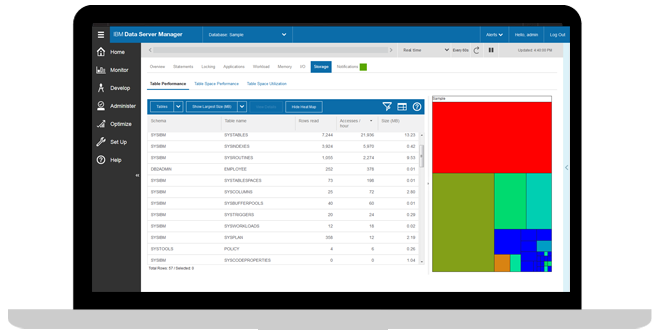 IBM DB2
| Database
IBM DB2 database offers extreme performance, flexibility, scalability and reliability for any size organisation.
Browse all IBM Analytics Platform products and solutions
Advanced analytics
Cloud data services
Data architecture
Enterprise content management
Integration and governance
Open source
Learn how to define, implement, realise and grow your IBM Analytics Solutions