Explore a new approach to working with industry solutions from IBM
IBM industry solutions deliver transformative insights to business decision-makers. By using our pre-packaged industry solutions, customers can now leverage predictive analytics, data preparation and user dashboards faster using fewer resources.
Industry Solutions
Banking
Discover insights and take actions to improve customer retention, reduce financial crimes, and prevent fraud.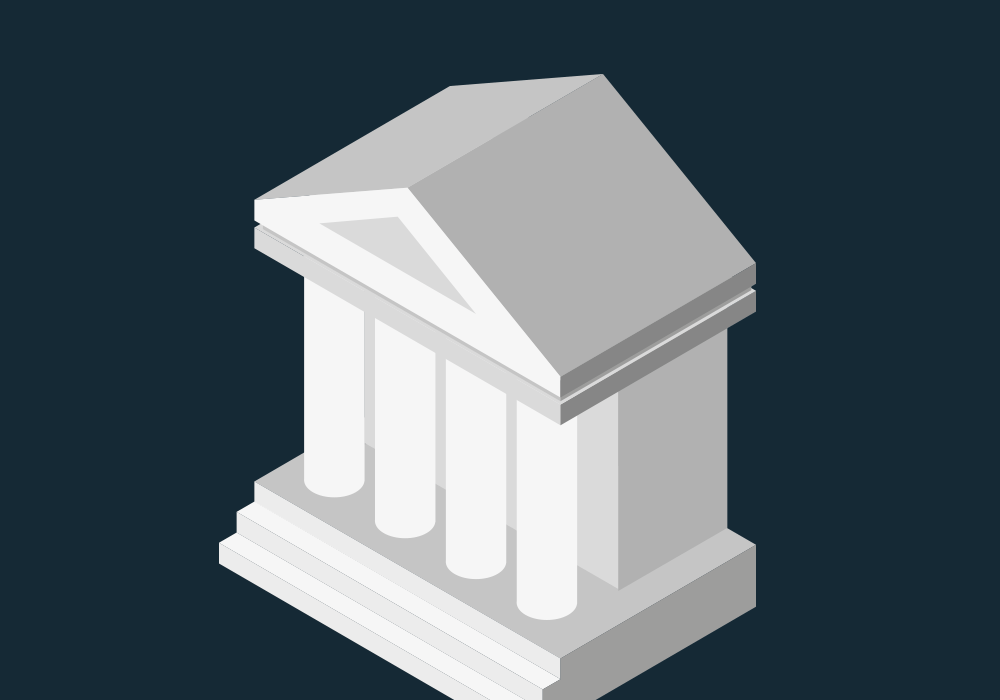 Government
Leverage your data using analytics to ensure safety and security while supporting citzens' needs.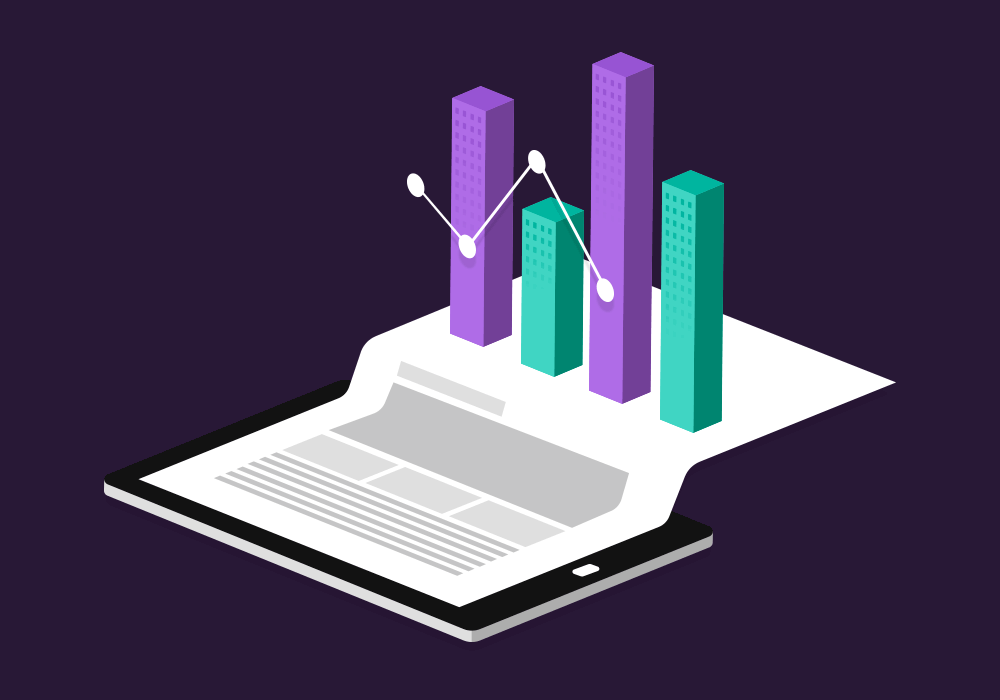 Insurance
Deepen customer insights, streamline producer operations, and prevent insurance claims fraud.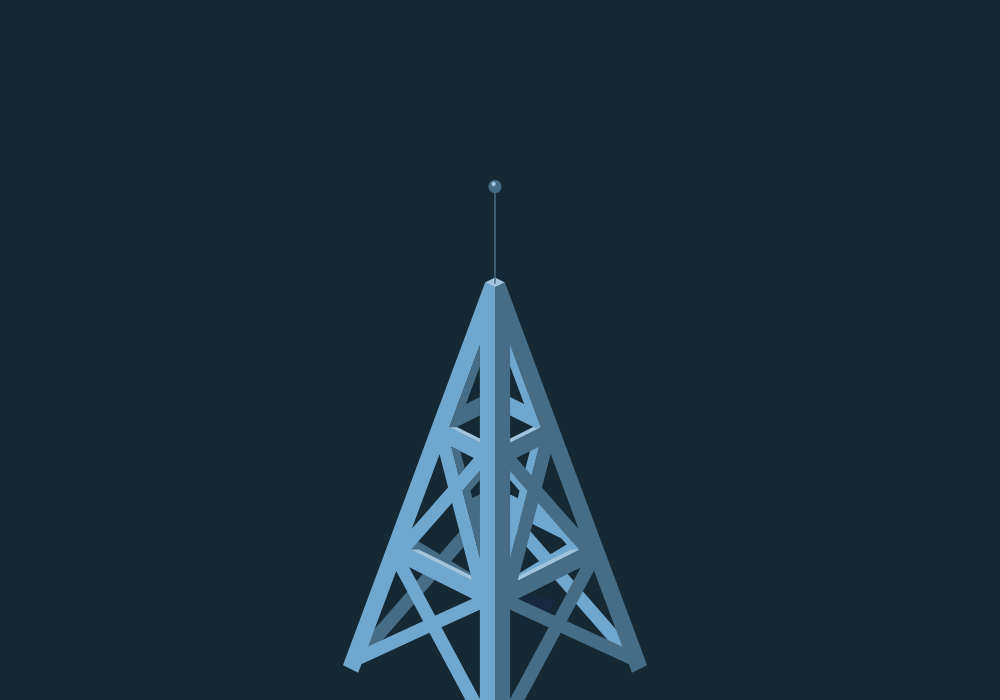 Telecommunications
Increase customer loyalty and advocacy by measuring and improving customer experience.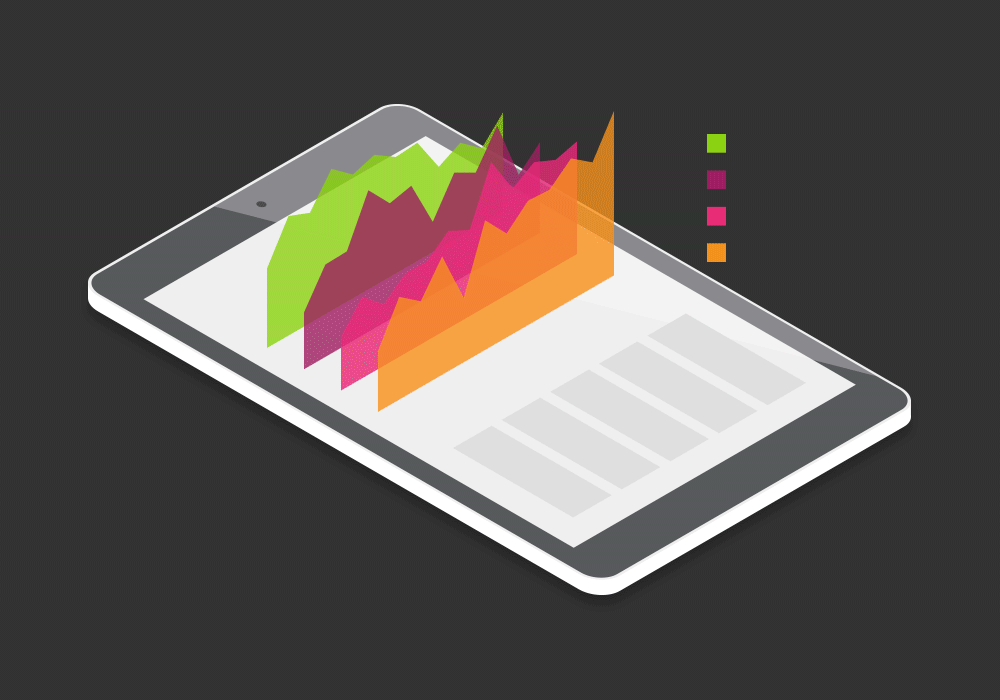 Wealth Management
Driven by analytics and cognitive computing, IBM Wealth Management Solutions help financial firms leverage client insights to improve service, retention and profitability.
Featured Industry Solutions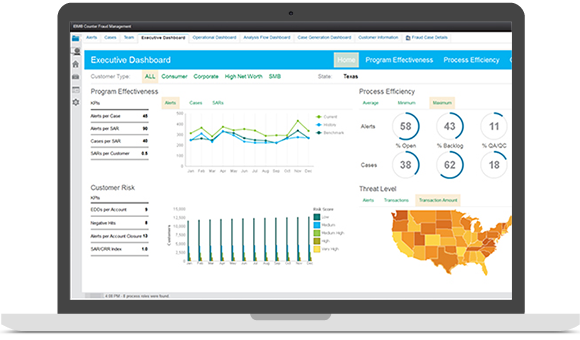 Fraud and Financial Crime
Detect and prevent fraud and financial crime before it happens, while investigating and mitigating the financial impact in the event it does occur.
Law Enforcement
When every second counts: Predict, command, and respond confidently to crimes with IBM law enforcement solutions.
Learn how to define, implement, realise and grow within your industry.