Achieve Customer Centricity
With emerging customer service expectations, transformation is crucial to the insurance industry. To remain competitive, insurers must focus on predicting customer needs by utilizing data and its cognitive capabilities. Insurers can then optimize the customer experience and retain highly valuable policyholders while identifying new sales opportunities.
Customer Analytics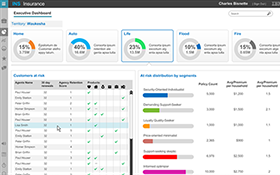 IBM Customer Insight for Insurance
Dynamically segment customers based on behaviors to gain predictive insights to optimize customer service engagement and improve retention.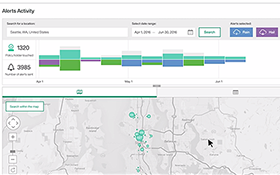 Weather Alerts for Insurance (ICS)
Build policyholder loyalty by alerting them of impending weather perils enabling them to avoid property damage.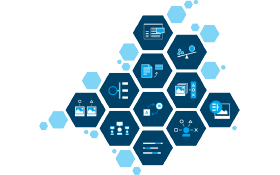 IBM Watson Analytics
Understand what the data means with Watson Analytics natural language interactions and cognitive capabilities.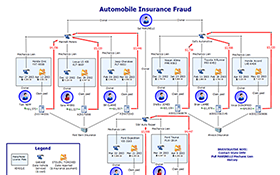 IBM Property and Casualty Insurance Claims Fraud Analytics
Reduce fraudulent payouts at the onset, and eliminate costs associated with recovery, with a comprehensive way to rapidly identify, anticipate and investigate suspicious claims activity.
Insurance Producer Management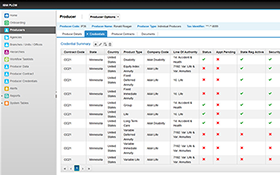 IBM Producer Lifecycle and Credential Management for Insurance
Automate and streamline processes associated with producer and agency administration, from onboarding new agents to validating credentials and relationship termination, with a single platform solution. Plus, provide out of the box integration with primary regulators to help ensure agents are properly authorized to service a policy.
Resources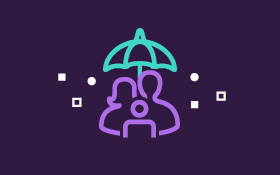 IBM Customer Insight for Insurance
Identify policyholders who are at risk of churning and those that are likely to respond favorably to targeted marketing.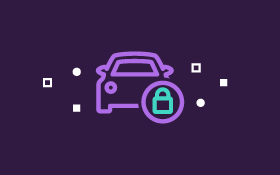 Cut through the web of insurance fraud
Successful implementation requires good communication, committed leadership and a shared articulation of goals.
IBM Producer Lifecycle and Credential Management for Insurance
Watch this video to understand the importance of SPM, key components of an SPM system, and the guidelines to evaluate the best SPM solutions that fit your organization's needs.
Customer success stories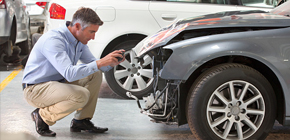 Infinity Insurance
Infinity Insurance Company staking the claims process on predictive analytics.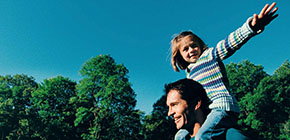 Standard Life
Fostering closer customer engagement and nurturing loyalty with personalized marketing