What is predictive analytics?
Predictive analytics brings together advanced analytics capabilities spanning ad-hoc statistical analysis, predictive modeling, data mining, text analytics, entity analytics, optimization, real-time scoring, machine learning and more.
Featured solution | IBM SPSS Modeler
Predictive models for business processes to help people and systems make the right decisions.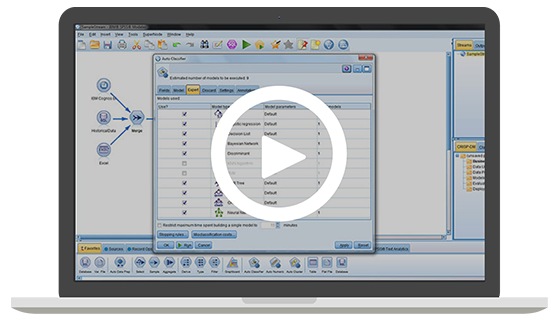 Key features:
Machine learning, scoring, data mining, deployment at scale, non-linear and iterative, automation and integration
Predictive analytics
Solutions for your business
Deploy insights into business processes
Build and deploy predictive models.
Learn more
Hands-on predictive analytics
Leverage powerful and easy to use tools.
Learn more
Full breadth of analytics techniques
Use multi-faceted predictive analytics capabilities.
Learn more
Embrace and extend open-source
Amplify the power of your analytics without losing control.
Learn more
Deploy insights into business processes
Deploy predictive intelligence at the point of impact, raise the value of analytical projects and realize the promise of predictive transformation.
Hands-on predictive analytics
Integrated tools span every stage of the analytical process for all levels of competency. User-friendly products allow collaboration whether for survey data collection or for statistics and data mining.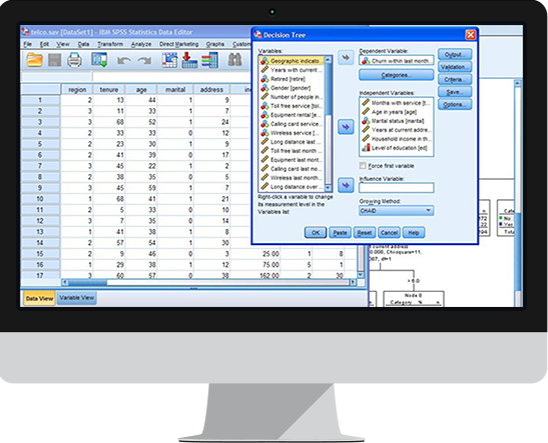 Full breadth of analytics techniques
IBM provides analytical techniques designed to tackle data—from data munging capabilities, big data-enabled algorithms and geospatial, entity, text and sentiment analytics to mathematical optimization, decision management and hundreds of native analytics functions.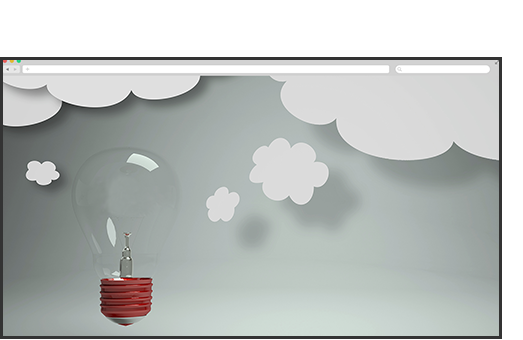 Embrace and extend open-source
Data scientists have embraced new open source technologies like R, Python, Spark™ and Hadoop™, and are always looking for new ways to solve data. IBM products complement, extend and improve on open-source technologies.
Related technology:
Take business intelligence into the future with predictive analytics
TDWI explains why it's important to go beyond traditional reporting with predictive analytics.
The Forrester Wave™: Big Data Predictive Analytics Solutions
Predictive analytics enable organizations to embed intelligence and insight.
Get to know IBM SPSS Predictive Analytics
Learn how predictive analytics software helps organizations use data in their daily decision-making to improve outcomes.