What is Apache Spark?
Apache® Spark™ is an open-source cluster computing framework with in-memory processing to speed analytic applications up to 100 times faster compared to technologies on the market today.
Apache Spark is known for its ease of use in creating algorithms that harness insight from complex data. Spark was elevated to a top-level Apache Project in 2014 and continues to expand today.
IBM is all-in on its commitment to Apache Spark with investments in design-led innovation and broad-scale education programs to promote open source innovation and accelerate intelligence into every application.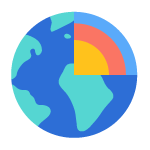 Contribute to the core
Spark Technology Center in the heart of San Francisco and actively contributing to the Apache Spark project.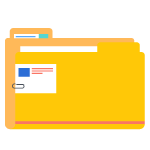 Infuse the portfolio
Offer a fully managed Spark Service on IBM Bluemix, and open sourced SystemML.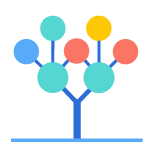 Foster the Community
Educate 1 million data scientists and data engineers, and partner with Databricks and the data science ecosystem.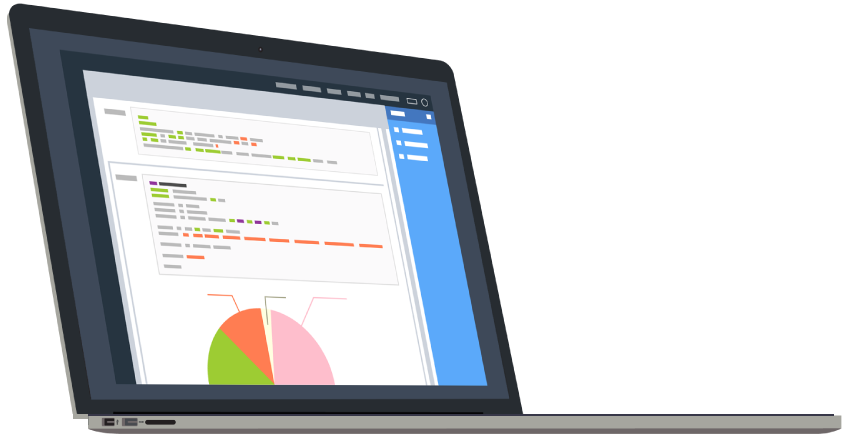 Featured product
IBM Analytics for Apache Spark
IBM Analytics for Apache Spark™ gives you the power of Apache Spark with integrated Jupyter Notebooks, so that you can iterate faster, and get to answers faster. The service is fully-managed, which gives you immediate access to hassle-free Apache Spark.
Related products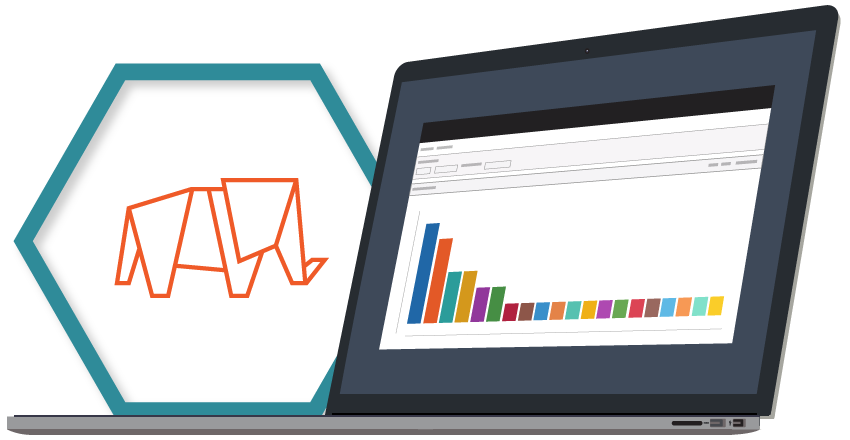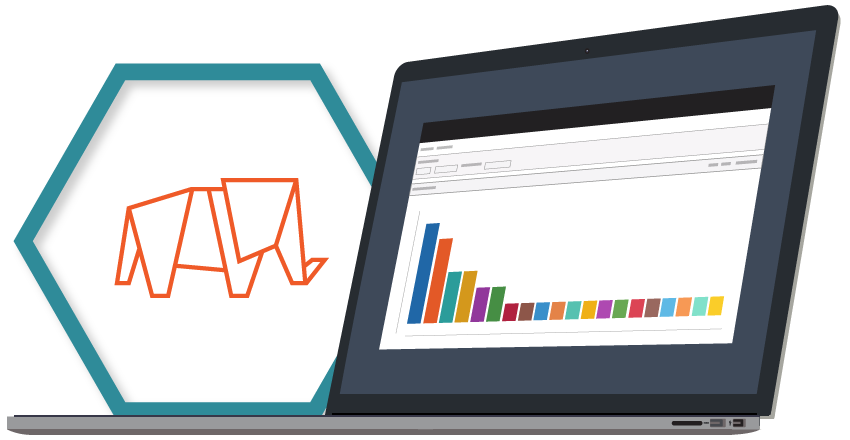 IBM BigInsights on Cloud
Accelerate to enterprise-grade advanced analytics built on proven open source Hadoop® technology.
IBM Data Science Experience
Cloud-based, social workspace that helps data scientists consolidate their use of and collaborate across multiple open source tools such as R and Python.
IBM + Apache Spark resources
Fueling "free markets" in the Insight Economy with Apache Spark
How can you create the valuable insights that are the currency for the new economy while controlling complexity? Apache Spark might be the answer—read this e-book to find out.
The Next Wave of Intelligent Applications, Powered by Apache Spark
Machine learning is changing how we interact with machines and the world around us. IBM is committed to making Apache Spark the engine that will power this next wave of machine learning.
We're all in the data business — a data visualization
This data science visualization captures the various roles, skills and industries that are most prevalent in the practice. It is meant to illustrate the breadth and depth of the complex relationships and patterns that emerged from our research.
See what our customers are saying
"IBM Analytics for Apache Spark provides us with a perfect sandbox for Spark development at Semblent. It's a managed service that enables us to quickly create Apache Spark applications. We got up and running within a day."
Sam Forster, CEO of Semblent Group
"With Analytics for Apache Spark, we'll be able to work with IBM to develop promising new ways to analyze signal data as we hunt for evidence of intelligence elsewhere in the cosmos. This is an exciting example of synergy in the service of science."
Dr. Seth Shostak, Senior Astronomer and Director of the Center for SETI Research
"Spark provided a one stop shop for data preparation and exploratory analytics which enabled our data scientists to conceive viable new product ideas in matter of weeks instead of months."
Nilesh Saratkar, Quest Diagnostics
Contact an IBM Apache Spark expert to learn more