Why adopt an open source and unified analytics platform?
An open and unified analytics platform reduces risk and protects your investment.
The IBM Analytics platform easily incorporates and analyzes data from open source, external sources and internal IBM and non-IBM systems. It includes premium offerings and services built on open-source Apache™ Hadoop®, delivering extra value without proprietary lock-in.
IBM participates in the ODPi, building on standard Hadoop interfaces so you can easily add capabilities from multiple sources.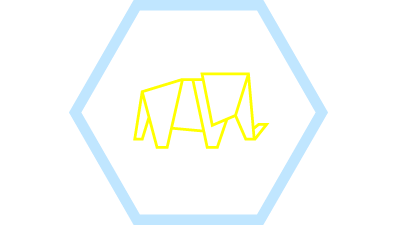 Hadoop
Manage large volumes and different types of data with open source Hadoop systems.
The IBM approach helps you:
Tap into unmatched performance, simplicity and standards compliance to use all data, regardless of where it resides
Visualize, filter and analyze large data sets into consumable, business-specific contexts
Take advantage of the reliability and community support associated with an open source Hadoop platform that is compliant with ODPi guidelines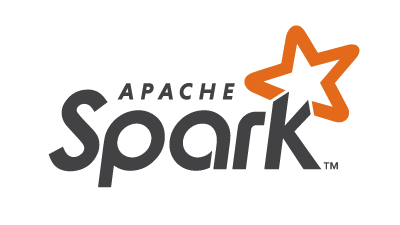 Apache Spark
Build algorithms quickly, iterate faster and put analytics into action with Apache Spark.
IBM can help you:
Easily create models that capture insight from complex data, and apply that insight in time to drive outcomes
Access all data, build analytic models quickly, iterate fast in a unified programming model and deploy those analytics anywhere
Power intelligence into systems, applications, networks and analytics solutions—now and into the future
Featured open source product
IBM BigInsights on Cloud
Accelerate to enterprise-grade advanced analytics built on proven open source Hadoop® technology.
Related products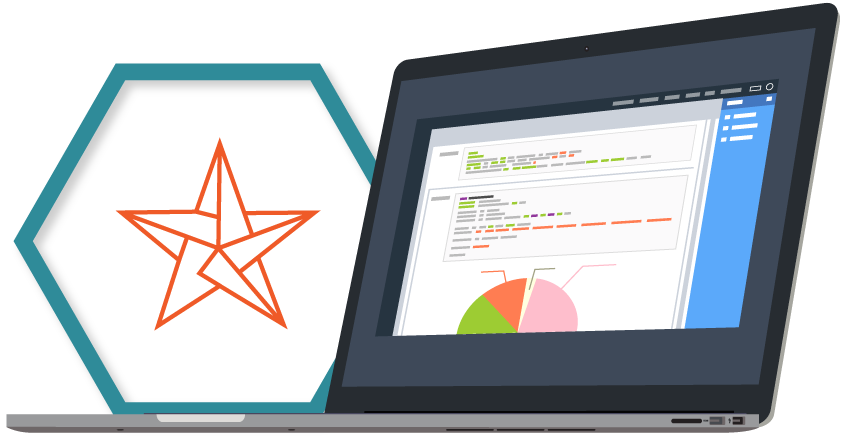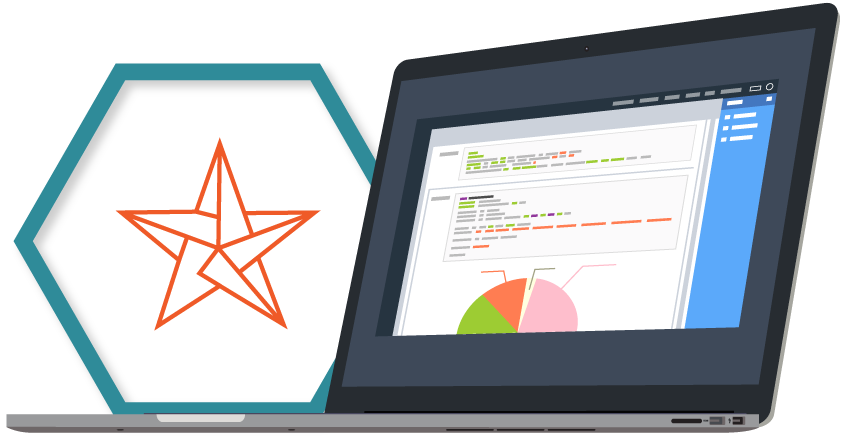 IBM Analytics for Apache Spark
IBM Analytics for Apache Spark™ gives you the power of Apache Spark with integrated Jupyter Notebooks, so that you can iterate faster, and get to answers faster. The service is fully-managed, which gives you immediate access to hassle-free Apache Spark.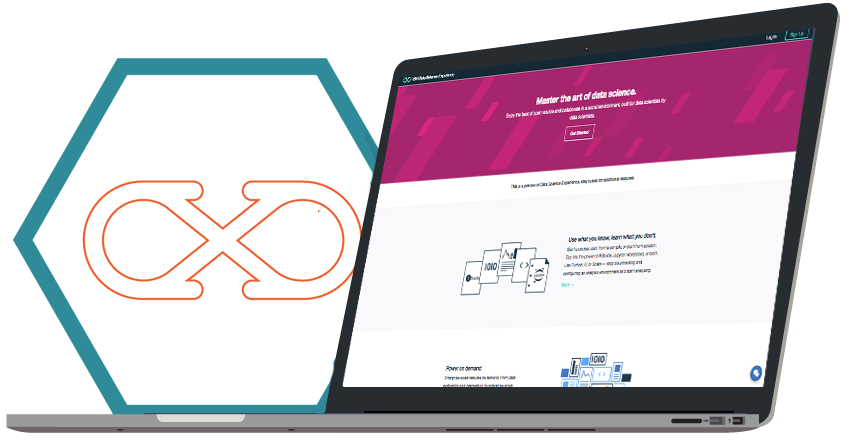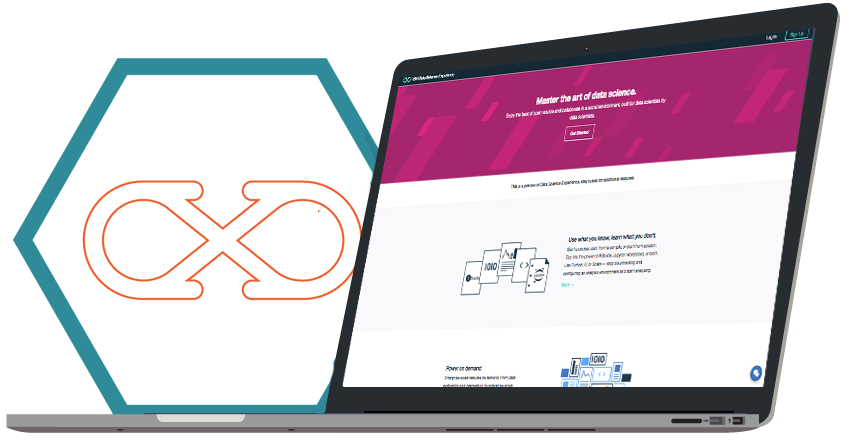 IBM Data Science Experience
Cloud-based, social workspace that helps data scientists consolidate their use of and collaborate across multiple open source tools such as R and Python.
IBM Open Platform with Apache Hadoop
IBM's big data platform and Hadoop distribution. IBM Open Platform with Apache Hadoop is built on 100% open source Apache ecosystem components, including Apache Spark.
The Forrester Wave™: Big Data Hadoop Cloud Solutions, Q2 2016
Explore the right Hadoop cloud solution for your business, and learn why IBM is a leader.
Fueling "free markets" in the Insight Economy with Apache Spark
How can you create the valuable insights that are the currency for the new economy while controlling complexity? Apache Spark might be the answer - read this e-book to find out.
Hadoop in the cloud
IBM® BigInsights™ on Cloud provides Hadoop-as-a-service on IBM's SoftLayer® global cloud infrastructure. It offers the performance and security of an on-premises deployment without the cost or complexity of managing your own infrastructure. BigInsights is an industry standard Apache Hadoop offering that helps enterprises cost-effectively manage and analyze big data.
Contact an IBM Open Source expert