What is ECM ?
ECM (Enterprise Content Management) puts business content to work and allows organizations to realize new value. Collaborating in the cloud, managing records, mitigating risk, capturing documents, improving employee productivity—turning your content into Smarter Content Now. That's ECM.
IBM ECM helps you transform the way you work by putting business content in motion, so you can capture, protect, activate, analyze and engage with content for greater insight and action.
Case management
Present the relevant information for cases in context of content-related processes like customer service, loan applications or claim adjudication.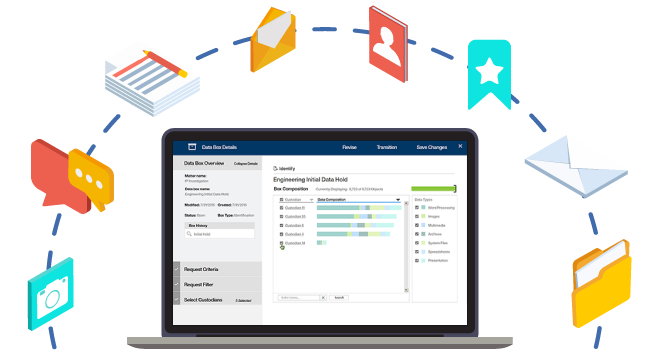 Information Lifecycle Governance
Records management, electronic discovery, compliance, storage optimization and data migration.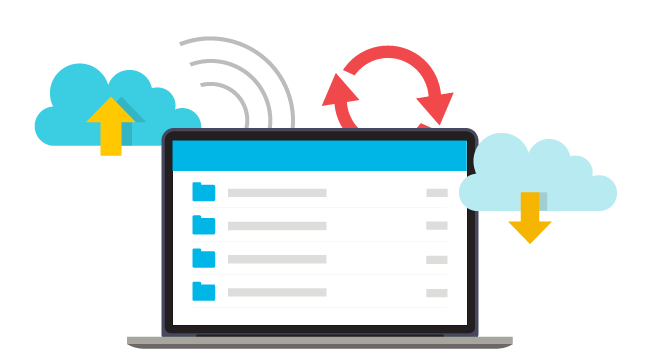 Content collaboration on cloud
IBM partnered with Box for a cloud-based content collaboration platform that enables companies of all sizes to share and manage business content in a secure way both inside and outside their organization, from anywhere and across any device.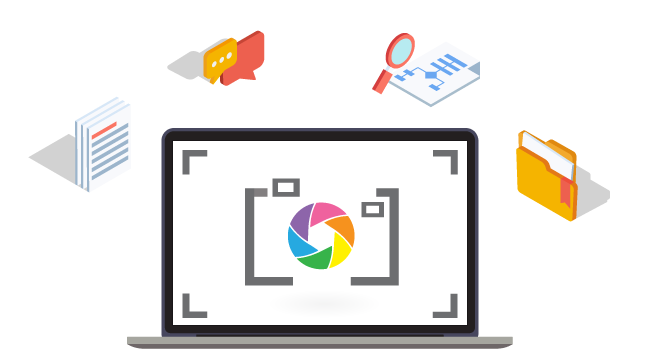 Document capture and imaging
Quickly capture both paper and digital documents wherever they enter your organization. With automatic classification and extraction of data, you can accelerate client related business processes and reduce overall operations cost.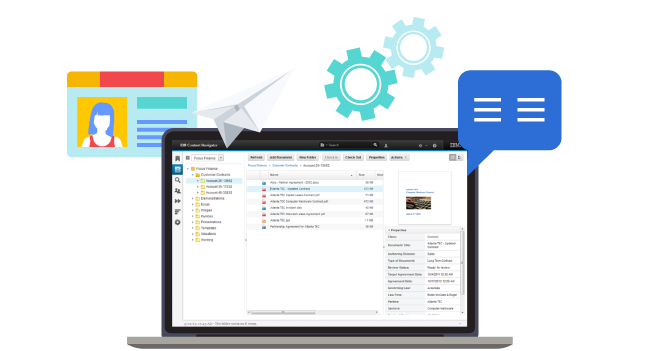 Enterprise content management platform
Deliver customer information when you need it with self-service powered by high-performance electronic statement retrieval.
Featured IBM ECM product
Box from IBM
Gain a competitive advantage and stay productive from anywhere, on any device. Whether you need to secure confidential business information, develop a custom mobile application or simplify paper-based office processes.
Featured IBM ECM products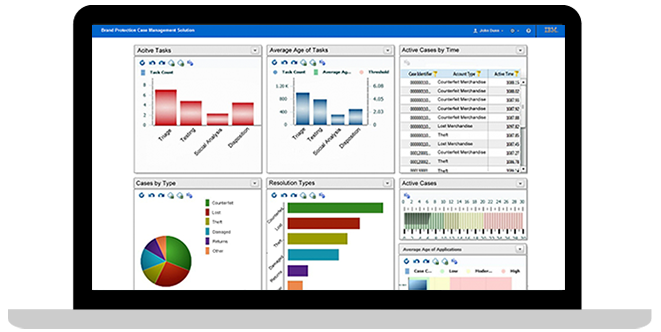 IBM Case Manager
IBM Case Manager is a solution platform for all content-related work. It helps people achieve better business outcomes by delivering the right content at the right time in order to make the right decision.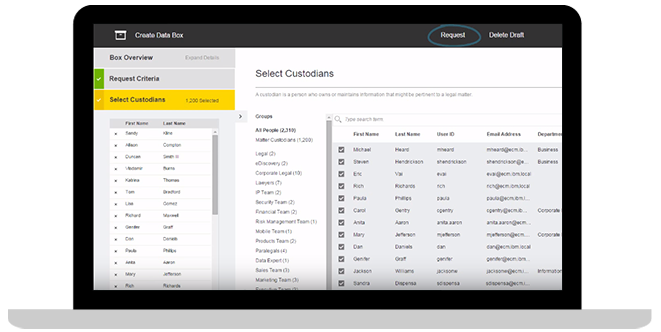 IBM StoredIQ for Legal
Streamline your legal process, respond more efficiently to litigation and internal audits. Minimize time, cost and risk in governing enterprise information.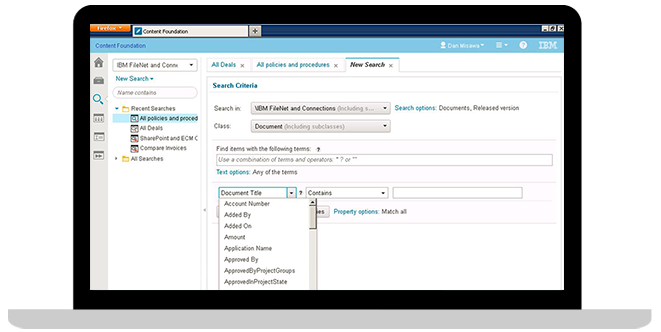 IBM Content Foundation
Delivers full content lifecycle and document management capabilities to promote wide enterprise content management (ECM) adoption.
IBM Datacap
Enables organizations to streamline the capture, recognition, and classification of business documents and to quickly and accurately extract important information from those documents for use by business users and in applications.
Browse IBM ECM products
Case Management
Information Lifecycle Governance
Document capture and imaging
Enterprise Content Management Platform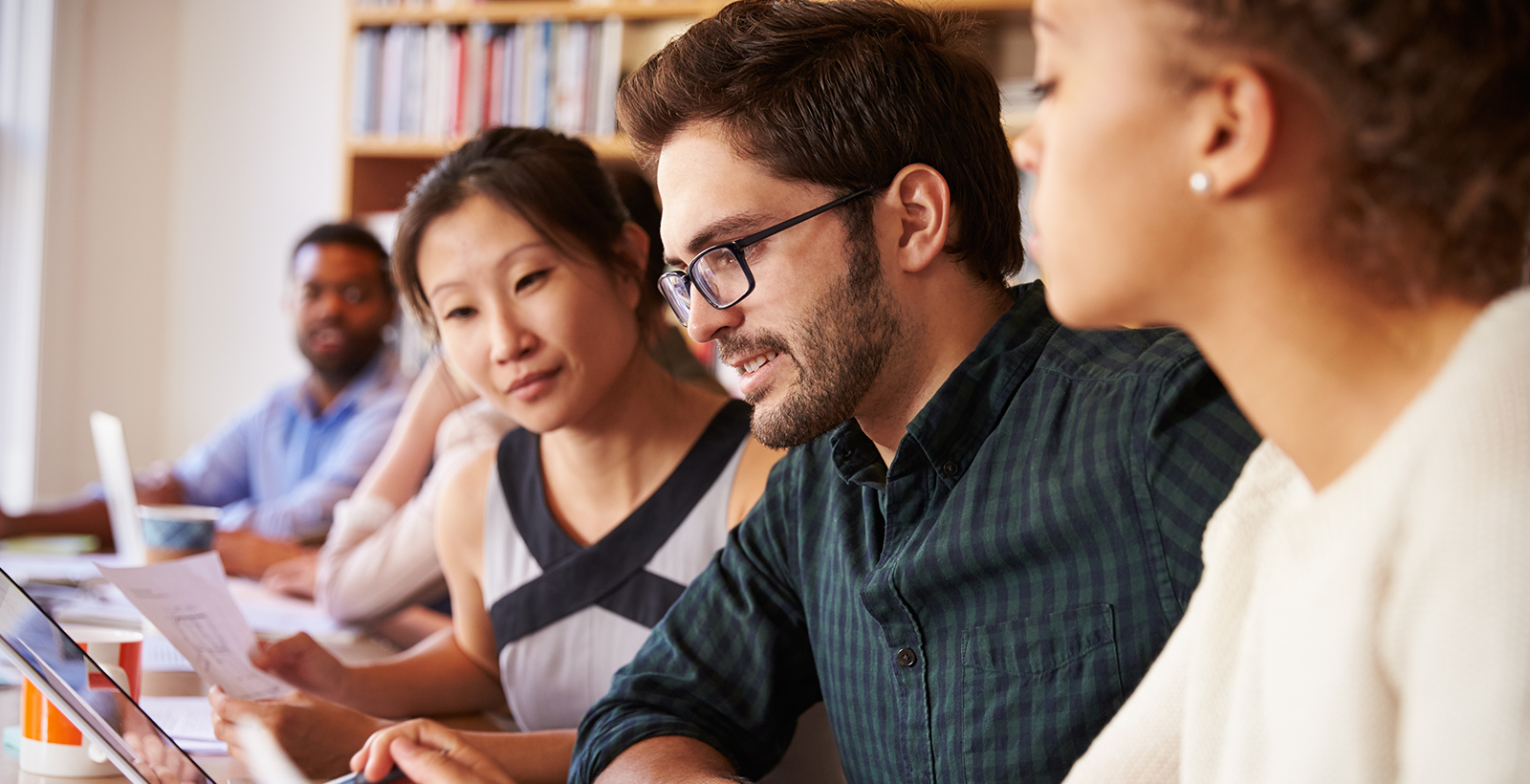 IBM Content 2016
Join IBM ECM at a Content 2016 event in a city near you!
Take advantage of a new generation of solutions, technologies and practices to transform your own work, your department or your entire business. Understand your content – and escape chaos.
Announcing a strategic global partnership with IBM and DocuSign
Digital transformation is driving new ways to do business
This collaboration intends to offer a simplified way to transact business through your personal digital network of colleagues, customers and vendors. Personalize, e-sign, route, and more. Rich analytics from IBM across the transaction flow can help provide valuable insights into compliance, customer experience and process optimization.
Analyst Research: Big Data, Bad Data, Good Data
This IDC white paper explores the link between good information governance and the outcomes of big data analytics projects.
Gartner Magic Quadrant
IBM named a leader for case management.
The Forrester Total Economic Impact of IBM Datacap
Forrester worked with IBM to analyze the total economic impact that IBM Datacap has on an existing customer, who voiced these business challenges and objectives.