Why does a hybrid and fluid architecture increases the value of your data and analytics platform?
A data and analytics platform with a hybrid and fluid architecture can improve data performance for multiple use cases at cost-effective scale. As more data moves to the cloud while other information remains on premises, a hybrid and fluid architecture can help you add new and different data stores without changing queries.
Take advantage of build-once, deploy-anywhere simplicity with queries, reports and analytics that are data-store agnostic for increased flexibility and agility. IBM fully supports the management of all types of data, whether in relational databases, content repositories, Apache™ Hadoop®, NoSQL databases, R programming language or other environments.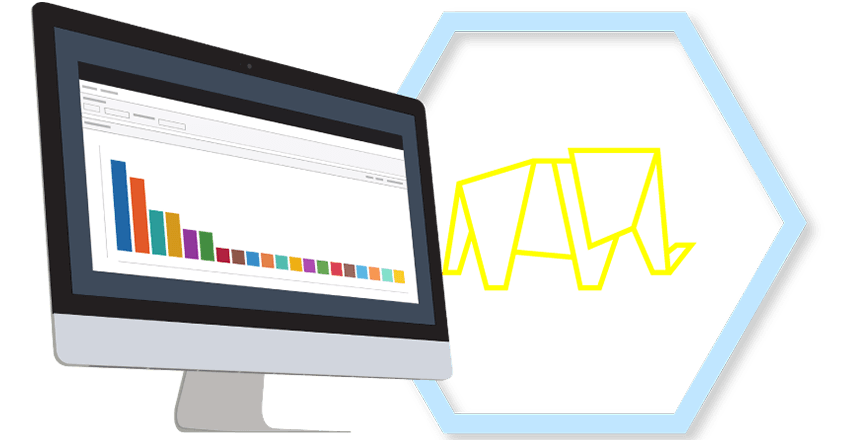 Featured product
IBM BigInsights for Apache Hadoop
Develop analytics applications by using open source Apache® Hadoop® and BigInsights® APIs without having to manage the platform. The service is managed and scaled for you by the Big Data experts at IBM.
Related products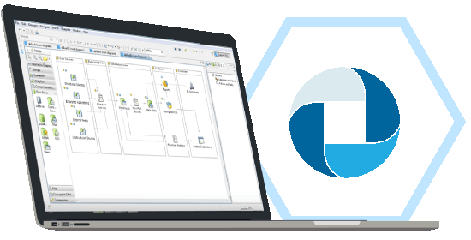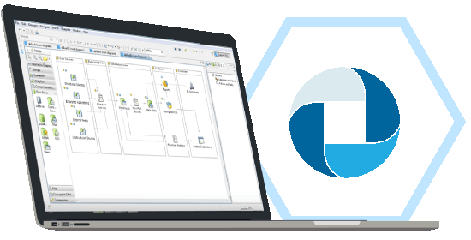 IBM DB2 for Linux, UNIX and Windows
Industry-leading performance for multi-workloads on distributed systems for on-premises and on cloud, offering unparalleled benefits for your organization.
IBM dashDB
A fully managed cloud data warehouse that enables you to get faster insights from your data by leveraging with in-database analytics and massively parallel processing.
How to use data architecture
Contact an IBM Data architecture expert