Take an integrated approach to risk management
IBM analytics solutions help banks manage financial risks in a more integrated way that prepares firms to thrive in a financial crisis and exceed the requirements of emerging financial regulations.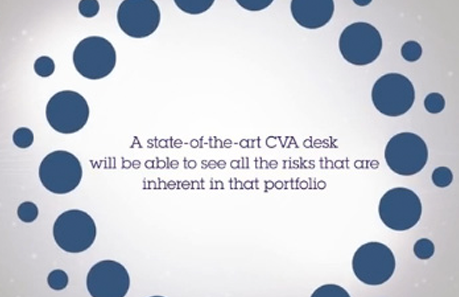 Set the right price on every trade
Algorithmics solutions from IBM provide real-time risk results to enable more effective, risk-informed decision making by both middle office risk managers and front office traders.
Trading book risk management
Solutions for your business
Right price
for risk
Calculate deal-time exposures, xVA measures and market risk measures.
Learn more
Cross-asset risk
models and analytics
Rely on extensive instrument coverage.
Learn more
Trusted risk
data architecture
Simplify the data supply chain, lower costs and accelerate time to market.
Learn more
Capital
optimization
Qualify for internal model approval under Basel III and FRTB.
Learn more
Right price for risk
Under Basel III and FRTB, banks face increased capital and funding costs, which affects how traders make decisions. With IBM, traders can do more business with more accurate pricing of risks.
Cross-asset risk models and analytics
Algorithmics Integrated Market and Credit Risk includes instrument coverage for more than 20 geographic markets and over 400 financial instruments including fixed income, foreign exchange, equity, credit, energy, commodity and derivatives markets.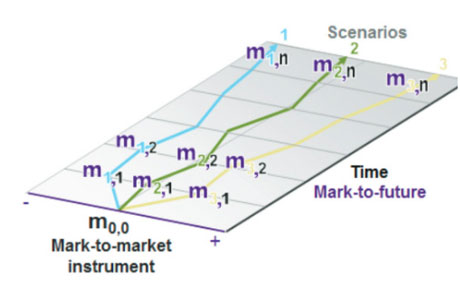 Trusted risk data architecture
The Basel Committee Principles for effective risk data aggregation and risk reporting (BCBS239) is demanding that banks reform their risk data architectures. IBM can help simplify your data supply chain to increase transparency, reduce operational costs and enhance decision making that leads to more profitable outcomes.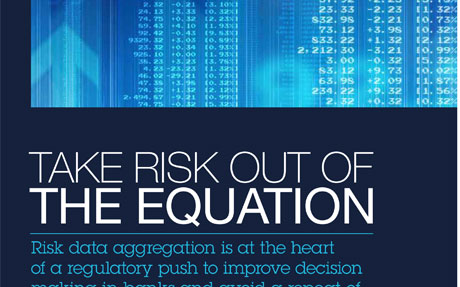 Capital optimization
With new capital buffers under Basel III and much higher regulatory capital requirements for the trading book expected under FRTB, there is mounting pressure on the return on equity of banks. IBM solutions can help your bank optimize the cost of capital and achieve a significant reduction in capital under Basel III.
Adopt more sophisticated risk modelling approaches to help your bank achieve internal model approval
Implement more efficient hedging of CVA VaR and reduce conservatism on measures like PFE and EEPE
Speaking as one
Learn why now is the time for banks to make a bold move towards smarter analytics that will yield competitive advantages for years to come.
Model risk management
In this IBM-sponsored study, Chartis set out to understand the issues organizations face in managing model risk and the strategies that address this increasingly important area.
Governing risk data aggregation and risk reporting
Discover how IBM InfoSphere® Information Governance Catalog offers relief by helping banks establish trust and manage the source or lineage of key data.