Are you ready for machine learning?
2018 is shaping up to be the year machine learning gains widespread implementation as enterprises prepare for the future of artificial intelligence. Are you ready? Return to this page on February 27 at 1 pm EST for the web broadcast and post-show panel – and learn how to accelerate your journey with a fast, scalable approach to machine learning that will give your company the competitive edge it needs.
What you'll hear
Learn from the leaders
Media giant AMC Networks reveals how machine learning and a data-centric approach helps them build intelligent applications faster and leading financial services company, USAA discusses how machine learning is a strategic initiative for their enterprise.
Gain knowledge from the experts
Silicon Valley innovation expert Jeremiah Owyang shares experiences working with brand-name companies to navigate business disruption.
Get a glimpse of the future from special guest Garry Kasparov
Chess champion and author Garry Kasparov shares his thoughts on the future of intelligent machines.
Join the conversation with industry influencers
Influencers Colin Sumter, Jennifer Shin and Craig Brown set the stage in a pre-show panel, and machine learning experts Manjeet Rege, Daniel Yarmoluk, and Ronald van Loon offer post-event commentary immediately after the show.
What you'll see
Watch demos of machine learning in leading-edge data and analytics products:
Enable customer advocacy with IBM Machine Learning
Witness how IBM has infused machine learning into the way it interacts with its clients to predict everything from how likely they are to escalate support tickets, to how happy they're feeling.
Simplify your machine learning journey now
Using data science and analytics tools, securely train a model behind your own firewall, and then easily deploy on the cloud with one click.
View futuristic technology in the making
Database performance gets a boost as IBM talks about an upcoming release of a machine-learning-infused query optimizer that takes database performance to a whole new level. See it in action!
Find and trust your data. Use it when you need it.
See how machine learning accelerates the process of classifying data while increasing data quality so you can use it to drive insights for the business more quickly
Speakers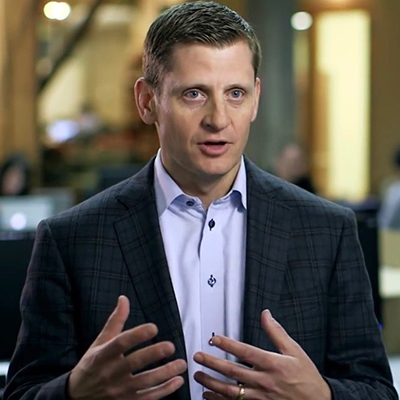 Rob Thomas is the General Manager of IBM Analytics. He has worked extensively in business and operational strategy, high technology, acquisitions and divestitures, manufacturing operations, and product design and development, and has published articles and books on issues and trends in the IT industry, as well as high technology business and strategy.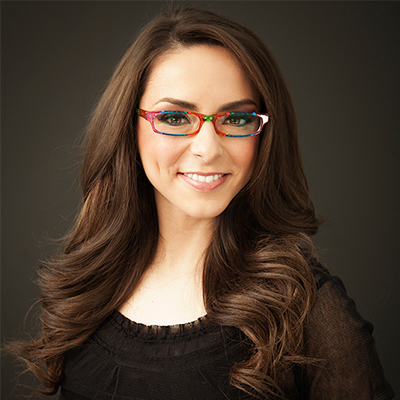 Katie Linendoll, a writer and contributor for TODAY show, is one of the most in-demand tech experts in the country. The former host of All Access Weekly on Spike TV, her broadcast credits also include Fox and Friends, CBS News, The Nate Berkus Show, ABC News Now, ESPN and more.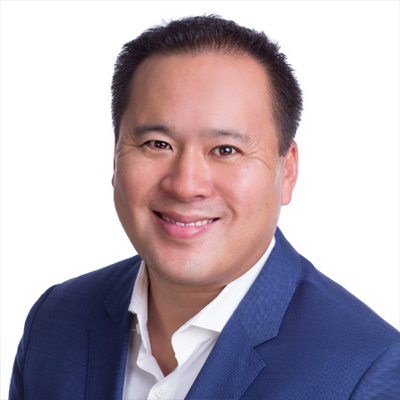 Jeremiah Owyang is a Founding Partner at Kaleido Insights, a research and advisory firm that provide business leaders with clarity amidst a fragmented technology landscape. An expert in the way disruptive technologies are changing customer relationships, he has appeared in such publications as The Wall Street Journal, The New York Times, USA Today and Fast Company.
Garry Kasparov is a world champion of chess, founder of the Kasparov Chess Foundation and expert in human-machine intelligence. His famous matches against the IBM super-computer Deep Blue in 1996-97 were key to bringing artificial intelligence into the mainstream. He is author of several books including Deep Thinking: Where Machine Intelligence Ends and Human Creativity Begins.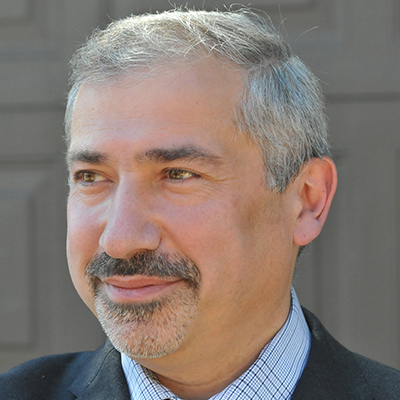 Vitaly Tsivin is the Head of Business Intelligence for AMC Networks, an umbrella for AMC, IFC, BBCA, Sundance, WeTV, IFC Films and a large family of international channels. He is leading the charge on redefining the way television networks research, program, schedule, and sell in a complex and evolving media landscape.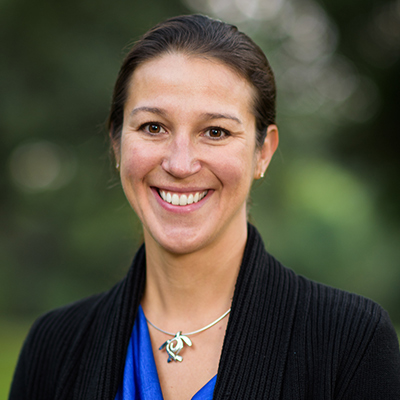 Alissa Hess is the Executive Director of Enterprise Machine Learning and Modeling Products at USAA. She leads a team responsible for delivering advanced capabilities in support of better serving USAA's membership. She has 15 years of experience in data and analytics and deploying strategic analytic solutions.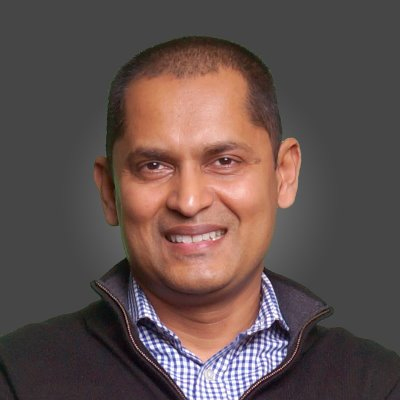 Dinesh Nirmal, Vice President of IBM Analytics Development, delivers advanced analytics solutions covering data management, Hadoop, artificial intelligence, machine learning and more. He is Site Executive of IBM Silicon Valley Laboratories, an R Consortium board member, and also owns the mission for the IBM Machine Learning Hub and IBM Spark Technology Center.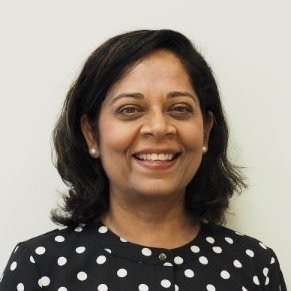 Madhu Kochar is the Vice President of Analytics Product Development and Client Success. She leads a portfolio that includes Information Integration, Governance, Master Data Management, Replication, Big Data and Advanced Analytics. She has extensive experience in software development, DevOps and in leading strategic technology areas in the information and data management field.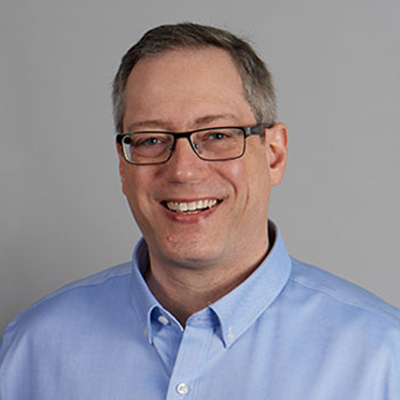 Sam Lightstone is an IBM Fellow and Master Inventor. He leads product development for relational databases, data warehousing & big data, cloud, analytics for IoT, data virtualization, and machine learning. He co-founded the IEEE Data Engineering Workgroup on Self-Managing Database Systems. Sam has authored 60 patents, four books, and 30+ papers.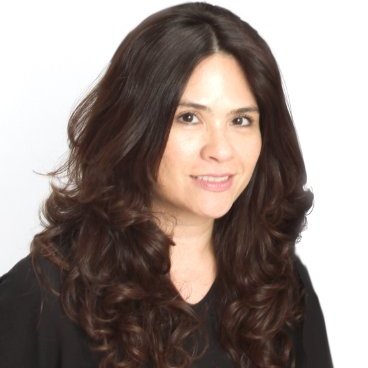 Trisha Mahoney is a Product Marketer & Data Scientist for IBM's Data Science Experience (DSX). Trisha has spent the last 9 years working in product marketing and product management roles in Cloud, IoT and Analytics. Prior to that, Trisha spent 8 years working as a data scientist in the chemical detection space.
Rakesh Ranjan is Program Director for Big Data Analytics and Information Governance at IBM, driving projects to design and develop Machine Learning models for data protection and governance use cases in the IBM Unified Governance products. He leads a group of data scientists and machine learning developers who are transforming technology with Cognitive and ML tools.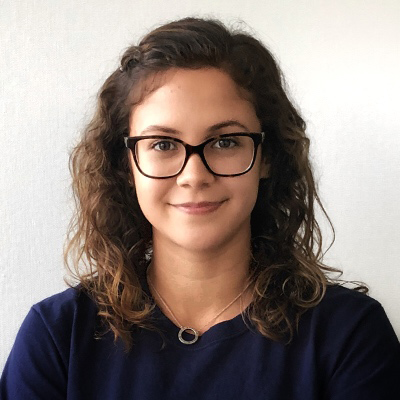 Andrea Garcia is a Staff Software Engineer at IBM, originally from Puerto Rico. She has led user experience across multiple products including Data Science Experience(DSX) Desktop, DSX Local, Db2 Event Store Console, SPSS Statistics, Sailfish and others. As a UI lead, Andrea contributes innovative ideas to the different consoles that she develops.
Machine Learning Everywhere: Build Your Ladder to AI
February 27, 2018. | 1:00 PM EST
#IBMML
What does the ladder to AI look like and where should you start? Join us February 27 and find out.