What is IBM Analytics for Apache Spark?
IBM Analytics for Apache Spark is a flexible and integrated Spark service that empowers data science professionals to ask bigger, tougher questions, and deliver business value faster.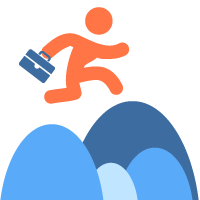 Risk-free quick start — and pay as you grow
It's an easy-to-use, always-on managed service with no long-term commitment or risk, so you can begin exploring right away.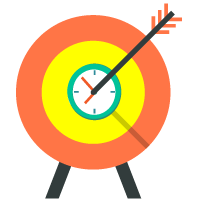 Better answers in less time
Access the power of Apache Spark with no lock-in, backed by IBM's open source commitment and decades of enterprise experience.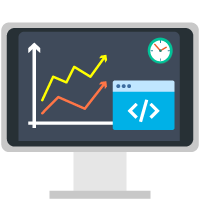 Integration with a broad tool ecosystem
A managed Spark service with Notebooks as a connector means coding and analytics are easier and faster, so you can spend more of your time on delivery and innovation.
Free 3-month trial
IBM Analytics for Apache Spark and IBM Cloudant
Sign up now to use Spark to conduct fast in-memory analytics on your Cloudant JSON data. What you get:
An extended 3-month trial of Apache Spark and Cloudant
Free SaaS Startup Advisory Services
Managed Apache Spark Service features
Scaled machine learning
A managed Apache Spark services gives you easy access to the power of built-in machine learning libraries without the headaches, time and risk associated with managing a Sparkcluster independently.
With IBM Analytics for Apache Spark, we handle the complexity and the heavy lifting of Spark administration, which means you can iterate faster and use more of your time to focus on developing models and testing hypotheses.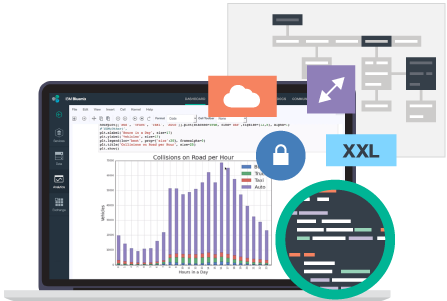 Open source flexibility
An easy-to-use, reliable and open managed Spark service — that's built native to the cloud — is critical if you need the most extensible and flexible analytics and development environment possible.
There are five pre-configured instance sizes, ranging from small to xx-large, with increasing memory, disk and CPU power to fit any workload and monthly budget.
IBM Analytics for Apache Spark is backed by IBM's commitment to open source and leadership around Apache Spark, which means the service is managed by experts 24/7, giving and you have more time to focus on analytics delivery and innovation.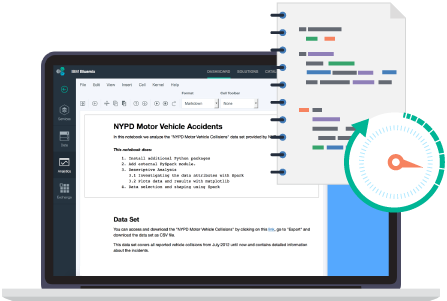 Jupyter Notebook integration
Most people know that Apache Spark is extremely fast, but it's made even more powerful by integrating it with Jupyter Notebooks – one of the most powerful ways to work.
With a managed Spark service, getting started in a Jupyter Notebook is quick, easy and extremely cost-effective. Give the notebook capability a try with IBM Analytics for Apache Spark.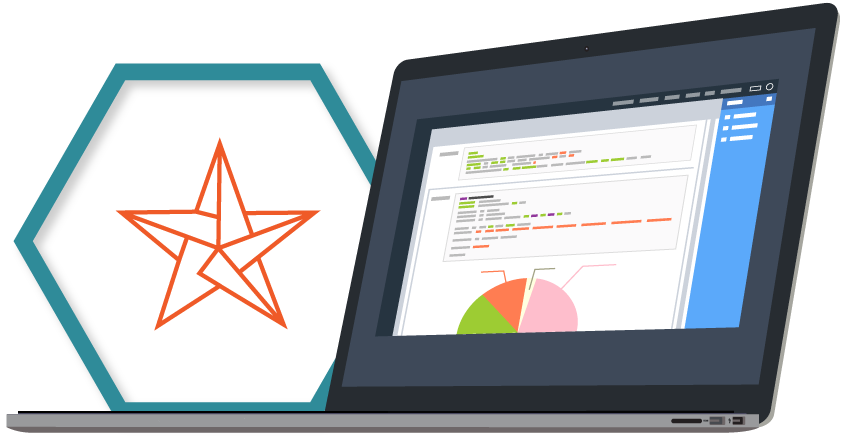 Get started with IBM Analytics for Apache Spark
PayGo Personal Interactive
Total executors: 2
Total cores: 2
Total slots: 10
Total profile storage: 40GB
$0.70 USD per instance per hour
PayGo Professional Batch
Total executors: 10
Total cores: 10
Total slots: 50
Total profile storage: 200GB
$3.50 USD per instance per hour
PayGo Enterprise Batch
Total executors: 30
Total cores: 30
Total slots: 150
Total profile storage: 600GB
$10.50 USD per instance per hour
IBM Analytics for Apache Spark on Cloud resources
API documentation
Visit Bluemix for documentation on APIs.
Apache Spark learning center
Get started with IBM Analytics for Apache Spark.
IBM BigInsights on Cloud
Accelerate to enterprise-grade advanced analytics built on proven open source Hadoop® technology.
Pricing is based on workload
IBM Predictive Analytics
Optimize the future with better decisions today, deployed directly into business processes.
Start for free
IBM dashDB
Analyze your data where it resides — in the cloud — with a fully managed columnar data warehouse service. Leverage in-database predictive analytics and massively parallel processing (MPP) to do more with your data.
No charge for up to 1GB of data storage