What is Db2 on Cloud?
IBM Db2 on Cloud is a multi-workload SQL database that delivers world-famous performance and high availability for mission-critical applications and analytics. And now, it's available on demand as a cloud service.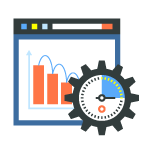 The power of Db2
One of the most widely used DBMSs in history, Db2 delivers in-memory performance for transactional and analytical operations, nonstop.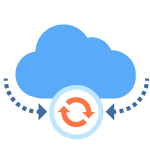 Instant productivity
Provisioned on demand, ten instance types and your choice of IBM or AWS cloud hosting to meet a wide range of business needs.
Under your control
IBM hosts it; you manage it. You have full administrative control over Db2 security, performance and availability.
Free three month trial
Db2 on Cloud with DataWorks
Sign up now to extend your use of Db2 into the Cloud using DataWorks to prepare and move your data. What you get:
An extended 3-month trial of IBM Db2 on Cloud and DataWorks
Free SaaS Startup Advisory Services
IBM Db2 on Cloud features
High-performance SQL DBMS
Db2 powers some of the biggest transaction processing and data warehousing applications in the world, and now it's available in the cloud for a new generation of apps.
Cutting-edge in-memory performance, columnar architecture, query optimization, high availability, data compression and other innovations help ensure it can meet any cloud workload.
Flexible hosting options
Db2 on Cloud instances are equipped with your choice of either the IBM Db2 Workgroup Server Edition or the IBM Db2 Advanced Enterprise Server Edition feature set.
There are five pre-configured instance sizes, ranging from small to xx-large, with increasing memory, disk and CPU power to fit any workload and monthly budget.
To locate data wherever it's needed, instances can be hosted in your choice of 30+ IBM SoftLayer or 12+ Amazon AWS data centers.
Db2 on Cloud instances are provisioned on demand by IBM cloud data experts, who monitor and manage the cloud infrastructure underlying your databases around the clock.
Easy integration
Db2 on Cloud can be accessed just as on-premises versions of Db2 can, so it works with the same applications, security, ETL, messaging, monitoring and systems management tools you use today.
SQL compatibility with Oracle makes it easy to integrate with a wide variety of existing applications and databases.
Enterprise security
Db2 on Cloud was created to meet tough enterprise cloud data security requirements to give you peace of mind.
Db2 on Cloud has the same security features as on-premises editions of Db2, including full administrative control over table-, row- and column-level access permissions.
It includes in-flight and at-rest data encryption to protect your data on disk and as it travels to and from Db2. It meets ISO 27001, PCI-DSS, SOC2, HIPAA and other data protection standards.
Top-tier physical security is provided by IBM SoftLayer and IBM hosting partners. Db2 on Cloud can even be provisioned on single-tenant hardware for your exclusive use.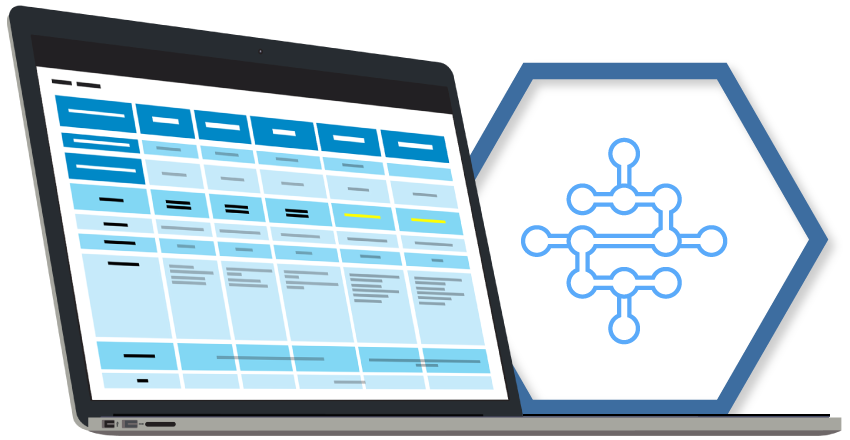 Get started with IBM Db2 on Cloud
Pricing starts at $1,000 USD per instance per month
Pricing starts at $1,000 USD per instance per month
Pricing starts at $1,000 USD per instance per month
IBM Db2 on Cloud
Learn more how IBM Db2 improves business agility and reduces cost by better managing your company's core asset: its data.
Db2 on Cloud documentation
The power of IBM Db2 combined with the agility of cloud deployment…all under your control
IBM DataWorks
Ensure you always have access to rich, high-quality data with a fully managed data preparation and movement service. ACT (access, combine and transform) upon your data so you can start analyzing it today.
Starting at $2 USD per activity run
IBM dashDB
Analyze your data where it resides — in the cloud — with a fully managed columnar data warehouse service. Leverage in-database predictive analytics and massively parallel processing (MPP) to do more with your data.
No charge for up to 1GB of data storage
IBM Cloudant
Give your application uninterrupted data access, offline and online, anywhere in the world, with a fully managed NoSQL database service. Let IBM manage the database layer so you can build more, grow more and sleep more.
Metered - first $50 USD free