What is IBM Compose?
You're a developer, not a database expert, and you shouldn't have to become a database expert to write your next great application, even when that application requires built-in full-text search, geospatial functionality and a great recommendation engine all in one. You also don't want to be slowed down every time you need a new table or a development server created. With Compose, you can get production-ready databases in minutes, freeing you up to focus on the app development you love.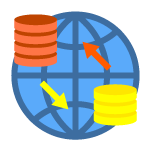 Get production-ready databases in minutes
Run web and mobile apps on fully managed, hand-picked OSS databases optimized for performance in production.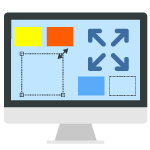 Scale without surprises
Deploy databases in production quickly and easily, and enjoy auto-scaling and other features to ease the administrative burden of scaling.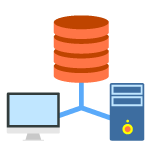 Use the right database(s) for the job
Choose from among the best OSS database technologies to power your app, then let Compose manage them for you.
Register for the 30-day trial
IBM Compose
Create a Compose account to start your free 30-day trial. You will not be charged until the trial ends. Try anything you want, no obligations.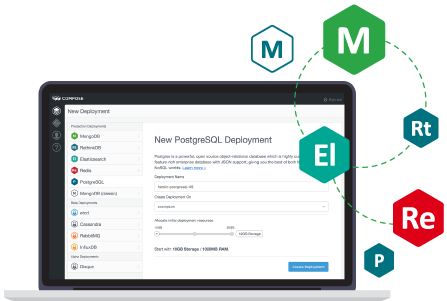 One-click production-ready database deployments
Get your favorite databases – blazing fast, ready for production, and fully managed.
Compose makes it easy to deploy one or more databases quickly onto our fully-managed cloud servers or yours. Each database includes high availability, automatic failover, daily backups, autoscaling and an intuitive web-based UI.
With one click, choose from MongoDB, Elasticsearch, RethinkDB, Redis, PostgresSQL, etcd, and RabbitMQ (with more coming soon!)
Scale seamlessly
Chances are, as you've achieved success in production with apps built on popular OSS technologies, you've hit scaling problems you hadn't anticipated.
Compose deployments scale seamlessly as your data grows. Spend more time building your app, less time capacity planning. This is how everyone should run databases.
Expert DBAs
Spend your time building apps and let us worry about production operations.
Rely on our team of expert DBAs to ensure performance with everything your production environment requires.
Compose for the enterprise
HA clustering and failover
HA clustering and failover
Data and resources are automatically replicated across multiple servers so you don't have to manage or monitor them. Daily backups give you peace of mind that your data can be restored anytime if needed.
Support
Support
In addition to all the benefits of Compose Enterprise running on fully dedicated hardware built to your specifications, customers will get IBM technical support as well as Compose's 24/7 support.
Compose Enterprise: Deployment Models
Fully Managed or Self-Hosted Single-Tenant Environments
Choose Compose Enterprise for the greater control, security, and availability required in enterprise environments.
Either fully managed by IBM (via SoftLayer or AWS) or self-hosted (on AWS), Compose Enterprise offers 24x7 premium support and single-tenant, dedicated environments.
Talk to the enterprise experts at IBM about bringing Compose into your dedicated environment.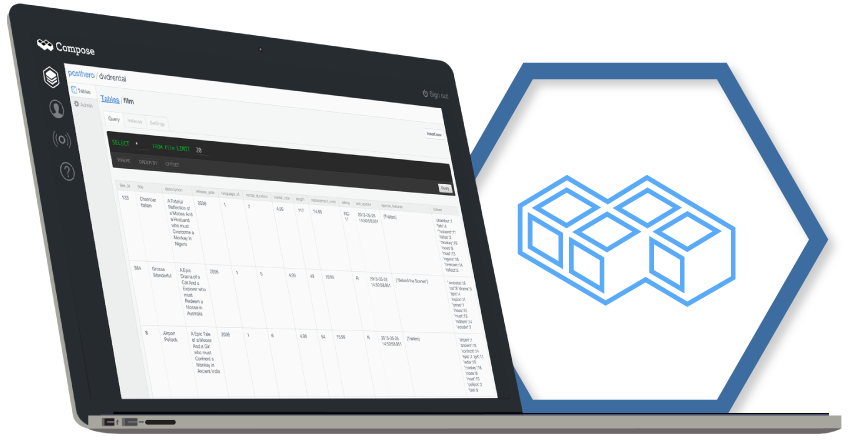 Get started with IBM Compose Enterprise
Bring your Compose deployments into enterprise environments and deploy on dedicated SoftLayer or AWS clusters with fully managed services from IBM.
View database pricing options using our Compose calculator
View database pricing options using our Compose calculator
View database pricing options using our Compose calculator
Help and Documentation
Everything you need to know about Compose, Hosted or Enterprise, is here in our help system.
Compose how to's
Browse and search how to documentation from IBMers, and developers out in the wild.
Client success stories
ReadMe.io
"Thirty seconds into using Compose, and things were working like a charm."
Gregory Koberge, Founder and CEO, Founder, ReadMe.io
Springbot
"Compose's commitment to customers isn't simply business as usual, it's a passionate desire to make customers successful"
Joe Reger, CTO and Co-founder, Springbot
VideoBlocks
"Amazing customer support and ease of use for years."
Aaron Silverman, VideoBlocks