What is IBM BigInsights on Cloud?
IBM BigInsights on Cloud is a fully managed Hadoop service. Easy to deploy, easy to use, always-on, and quick to get started. No ongoing administration or Hadoop complexity. And supported 24/7.
Power of open source innovation
Benefit from 100% open source Apache™ Hadoop® through the IBM Open Platform, updated regularly to provide the best versions of the Apache Hadoop ecosystem.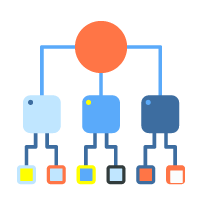 Efficiently manage and mine big data
BigInsights on Cloud includes in-Hadoop integrated analytics for different skillsets. Develop a variety of analytics applications without having to manage the platform.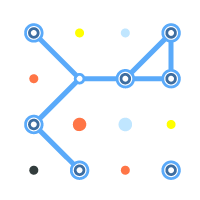 Integrated and flexible
Get all the Hadoop ecosystem components bundled for you in IBM Open Platform, including Apache Spark™ and associated libraries.
Register for the free beta
IBM BigInsights On Cloud Basic Plan Beta
If you are interested in participating in the new IBM BigInsights on Cloud Basic Plan Beta program, please pre-register for access using the form below. We will notify you when beta is open.
IBM BigInsights on Cloud features
Backed by IBM's ODPi commitment
The Open Data Platform (ODPi) is a shared industry effort focused on promoting and advancing the state of Apache Hadoop for the enterprise. The ODPi is currently made up of 17 (and growing) of the leading big data companies in the world – representing all points in the customer lifecycle.
Get help from big data experts
Our big data experts are unbeatable open source technology partners and are available to support you wherever you are across the analytics continuum, whether you're pay-as-you-grow or you have a maturing team's capabilities.
Dedicated HDFS encryption
Run your Hadoop environment in a secure infrastructure deployed on world-class, secure IBM SoftLayer® data centers. Get an isolated private network per tenant for data privacy, a data at rest encryption option and access control through Apache Knox and LDAP.
How to use IBM BigInsights on Cloud
Diving into a data lake
Finding security amid data marts
International banks typically have complex analytics on-premises environments that are interdependent on multiple data marts, which becomes increasingly expensive and complex to manage.
By transitioning to BigInsights on Cloud, one of our financial services customers put their data directly into a data lake, allowing users from different areas of the business to access and query data directly, and prepare for future agility, speed and efficiency.
Building analytics — fast
Flexibility for data-sensitive projects
Pharmaceutical companies are sometimes required to perform analysis on medical records; however, disparate systems and privacy concerns prevent them from having an on-premises analytical environment.
We helped one customer build an economic model for a new drug treatment by provisioning a BigInsights cluster in less than 48 hours. The customer could then quickly delve into the project and execute their project dramatically faster.
Mitigating risk — effectively
Mining for risk in social sentiment analysis
Developing and operationalizing a capability to monitor risk from poor employee behavior or negative exposure from inappropriate customer communication is now required for both small businesses and corporations.
Getting quick insights from social media feeds to validate sentiment can be easily deployed on IBM BigInsights on Cloud via built-in enhanced analytics — without the cost, complexity and risk of managing the infrastructure.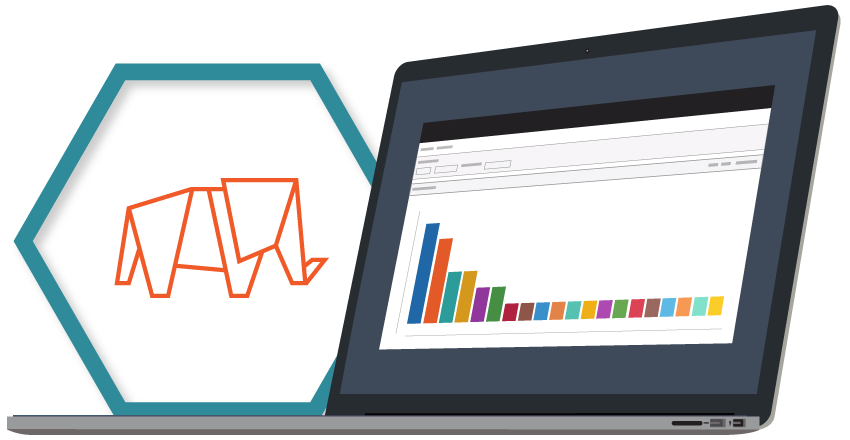 Get started with IBM BigInsights on Cloud
Pricing starts at $1,800 USD per node per month. See our sizing tool for estimates.
Pricing starts at $1,800 USD per node per month. See our sizing tool for estimates.
Pricing starts at $1,800 USD per node per month. See our sizing tool for estimates.
BigInsights on Cloud resources
BigInsights on Cloud data sheet
Learn more about the specifics of BigInsights on Cloud.
Product manager Q&A
Learn about the BigInsights roadmap from an expert.
IBM Analytics for Apache Spark
Increase your analytics agility with the power of open source Apache Spark. Process large data volumes at great speed in a hosted, managed, secure environment.
Starting at $0.70 USD per instance per hour
IBM Predictive Analytics
Optimize the future with better decisions today, deployed directly into business processes.
Start for free

IBM Db2 Warehouse offerings
Analyze your data where it resides — in the cloud — with a fully managed columnar data warehouse service. Leverage in-database predictive analytics and massively parallel processing (MPP) to do more with your data.
No charge for up to 1GB of data storage