What is Stream Computing?
Stream computing enables organizations to process data streams which are always on and never ceasing. Stream computing helps organizations spot opportunities and risks across all data.
IBM Stream Computing continuously analyzes data and connects to all data sources. IBM Stream Computing offers a complete solution with a development environment, runtime and analytics toolkits such as natural language processing, image/voice recognition and spatial temporal analysis.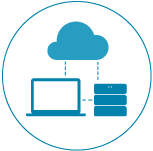 Build, deploy and monitor streams applications
Rich Eclipse-based, visual IDE lets solution architects visually build applications or use familiar tools like Java or Scala.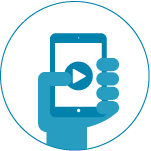 Make streams continuously available
Data engineers can connect with virtually any data source whether structured, unstructured or streaming, and integrate with Hadoop, Spark and other data infrastructures.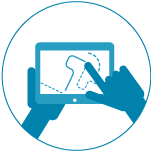 Explore, analyze and visualize streams
Integrate with business solutions. Built-in domain analytics like machine learning, natural language, spatial-temporal, text, acoustic, and more, to create adaptive streams applications.
Featured IBM Streaming Analytics product
Streaming Analytics on Bluemix
Capture data and enable intelligent applications so you can spot opportunities and risks sooner and be faster than the competition. Try our Bluemix service.
Stream computing products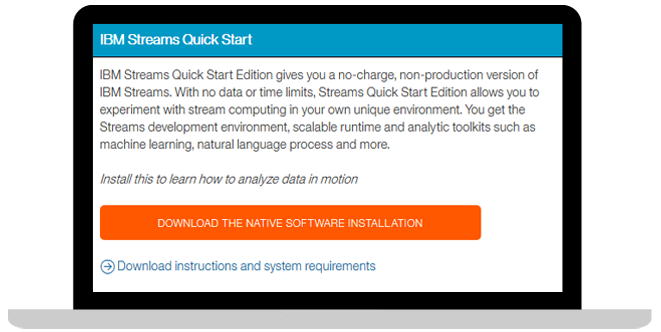 IBM Streams Quick Start
With no data or time limits, Streams Quick Start Edition allows you to experiment with stream computing in your own unique environment. You get the Streams development environment, scalable runtime and analytic toolkits such as machine learning, natural language processing and more.
Install this to learn how to analyze data in motion
View instructions and system requirements

View instructions and system requirements
How to use IBM Streaming Analytics
Stream computing resources
IBM is a Leader in the The Forrester Wave™: Big Data Streaming Analytics, Q1 2016
Explore the streaming analytics market and learn why streaming analytics are critical for the Internet of Things, Mobile, Web and Enterprise Applications
IBM Streams: An Open Platform
Blends the best elements of shareware, open source software and open standards with powerful vendor-developed technology for stream processing.
Stream Computing in the Cloud
Learn how you can use stream computing in the cloud to deploy data stream analytics for your organization to continuously analyze data streams with connectors to any data source and built-in analytics.
Emory University Hospital
Learn how Emory University Hospital using IBM Streams to collect and analyze intensive care unit patient data speeding the delivery of lifesaving insight by 95%. The outcome is better care while cutting costs.
Sprint
See how IBM Streams improves telecommunications operations at Sprint by placing continuous analytics into the network driving a 90% increase in capacity.
Celcom
Improve marketing campaigns by more than 70 percent with data streams.
Contact an IBM stream computing expert to learn more