What is predictive analytics?
Predictive analytics brings together advanced analytics capabilities spanning ad-hoc statistical analysis, predictive modeling, data mining, text analytics, entity analytics, optimization, real-time scoring, machine learning and more.
IBM puts these capabilities into the hands of business users, data scientists, and developers.
Deploy insights into business processes
Build and deploy predictive models directly into your business processes.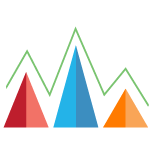 Hands-on predictive analytics
Easy to use, powerful tools of all phases of analytical projects.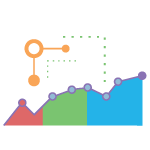 Full breadth of analytics techniques
Use multi-faceted predictive analytics capabilities in a single solution.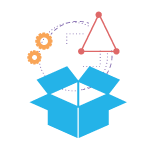 Embrace and extend open-source
Amplify the power of your analytics without losing control with R, Python and more.
Featured predictive analytics products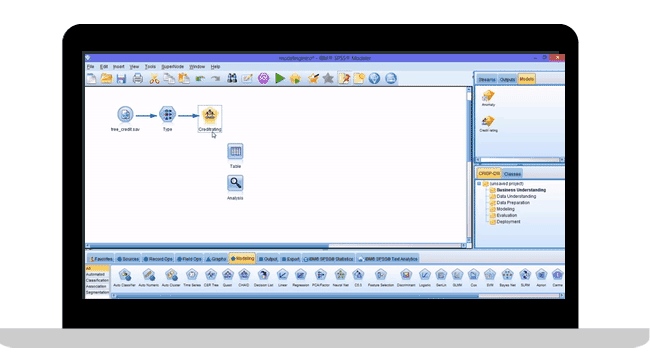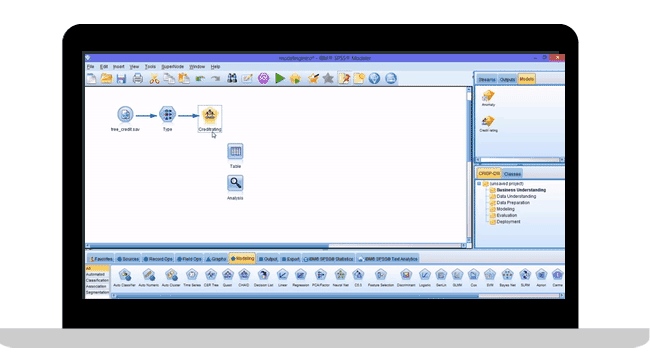 IBM SPSS Modeler
A predictive analytics platform that brings predictive intelligence to decisions made by individuals, groups, systems and the enterprise.
IBM SPSS Statistics
An integrated family of products that addresses the entire analytical process, from planning to data collection to analysis, reporting and deployment.
How to use IBM Predictive Analytics
Predictive analytics resources
Take business intelligence into the future with predictive analytics
An e-book from TDWI explaining why it's important to go beyond traditional reporting with predictive analytics.
Ventana Research: Next-Generation Predictive Analytics
Learn about the best practices, needs and potential benefits of predictive analytics.
Get to know IBM SPSS Predictive Analytics
Learn how predictive analytics software helps organizations use data in their daily decision-making to improve outcomes.
XO Communications
Take control of customer satisfaction by using predictive analytics to embed a deeper understanding of customers into operations.
AMC Networks
Analyzing big data in seconds unlocks never-before-seen capabilities, helping to win new viewers and advertisers.
Roskilde Festival
Copenhagen Business School drives sustainability at Roskilde Festival using cloud data analytics.
Contact an IBM predictive analytics expert to learn more