BIGDATA by Corp.
June 20 & 21, Metro Toronto Convention Centre
Master the Data Galaxy
Conference and Exhibition
What is the data and analytics platform?
Turn faster insight into faster action with unmatched analytics capabilities on a foundation of data you can trust. Adapt easily to today's hybrid data — structured and unstructured, at rest and in motion, on premises, on cloud and in mixed environments. Energize your business with rapid innovation enabled by an open platform built on Hadoop and Spark.
Advanced analytics
Use analytics to uncover opporunities in all types of data from a variety of sources, within and beyond your organization.
Cloud data services
Cloud Data Services provides a hybrid, open source-based approach that application developers, data scientists and IT architects seek to address their data-intensive needs.
Data and content management
Manage your data in on-premises, cloud or hybrid cloud environments, and adapt easily to changing business requirements.
Enterprise content management
ECM helps you transform the way you work by putting business content in motion, so you can capture, protect, activate, analyze and engage with content for greater insight and action.
Integration and governance
Data integration and governance solutions from IBM can help you discover, enrich, integrate and manage data over its lifetime.
Open source
A future-proof analytics platform can increase your flexibility while reducing your risk, easily blending newer technologies into your existing architecture.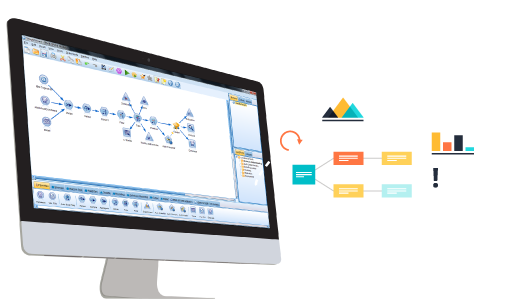 Featured IBM Analytics Platform product
IBM SPSS Statistics
SPSS Statistics addresses the entire statistical analysis process - planning, data collection, analysis, reporting - for better decision making and performance.
Featured IBM Analytics Platform products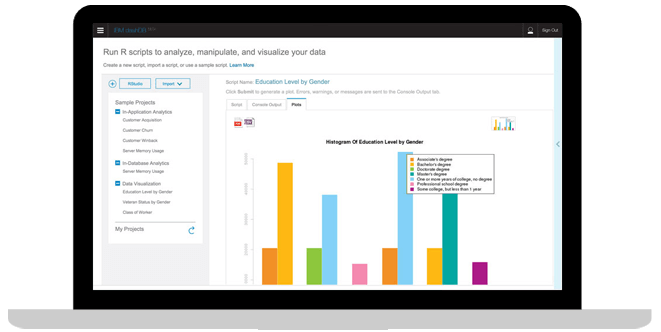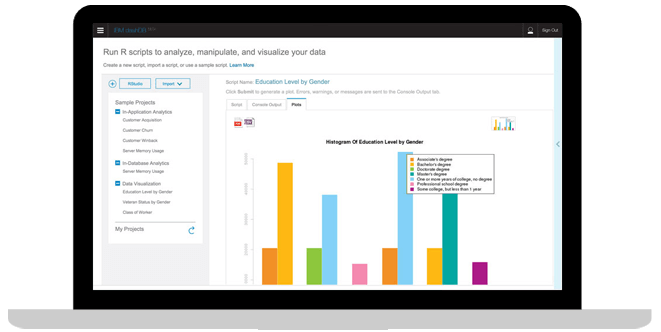 Db2 Warehouse offerings
| Data warehouse
A fully managed cloud data warehouse, purpose-built for analytics. It offers MPP scale and seamless compatibility with a wide range of business intelligence tools.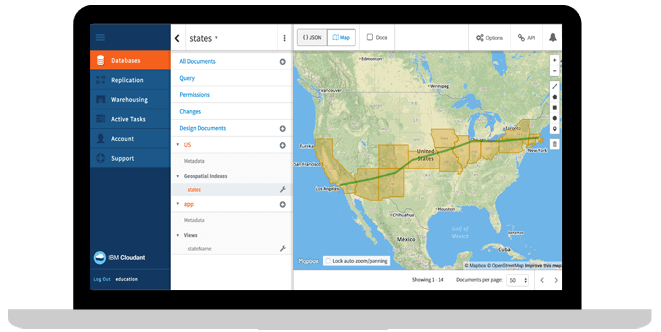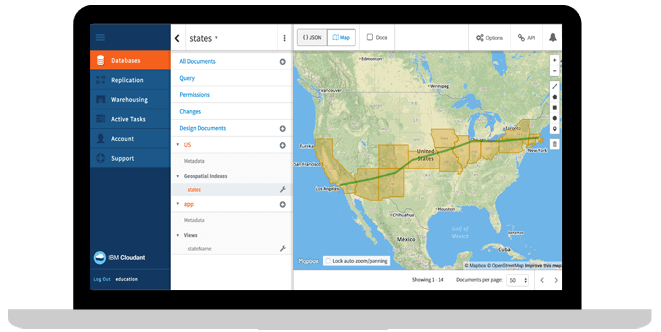 Cloudant
| DBaaS
A managed NoSQL database service that moves application data closer to all the places it needs to be — for uninterrupted data access, offline or on.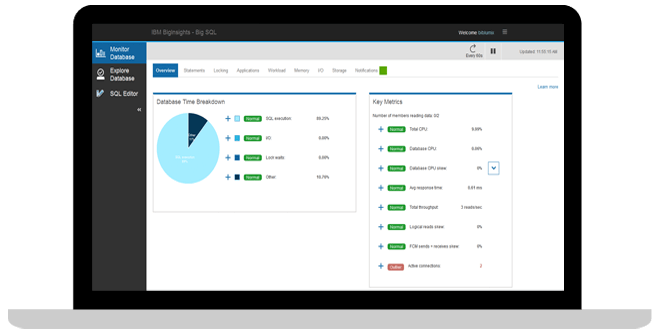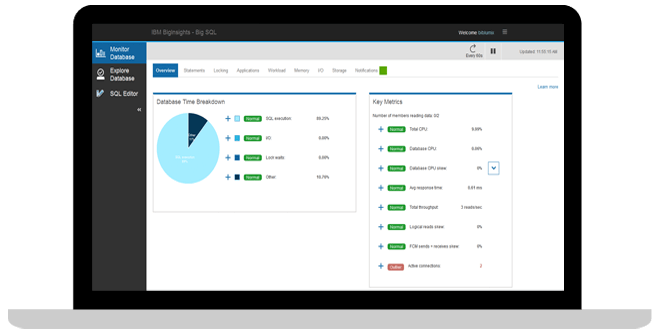 Hadoop
| Data management platform
IBM® BigInsights™ for Apache™ Hadoop is an industry standard Hadoop offering that combines the best of open source software with enterprise-grade capabilities.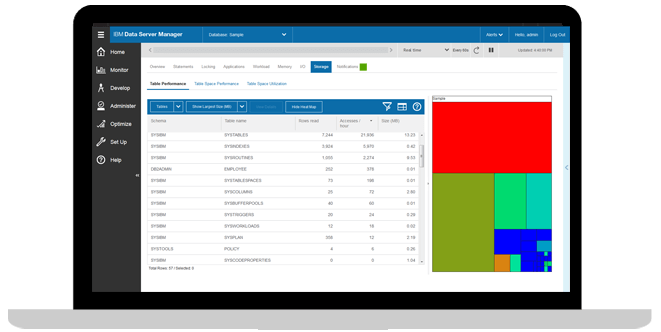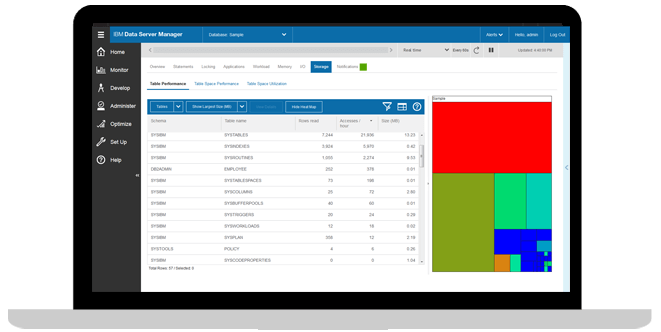 IBM Db2
| Database
IBM Db2 database offers extreme performance, flexibility, scalability and reliability for any size organization.
Browse all IBM Analytics Platform products and solutions
Advanced analytics
Cloud data services
Data and content management
Enterprise content management
Integration and governance
Open source
Learn how to define, implement, realize and grow your IBM Analytics Solutions