Put your content to work
IBM Enterprise Content Management (ECM) helps you transform the way you work with business content, so you can capture, protect, activate, analyze and engage with content for greater insight and action.
Advanced case management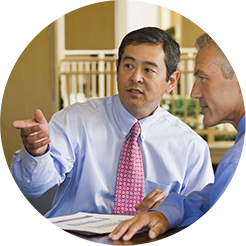 Present the relevant information for cases in context of content-related processes like customer service, loan applications or claim adjudication. A flexible workflow provides consistency across your organization and gives you the insight and control you need to resolve cases more effectively.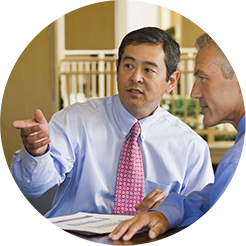 Union Bank
Union Bank reduces cost and raises customer engagement with advanced case management.
Information lifecycle governance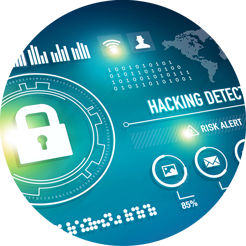 Identify, assess and act on content in place to understand, optimize and govern your data. Apply policy consistently as part of an information economics strategy to lower cost and risk while increasing the value of data.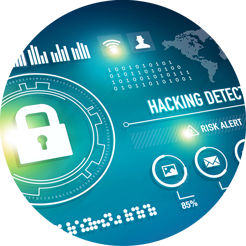 Content collaboration on cloud
IBM partnered with Box for a cloud-based content collaboration platform that enables companies of all sizes to share and manage business content in a secure way both inside and outside their organization, from anywhere and across any device.
Document capture and imaging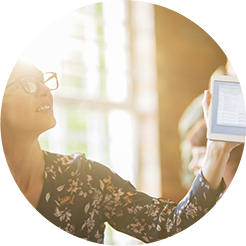 Quickly capture both paper and digital documents wherever they enter your organization. With automatic classification and extraction of data, you can accelerate client related business processes and reduce overall operations cost.
Learn more about it: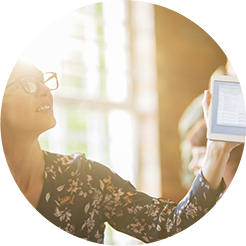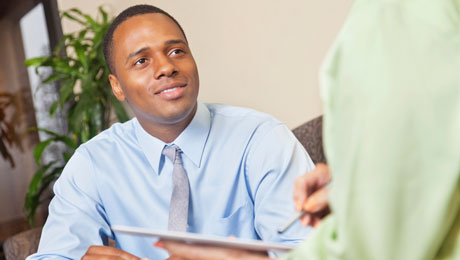 State of Hawaii Department of Human Services
The State of Hawaii helps deserving citizens get the benefits they need sooner by transforming case management efficiency with an automated solution based on IBM Enterprise Content Management.
Enterprise content management platform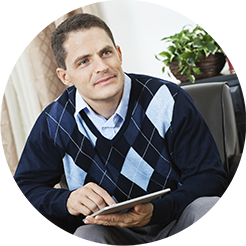 Access a variety of content types including audio and video across your enterprise using a single user experience. Add, edit, search, tag, annotate and share content from desktop, web and mobile devices to enhance collaboration. Deliver customer information when you need it with self-service powered by high-performance electronic statement retrieval.
Learn more about: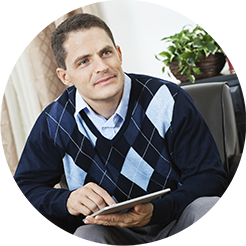 Illinois Department of Human Services
Illinois Department of Human Services improves caseworker productivity and customer service with IBM Enterprise Content Management.