What is IBM Db2 for Linux, UNIX and Windows?
IBM® Db2® for Linux®, UNIX® and Microsoft® Windows® is a no-boundaries database software portfolio for transactional and analytical workloads that spans ground and cloud. It provides continuous availability of data, massive scalability, breakthrough in-memory performance and deployment flexibility empowering faster innovation and competitive advantage with next-generation applications.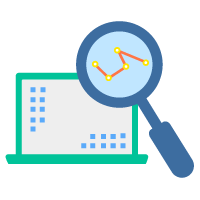 Actionable insights
Capture the time value of data with the enhanced in-memory performance.
Continuous availability
Make access to business data always available and increase customer satisfaction.
Massive scalability
Adapt and grow your business without worries about the underlying technology.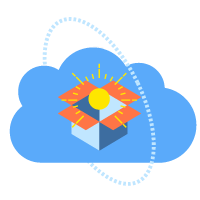 Outthink the possible
Innovate and optimize on-premises and on the cloud to gain a competitive edge.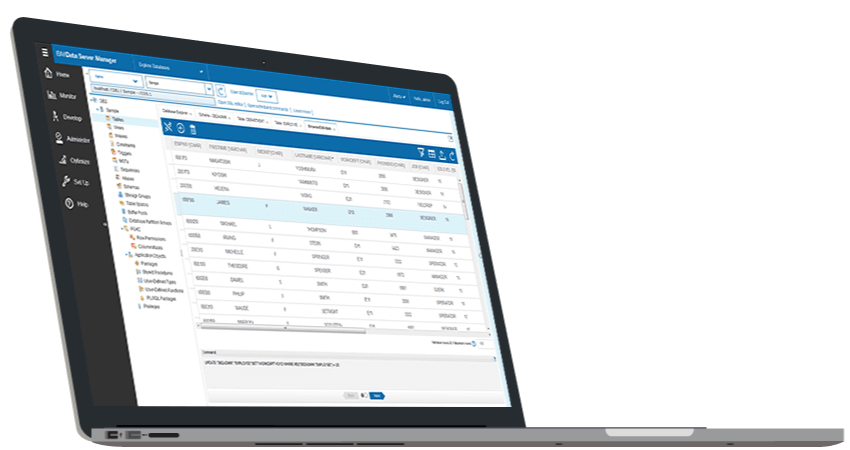 Featured IBM Db2 product
Db2 Advanced Enterprise Server Edition
Empower innovation on the edge for next-generation applications and access from different sources.
This comprehensive database solution for the enterprise offers data warehousing, transactional and analytics capabilities in one package.
IBM Db2 for Linux, UNIX and Windows features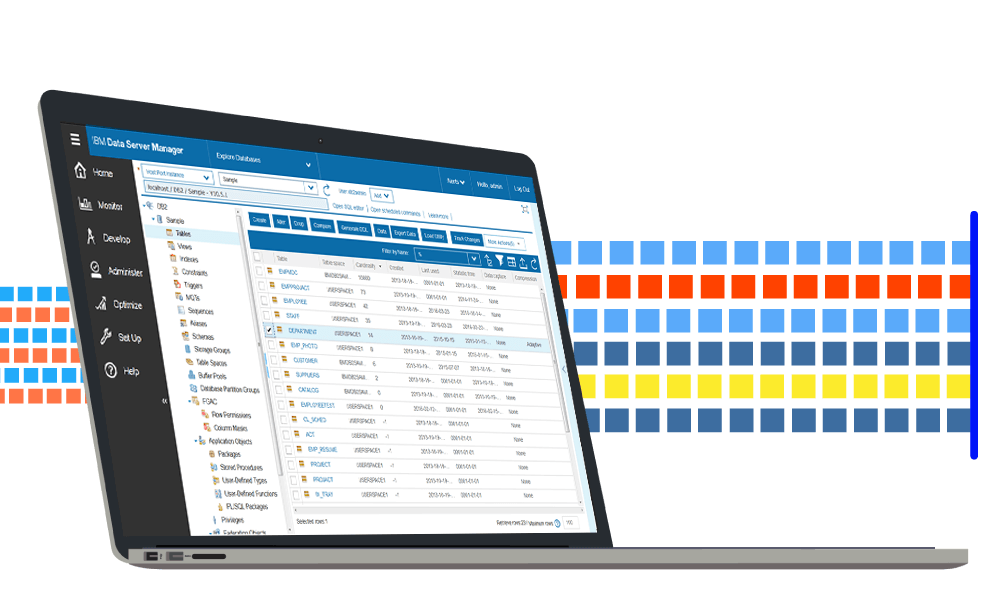 IBM BLU Acceleration
This cutting edge in-memory technology from IBM, provides breakthrough performance by delivering actionable insights. It is certified by SAP and delivers greater performance with fewer resources for your SAP investments. It is seamlessly integrated in Db2.
Storage optimization
Transparently compress data to decrease disk space and storage infrastructure requirements. Compression can also improve performance, reduce elapsed time and significantly reduce processing power consumption.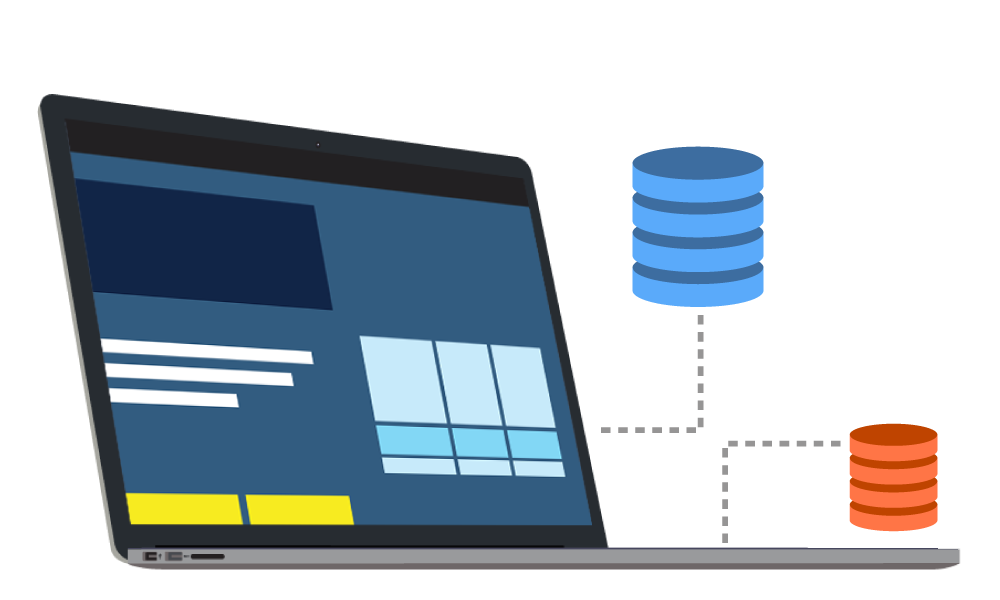 pureScale
Access your data through multiple hosts for continuous availability. It is designed for business processes that require high availability for online transaction processing (OLTP) to meet stringent market needs.
SQL compatibility
Greatly reduce the cost and risk of moving legacy applications built for the Oracle® Database to Db2. Take advantage of many features such integrated security and encryption, autonomics, deep compression, IBM® pureXML® - and much more. It allows you to leverage existing skills for quick and easy migrations from Oracle Database.
Browse all IBM Db2 for Linux, UNIX and Windows editions and related offerings
Db2 Advanced Enterprise Server Edition
Db2 Enterprise Server Edition
Db2 Advanced Workgroup Server Edition
Db2 Workgroup Server Edition
Db2 Direct Advanced Edition
Db2 Direct Standard Edition
Db2 Developer Edition
Db2 Express-C Edition
Db2 Express Edition
Get started with a free IBM Db2 trial today China Minsheng Banking Corp., Ltd.
China Minsheng Banking leaps ahead of the competition with truly non-stop services. YAZAKI Europe Limited
YAZAKI Europe ensures rapid order fulfillment and quicker insights into business performance. ATB Financial
ATB Financial reaches new heights of success with banking services that beat the competition.
IBM Db2 resources
Access analyst reports, data sheets, white papers and more.
IBM Db2 with BLU acceleration
Explore this multi-workload database designed for the big data era.
The Total Economic Impact Of IBM Db2 With BLU Acceleration
Learn how IBM Db2 with IBM® BLU Acceleration® enables cost savings and business benefits.
IBM Data Server Manager
Reduce complexity with simplified monitoring and administration