What is IBM Db2 Connect?
IBM® Db2 Connect™ makes business data directly available to your users. It connects different applications in your enterprise to your company's mainframe. Db2 Connect provides the application enablement and scalable communication infrastructure for connecting web, Microsoft® Windows®, UNIX®, Linux® and mobile applications to IBM® z/OS®, IBM® AS/400™, IBM® iSeries, and IBM® System i® data.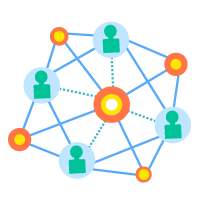 Optimize performance
Optimize performance of new or existing applications—with development tuning for web-enabled mainframe functionality and accelerated performance of Java and .NET applications.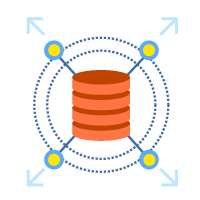 Control costs
Take advantage of cost-effective licensing terms. It helps you reduce administration costs with autonomic administration features and advances in performance, manageability and installation.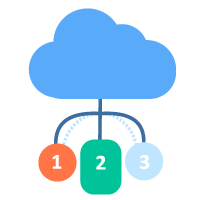 Boost SQL performance
Help mitigate the risk of SQL injection for your Db2 applications. Using IBM® pureQuery® technology, you can optimize SQL, improve security and speed problem resolution.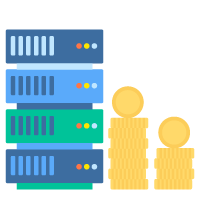 Connect data across the enterprise
Consolidate access and gain connectivity from a variety of desktop systems. Enable applications and highly scalable communications infrastructure.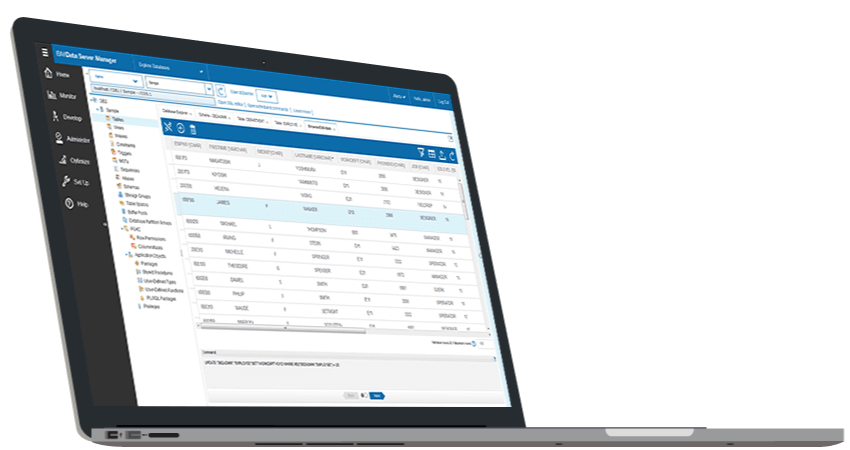 Featured IBM Db2 Connect product
Db2 Connect Unlimited Advanced Edition for System z
A cost-effective solution for organizations that use Db2 Connect extensively, especially where multiple applications are involved.
Optimized applications and services
Developers can capture and visualize potential query hotspots to identify queries that are executed most frequently or take the most time. The tool then provides expert recommendations to help tune queries for optimal performance.
Enhanced SQL performance
Capture, review, share, optimize and replace poorly performing SQL without changing the applications. Also prevent SQL injection by restricting the SQL executed by a specific application.
Cost-effective licensing
Licensing terms and conditions help address specific needs of multi-tier client/server applications. License charges are not affected by the number of users, the size of the Db2 Connect server, nor the size of the IBM® System z® or i® database servers.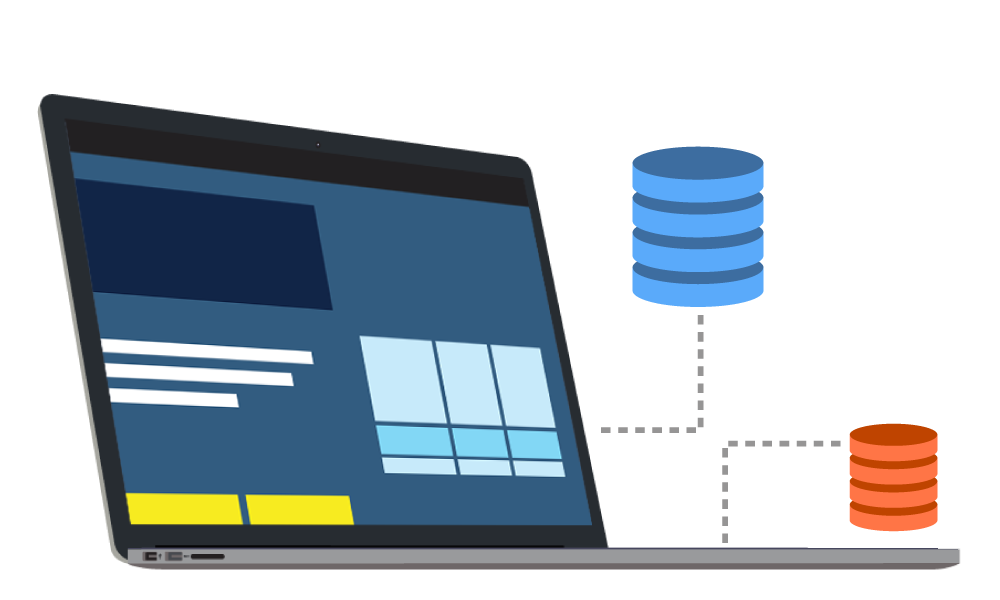 Comprehensive data connectivity
Get comprehensive connectivity from a variety of desktop systems including workgroup, departmental and LAN-based systems to mainframes and iSeries database servers. Provide application enablement and a highly scalable communications infrastructure for connecting web, Windows, UNIX, Linux and mobile applications to data
Browse all IBM Db2 Connect products
Db2 Connect Unlimited Advanced Edition for System z
Db2 Connect Unlimited Edition for System i
Db2 Connect Application Server Advanced Edition
Db2 Connect Application Server Edition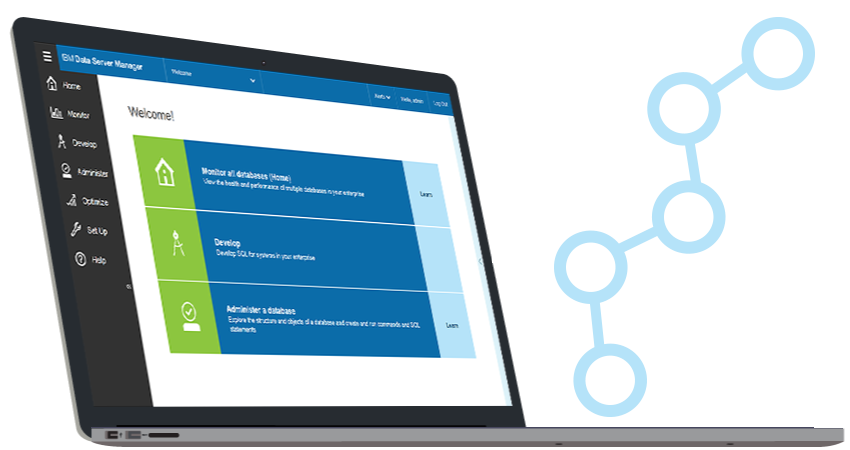 Get started with a free IBM Db2 trial today Gamma Powersports
Gamma Powersports revolutionize warehouse operations to enable faster deliveries to customers. A German university research hospital
A state-of-the-art clinical research centre in Germany gains an integrated monitoring process with IBM Information Management software. Sicoob
Sicoob unleashes new growth and operational efficiency with an infrastructure transformation
IBM Db2 Connect resources
Access analyst reports, data sheets, white papers and more.
IBM Db2 Connect Unlimited Advanced Edition for System z
Access resources transparently, manage deployment remotely and optimize application performance.
Product support
Access Db2 Connect product support