Future-proof your business
Cloud Data Services solutions make it easy to process large data volumes at high speeds in a secure environment while gaining real insights faster, with less friction and complexity. Being that the solutions are fully managed, IBM manages the setup, configuration, and operations for your services, so you get up and running quickly. The solutions supply robust technology and you'll be privy to an endless array of the industry's latest integrated data and analytics technologies that are regularly upgraded. Finally, our solutions are scalable – so, you control what services you need, and how long you need them. You scale as your business needs demand, not your vendor's.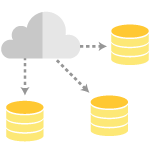 Extend the data warehouse
Expand your infrastructure into the cloud exploiting the advantages of hybrid architecture. Elastically add data and analytic capability giving you flexibility and simplicity.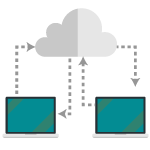 Analyze cloud data
Capture and store the data where it is being generated and run your analytics directly in the cloud, rather then wasting valuable resources importing this data back on-premises.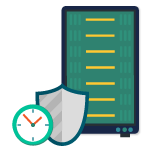 Invest in the right technology
We make it easy to process large data volumes at high speeds in a secure environment while gaining real insights faster – no costly capital procurement processes and no extended provisioning cycles.
Solutions
Learn more about some of our most popular offerings.
Resources
Access analyst reports, data sheets, white papers and more.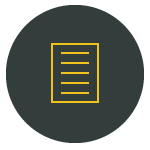 TDWI Checklist Report: Data Warehousing in the Cloud
Learn more about best practices for cloud-based data warehousing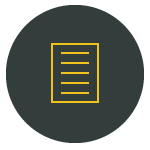 Architecting a Platform for Big Data Analytics
Learn how modern analytics rest on the ability to create insight quickly from multiple data sources and types.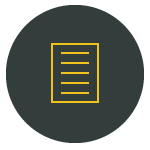 The fluid data layer: The future of data management
Explore how enhancing a hybrid cloud environment with data refinement, integration, management and more, data architects can free data from location restrictions and capitalize on its full value.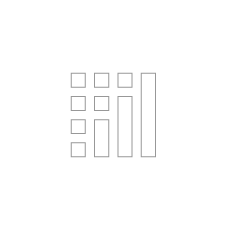 IBM Db2 Warehouse offerings
This fully managed cloud data warehouse, purpose-built for analytics, offers MPP scale and seamless compatibility with a wide range of business intelligence tools.
IBM Db2 Hosted
A solution delivering the power of IBM Db2 combined with the agility of cloud deployment—all under your control.
IBM Bluemix Data Connect
IBM Bluemix Data Connect is a fully managed self-service data preparation and movement service which enables you to access, combine and transform your data.