What is DB2 on Cloud?
IBM DB2 on Cloud is a multi-workload SQL database that delivers world-famous performance and high availability for mission-critical applications and analytics. And now, it's available on demand as a cloud service.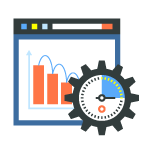 The power of DB2
One of the most widely used DBMSs in history, DB2 delivers in-memory performance for transactional and analytical operations, nonstop.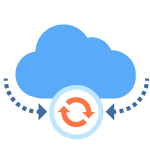 Instant productivity
Provisioned on demand, ten instance types and your choice of IBM or AWS cloud hosting to meet a wide range of business needs.
Under your control
IBM hosts it; you manage it. You have full administrative control over DB2 security, performance and availability.
IBM DB2 on Cloud Data Sheet
IBM DB2 on Cloud offers the same functionality as its on-premises equivalent, and is powered by the secure, high-performance IBM Cloud.
The Total Economic Impact Of IBM DB2 With BLU Acceleration
Learn how IBM DB2 with IBM® BLU Acceleration® enables cost savings and business benefits with this Forrester study.
Is your database ready for the Cognitive Era?
The next generation of IBM DB2 helps organizations get more value from their big data to improve their IT economics and support decision making at the speed of business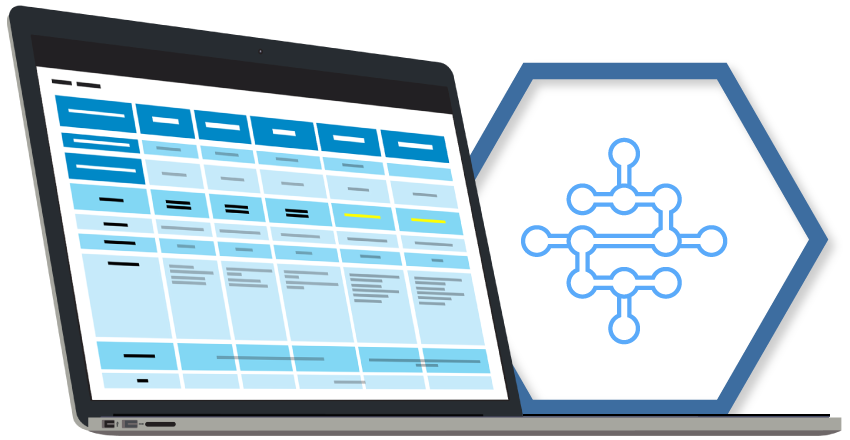 Get started with IBM DB2 on Cloud
Pricing starts at $1,000 USD per instance per month
Pricing starts at $1,000 USD per instance per month
Pricing starts at $1,000 USD per instance per month
IBM DataWorks
Ensure you always have access to rich, high-quality data with a fully managed data preparation and movement service. ACT (access, combine and transform) upon your data so you can start analyzing it today.
Starting at $2 USD per activity run
IBM dashDB
Analyze your data where it resides — in the cloud — with a fully managed columnar data warehouse service. Leverage in-database predictive analytics and massively parallel processing (MPP) to do more with your data.
No charge for up to 1GB of data storage
IBM Cloudant
Give your application uninterrupted data access, offline and online, anywhere in the world, with a fully managed NoSQL database service. Let IBM manage the database layer so you can build more, grow more and sleep more.
Metered - first $50 USD free