What is case
management?
Case management enables decision makers to assemble, analyze, act on and archive content for improved business outcomes. It makes it possible to gain value from the wealth of information in documents, data, video, audio and social media.
Case management solutions from IBM can help your organization make content processes consistent across business divisions and give decision makers the control and insight they need to resolve cases more effectively. This helps verify access to vital information that leads to better-informed decisions.
Customer centricity
Create exceptional customer engagements with a complete view of customer interactions across your channels.
Incident management
Avoid loss or disruption to your organization's operations and services.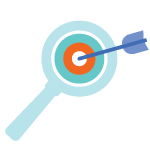 Investigative results
Allow for better decision making and investigative case outcomes.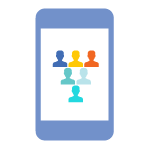 Mobile case
Take the office into the field and help field-workers surface the right content and actions in order to make the right decisions.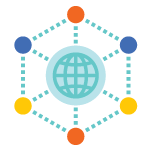 Industry
Customize case handling for industries.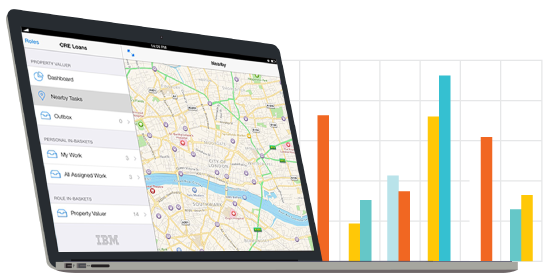 FEATURE CASE MANAGEMENT PRODUCT
IBM Case Manager
IBM Case Manager is a solution platform for all content-related work. It helps people achieve better business outcomes by delivering the right content at the right time in order to make the right decision.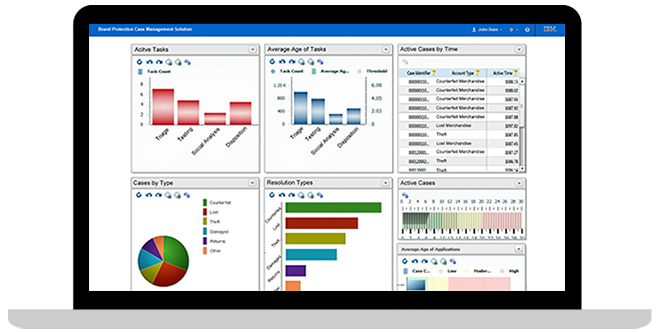 IBM® Case Manager
Optimizes case outcomes using information, processes and people.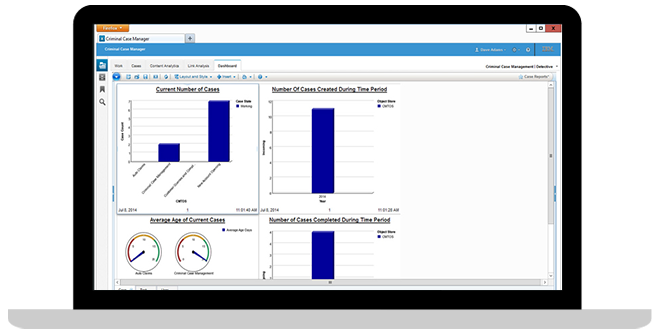 IBM Case Manager for Investigations
Achieves case resolution faster and with more efficiency.
IBM Case Foundation
Builds workflow solutions for content and case-centric processes.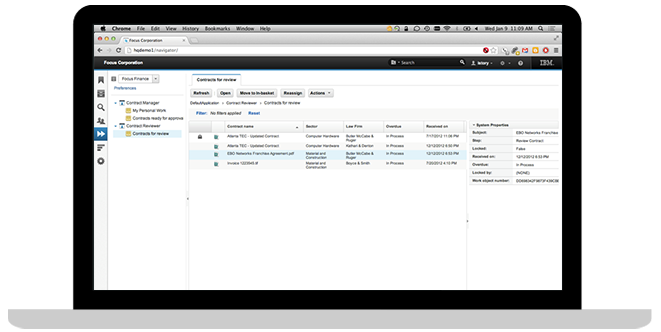 IBM Case Foundation Starter Pack
Combines enterprise content management (ECM) and business process management (BPM) for companies who seek to optimize their mission critical business processes.
Related products
Box
Speed up secure file sharing and collaborative processes with Box from IBM Enterprise Content Management
IBM Counter Fraud Management
Addresses the phases of enterprise counter fraud measures.
IBM Watson™ Curator
Optimizes business information for increased user confidence in Watson responses.
How to use Case Management

Drive transformation with digital transaction management built around the way people work
IBM enterprise content management plans to integrate the DocuSign solution into the case management offering
IBM Case Management resources
Gartner Magic Quadrant
IBM named a leader for case management.
The Forrester Total Economic Impact of IBM Case Manager
Case management delivers real results.
IBM Case Manager Mobile
Take the office into the field and turn knowledge workers into experts.
Client success stories
Union Bank
Union Bank Brings in captured images to automate workflow and focus on the customer for rapid, efficient response.
State of North Dakota
State of North Dakota Uses IBM Case Manager to streamline key government services and processes.
Tejon Ranch Company
Tejon Ranch Company Efficiently manages widely diverse operations using IBM Case Manager.