Why advanced analytics?
Advanced analytics enables you to find deeper insights and drive real-time actions.
With advanced analytics capabilities, you can understand what happened, what will happen and what should happen.
Easily engage both business and technical users to uncover opportunities and address big issues. Operationalize analytics into business processes.
Featured advanced analytics product
IBM SPSS Statistics
SPSS Statistics addresses the entire statistical analysis process—planning, data collection, analysis, reporting—for better decision making and performance.
Related products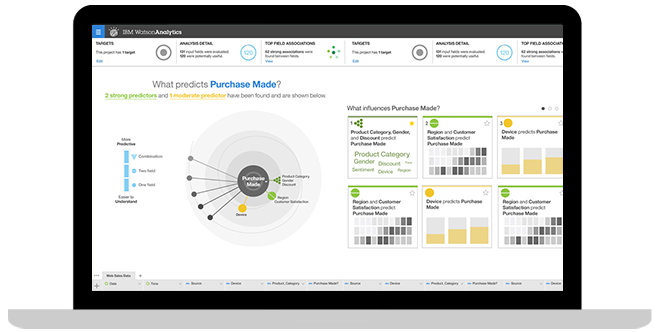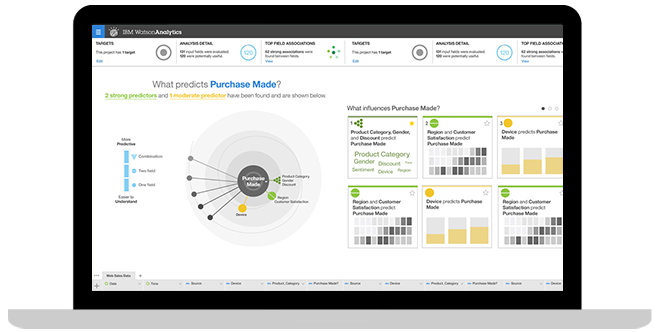 IBM Watson Analytics

IBM Watson Analytics
Uncover new insights quickly and easily with automated data analysis, automatic visualization and predictive analytics.
SPSS product family

Predictive analytics
IBM SPSS predictive analytics software offers advanced techniques in an easy-to-use package to help you find new opportunities, improve efficiency and minimize risk.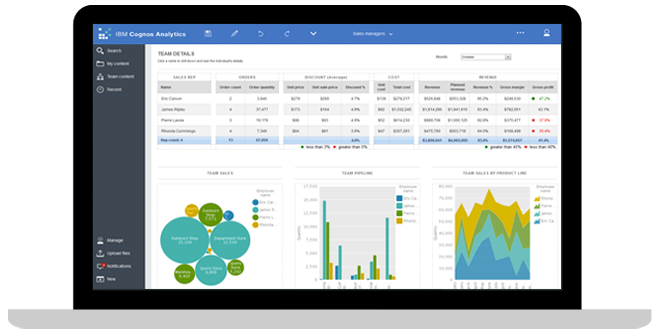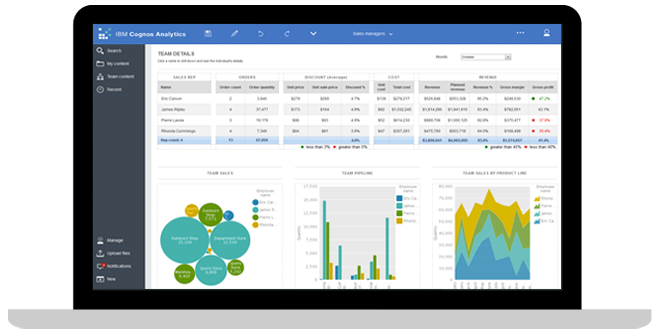 Cognos Analytics on Cloud

Business Intelligence
Get the self-service you expect, data governance you require, and reporting you trust with a secure business intelligence software-as-a-service (SaaS) solution.
Advanced analytics resources
Take business intelligence into the future with predictive analytics
An e-book from TDWI explaining why it's important to go beyond traditional reporting with predictive analytics.
Stream Computing in the Cloud
Learn how you can use stream computing in the cloud to deploy data stream analytics for your organization to continuously analyze data streams with connectors to any data source and built-in analytics.
Understanding Big Data Beyond the Hype
Read this practical introduction to the next generation of data architectures that introduces the role of the cloud and NoSQL technologies and discusses the practicalities of security, privacy and governance.
Mears Group
The Mears Group is a UK company that does maintenance and repair on social housing and in-home care. Learn how they use Watson Analytics to uncover information that they might not ordinarily see.
ANZ Bank
ANZ Bank has implemented IBM InfoSphere solutions to achieve a deeper understanding of customers, to drive innovation and to stay ahead of competitors.
Blue Cross Blue Shield of Tennessee (BCBS)
BCBS turned to IBM to profile, analyze, cleanse and standardize their big data more quickly than before.
Contact an IBM advanced analytics expert