What is master data management?
Master data management (MDM) provides a trusted view of critical entities typically stored and potentially duplicated in siloed applications - customers, suppliers, partners, products, materials, accounts, etc.
IBM's Master Data Management (MDM) solutions provide a simple and trusted view of your data. This helps achieve customer centric objectives and business results.
Learn how customers are using IBM Master Data Management solutions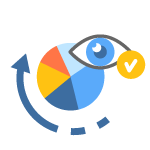 Trusted view of your customers
By incorporating unstructured and external data from diverse sources, build and manage a trusted view. Retain your most valuable customers using this accurate and timely information.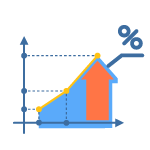 Gain confidence through big data
Get clean, consistent and timely information for big data projects, data warehousing and Hadoop initiatives.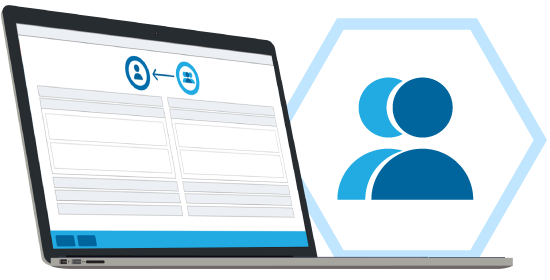 Featured IBM Master Data Management product
Master Data Management on Cloud
IBM Master Data Management on Cloud helps businesses gain a trusted view of data with the flexibility of new cloud deployment models for speed, scalability, and cost-effectiveness.
Master data management products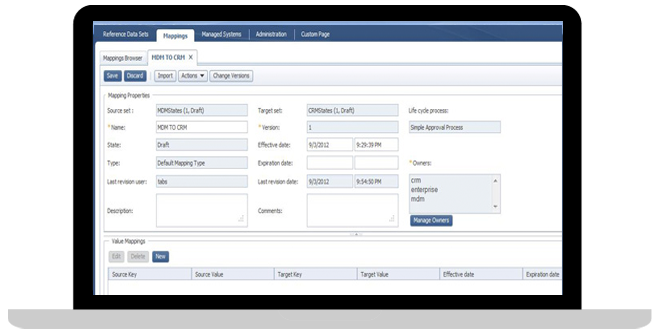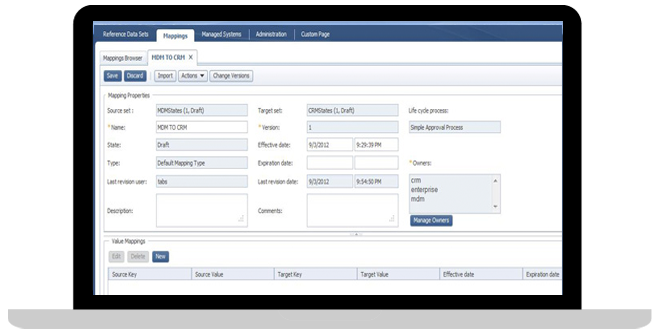 InfoSphere Master Data Management
InfoSphere MDM manages master data for single or multiple domains including customers, suppliers, products, accounts and more.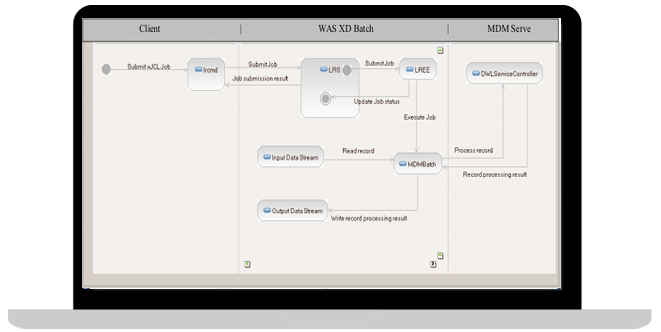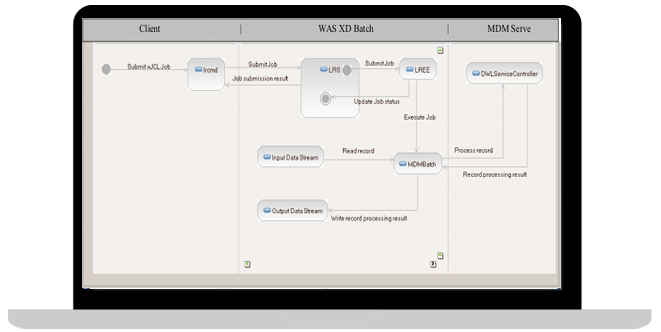 InfoSphere MDM Custom Domain Hub
Extends the IBM Master Data Management portfolio with flexible, adaptable capabilities for managing custom domains to meet your business requirements.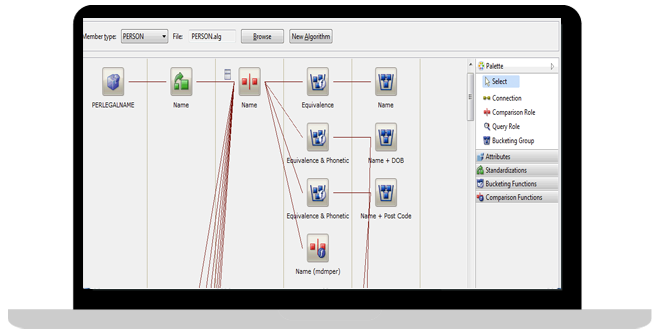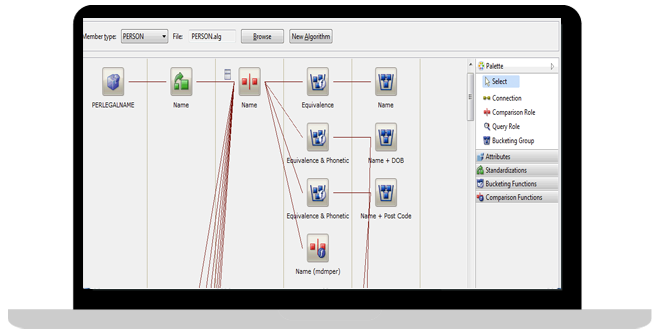 InfoSphere MDM Enterprise Edition
Process and manage large volumes of data, improve data stewardship and governance while accelerating integration with other systems.
InfoSphere MDM Reference Data Management Hub
Centrally manage and distribute reference data across the enterprise as a standard.
How to use master data management
Master data management resources
Gartner Magic Quadrant
Gartner positions IBM as a leader in two Magic Quadrants for master data management – customer data solutions and product data solutions.
Trusted data with IBM InfoSphere Master Data Management
Learn how IBM MDM provides a single, trusted view of critical business data to users and applications both on premise and on Cloud. Thereby helping reduce costs, minimize risk and improve decision-making.
Continuing the MDM journey
Move from a virtual (registry) architectural style to a physical (transactional) architectural style. Also add source systems and domains while solving new business problems.
L'Oréal
L'Oréal uses a federated master data repository for product information that helps it operate more efficiently.
Moscow City Government
Moscow City Government streamlines processes and identifies fraudulent behavior through multi-relational registration solution.
BNP Paribas
BNP Paribas automatically adjusts product offers and fees based on customers' profiles and delivers customized services.
Contact an IBM data governance expert to learn more