Why IBM Analytics?
IBM Analytics delivers on the promise of cognitive business. Our portfolio provides the first and only end-to-end ecosystem of data, analytics and cognitive capabilities and expertise. Available on the cloud, on premises or in hybrid deployments, our portfolio helps organizations uncover insights that improve business processes and ideas that drive game-changing outcomes.
Featured IBM Analytics product
IBM SPSS Modeler
Drive ROI with a drag-and-drop data science tool. Available as part of IBM Watson Studio and as a standalone subscription or a perpetual offering.
Featured IBM Analytics products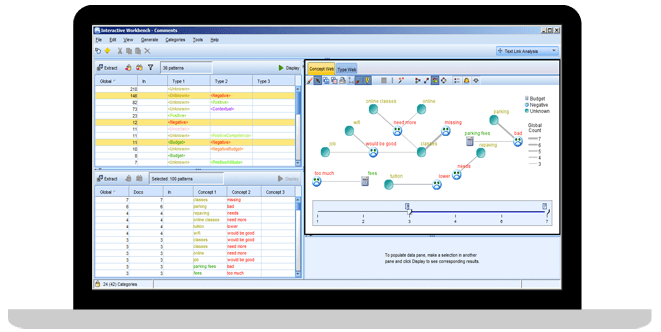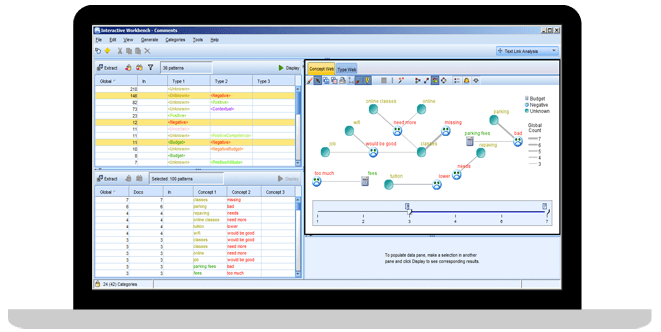 SPSS
| Predictive analytics
IBM SPSS predictive analytics software offers advanced techniques in an easy-to-use package to help you find new opportunities, improve efficiency and minimize risk.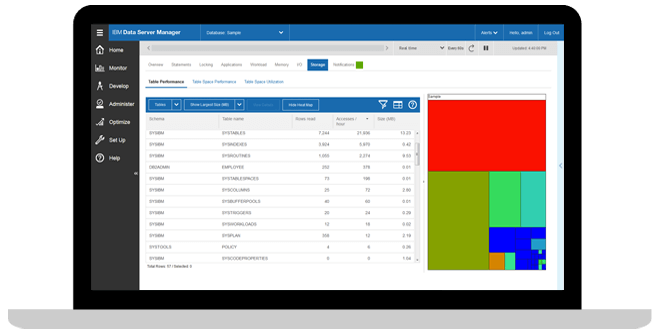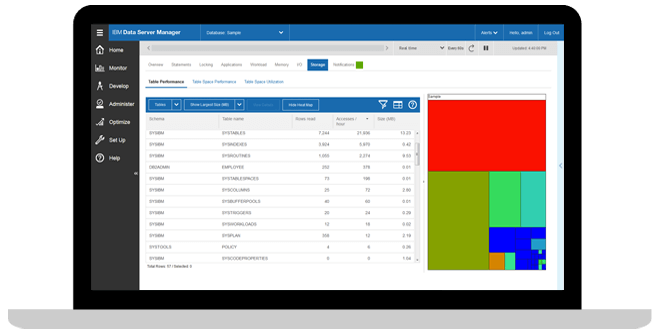 IBM Db2
| Database
IBM Db2 is the database of choice for enterprise-wide solutions. Optimized to deliver industry-leading performance while lowering costs, IBM Db2 offers extreme performance, flexibility, scalability and reliability for any size organization.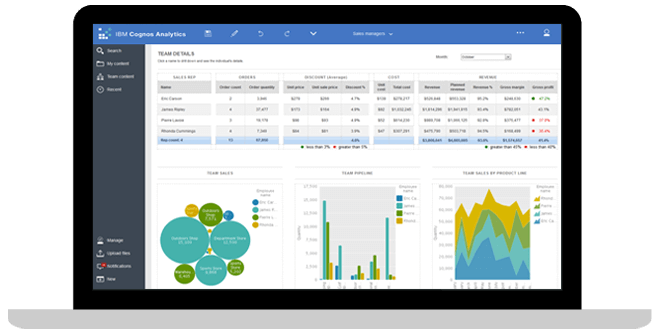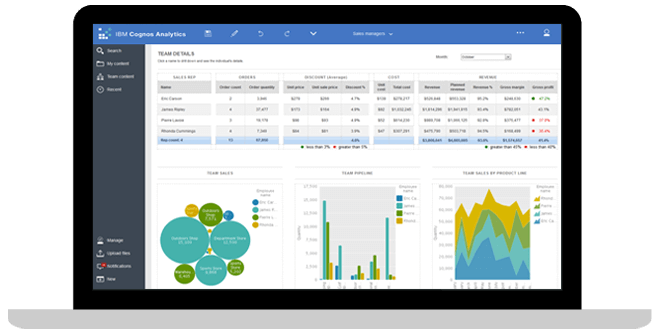 Cognos Analytics on Cloud
| Business Intelligence
Get the self-service you expect, data governance you require, and reporting you trust with a secure business intelligence software-as-a-service (SaaS) solution.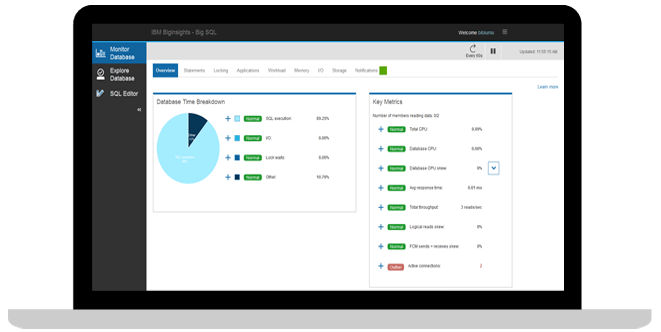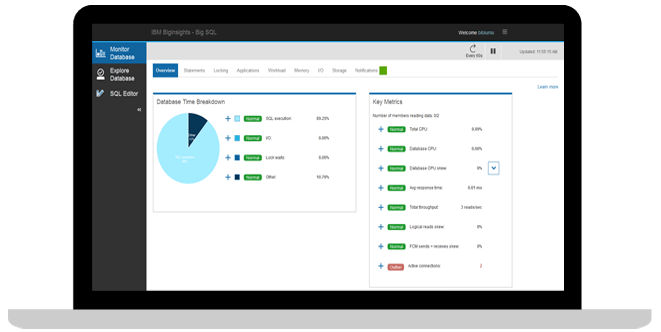 Hadoop
| Data management platform
IBM® BigInsights™ for Apache™ Hadoop is an industry standard Hadoop offering that combines the best of open source software with enterprise-grade capabilities.
Browse all IBM Analytics products and solutions
Analytics and data management
Cloud data services
Industry
Line of business
IBM Analytics partnerships

IBM and Twitter
IBM is moving Twitter data beyond social listening to drive actionable insights that yield business results.
IBM and Box
IBM and Box will combine best-in-class content collaboration and analytics to transform work in the cloud.

IBM and DocuSign
IBM and DocuSign have partnered to help enterprises drive transformation with digital transaction management built around the way people work.
Learn how to define, implement, realize and grow your IBM Analytics Solutions