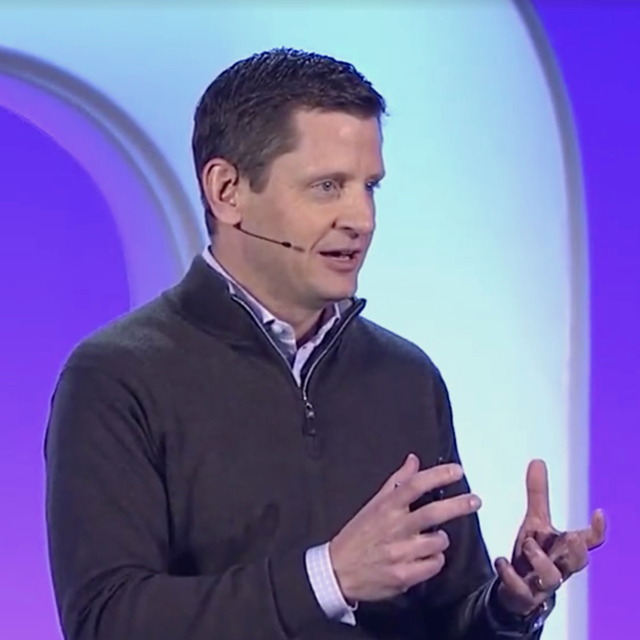 Today in
Data and AI
Discover the power and potential of AI from top industry thought leaders
Schedule an expert consultation.
Unlock the value of your data in new ways and accelerate your journey to AI
IBM Watson Studio
Ranked by Forrester as the leader in predictive analytics and machine learning platforms, this offering provides tools to build and train models at scale — collaboratively and more easily.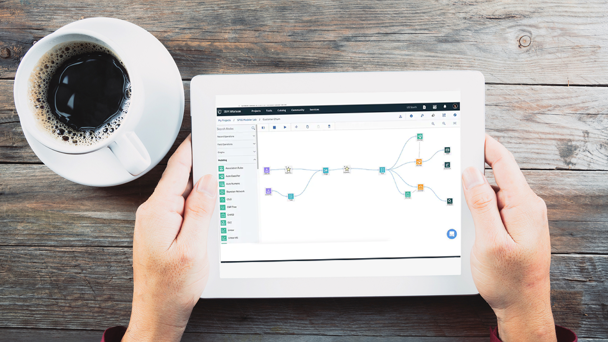 "At the moment, we operate separate environments for predictive analysis of demand forecasting … IBM Watson Studio Local, with the embedded IBM Decision Optimization (CPLEX), lets us connect [those] two environments in a combined platform, which helps us better account for uncertainties in how much electricity we can generate using renewable sources."

Result:
Red Eléctrica de España gave the IBM Data Science Elite team a net promoter score of 9.5 out of 10.

Mustafa Pezio
Senior Project Manager
Red Eléctrica de España
"Our IBM solution delivers consistent and accurate forecasting across the group, even when we make significant changes to the underlying business drivers."

Jamie Lawton
Group Reporting Manager
Melton Renewable Energy UK
Engage
an expert
Schedule a one-on-one consultation with experts who have worked with thousands of clients to build winning data, analytics and AI strategies.