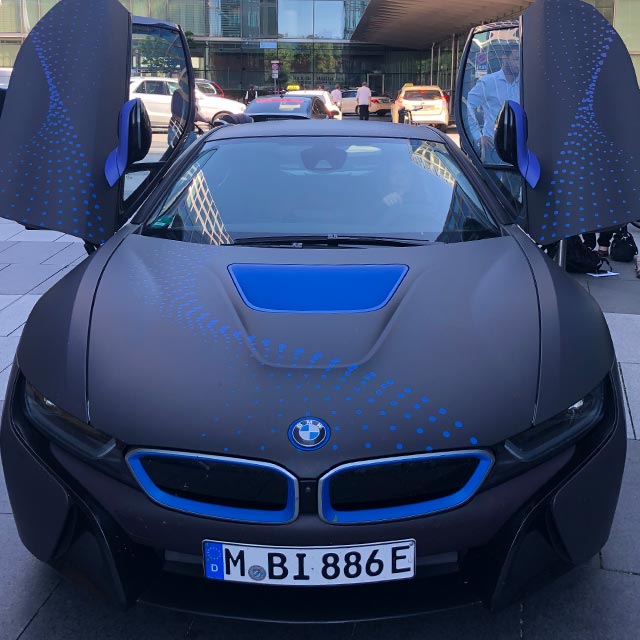 Today in
Data and AI
Discover the power and potential of AI from top industry thought leaders
Unlock the value of your data in new ways and accelerate your journey to AI
Cloud Pak for Data System
Accelerate your journey to AI with a hyper-converged cloud data platform. Cloud Pak for Data System allows you to quickly stand up and scale a high-performance private cloud in a box for your data and AI — in hours, not days. Built-in data virtualization enables access to sources without moving data. Gain insights into your enterprise data within minutes with a single unified console to provide a seamless user experience of data and AI capabilities.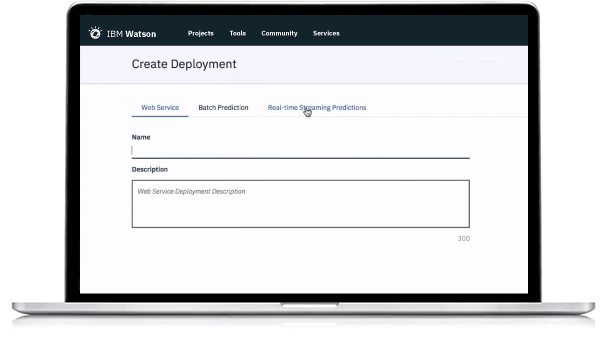 "

[Cloud Pak for Data] is really important because it helps to do a couple of things that are mind blowing for data scientists — auto discovery of data and rapid integration of hyper relevant data.

"
Melvin Greer
Senior Principal Engineer and Chief Data Scientist,
Americas Intel Corporation
Engage
an expert
Schedule a one-on-one consultation with experts who have worked with thousands of clients to build winning data, analytics and AI strategies.