What it can do for your business
Combining AI and automation with weather and traffic data, Engage with Watson for Enterprise helps you make better decisions for your employees and customers. Create weather and traffic alerts for relevant events and automatically deliver these messages to mobile users with explainer videos that are designed to drive loyalty and additional revenue. Use geo-fencing technology to help ensure that content is delivered only to impacted users.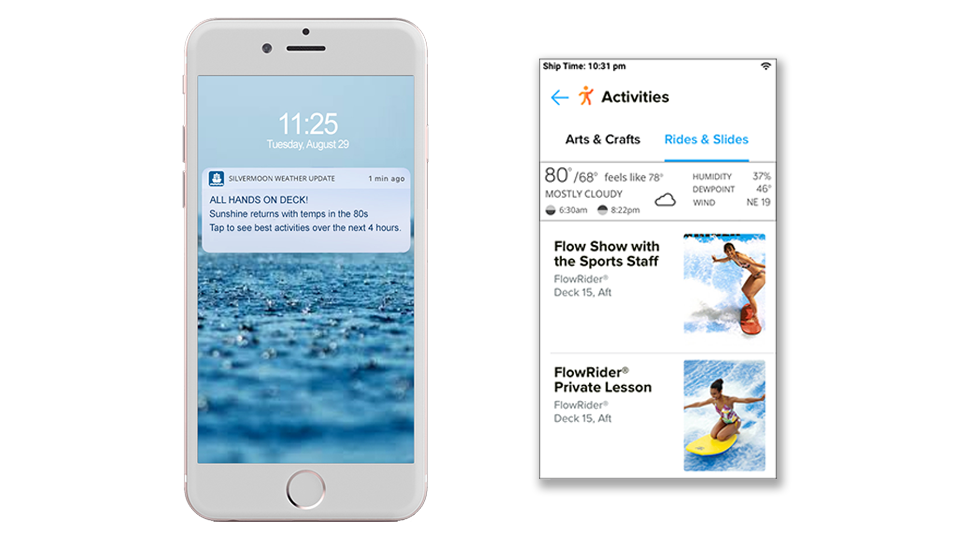 Increase engagement and revenue
Post new weather and traffic content simultaneously across all digital platforms to boost video views and ad revenue.
Auto-generate mobile content
Leverage AI to meet your audience's demand for mobile content throughout the day.
Enable micro-targeting
Use geo-fencing technology to target affected users​.
Security and privacy in the cloud
IBM enables companies to scale and adapt quickly to changing business needs without compromising security, privacy or risk levels when using IBM cloud offerings.

Learn more about IBM Cloud security