The fight against melanoma
MoleMap's Adrian Bowling explains how Watson™ is helping to solve one of our nation's greatest challenges
Build the world you want
Fairer, healthier, safer, more productive and more creative. We've reinvented IBM to help
Exclusive launch offer on Cisco solutions
As a Cisco Gold certified partner, let IBM help you make the right choice of Cisco solutions for your organisation
Enter the cognitive era
Find out what happens when digital intelligence
meets digital business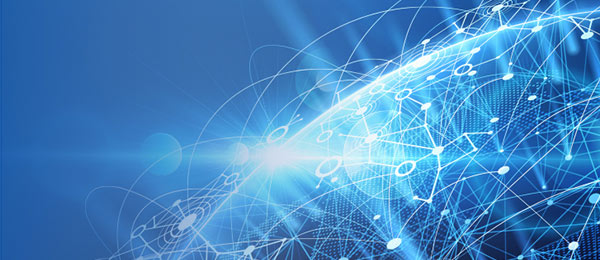 Experts reveal what's next for AI
Visionaries describe what it will take to push artificial intelligence to the next level
Boy meets drone. Drone meets Watson.
A creative developer at IBM turned a high-tech tool into a smart solution for insurers
The emerging era of Cognitive Security
Evolve your defenses with security that understands, reasons and learns
Explore online product trials
IBM API Connect
IBM API Connect
Simplify your API management.
Quickly orchestrate, design, secure, publish and manage your APIs.
Start your free trial now.
Application Security On Cloud
Perform static, dynamic and mobile application security testing in the Cloud, letting you detect and fix security vulnerabilities.
Start your free trial now.
IBM Bluemix
Build and run modern apps and services with a flexible, hybrid cloud.
Get 2GB of runtime and container memory free for 30 days.
Start your free trial now.
How your business can get smarter