IBM developerWorks
Security Open Badges
Learn how you can earn digital credentials from IBM Security.
Now available on demand, this webinar shows how a partnership with Soltera Edge and IBM X-Force Exchange can automate threat intelligence and allow for quicker responses.
Register now and watch this webinar on the results of the latest Cost of a Data Breach study and its implications for today's businesses.
Register to watch the webcast, which covers how you can ensure your organization can safely and efficiently utilize cloud apps.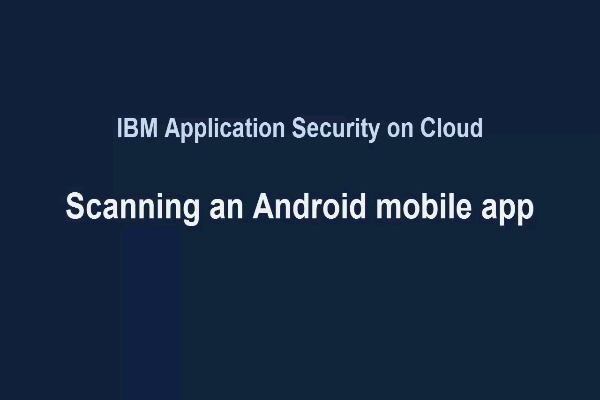 3:27
In this video you will see how Application Security on Cloud quickly identifies security vulnerabilities in your mobile applications, and generates reports that help you effectively remediate them.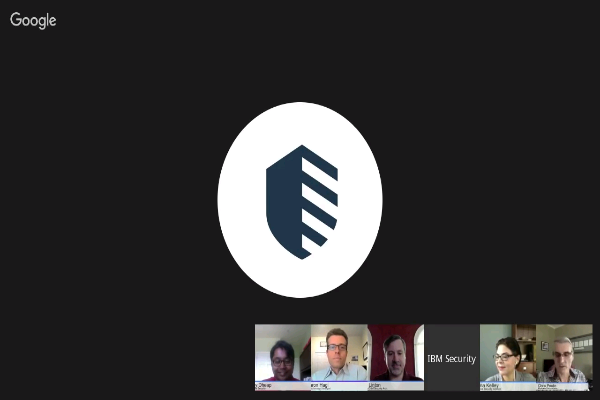 1:02:40
Our experts are ready to answer yours. Watch this Google Hangout to hear answers to the most popular Cognitive Security and Watson for Cyber Security questions.
2:57
In this short demo, Watson for Cyber Security helps a security analyst investigate a particular incident to uncover new patterns and security context never before seen.