IBM developerWorks
Security Open Badges
Learn how you can earn digital credentials from IBM Security.
View this webcast to learn how to establish cloud security frameworks, what key considerations in cloud-centric domains exist, and how to lead a cloud transformation in your organization.
Setting up an internal Security Operations Center can be prohibitive and the response has typically been from 'known' threats, but what about the threats you don't even know exist? View this webcast to learn about the blind spots in your defense.
Did you know half of all data breaches exploited legitimate passwords? Now more than ever, access management is necessary to stop enemies from gaining unauthorized access to your environment. This webcast is a discussion of the top four superpowers your access management solution needs.
In this podcast, IBM Executive Security Advisor Etay Maor and X-Force Threat Research Team Leader Tal Darsan discuss some of the cybercrime threats and trends they've seen in recent months, with a special emphasis placed on the Asia-Pacific region.
In this short podcast, hear Dr. Michael Ash (Associate Partner for Security, Strategy, Risk and Compliance at IBM) speak about data security insights and his actionable advice on what organizations can do to address their PHI protection challenges.
In this exclusive podcast IBM Executive Security Advisor Limor Kessem discusses some of the top fraud threats facing enterprise organizations. Currently standing out among the vast array of threats is ransomware, which spread rapidly to become a formidable force in 2016.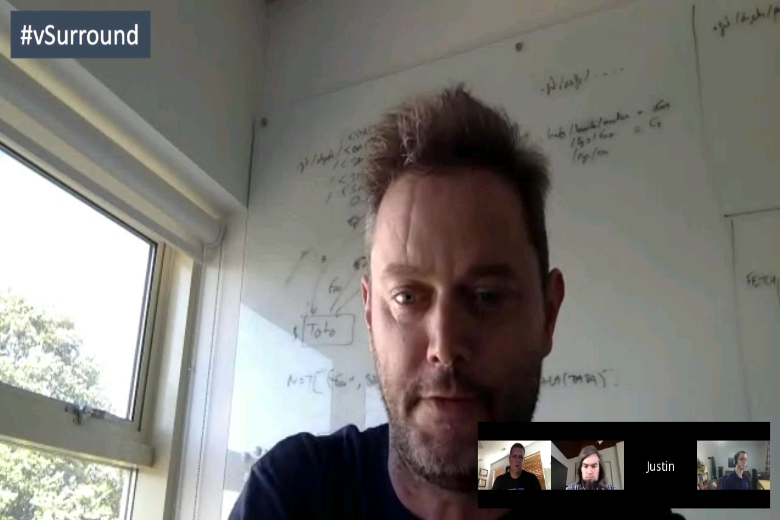 5:15
In the second part of the #vSurround discussion, the IBM Dragon team discusses security challenges unique to containers.
9:29
This summer, the IBM Dragon team hosted a virtual round table—or #vSurround—to discuss some of the most pressing topics around container security.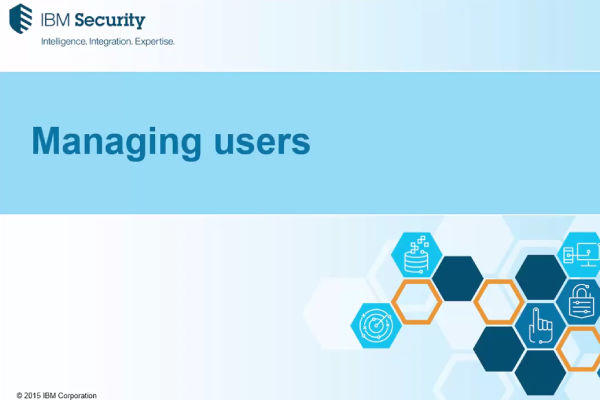 4:03
This video demonstrates how to manage users in the Application Security on Cloud service. This video also shows the different user roles and asset groups and how to put it all together in your organization.
Show more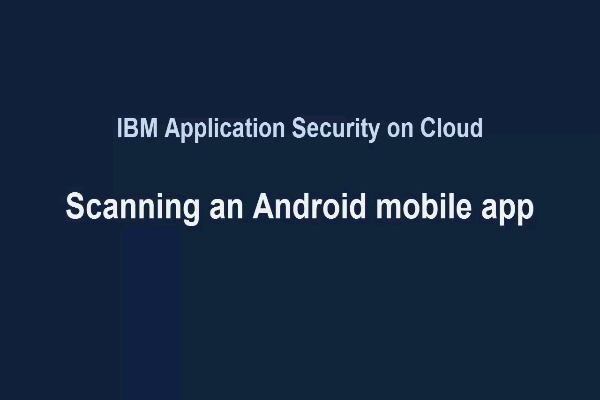 3:27
In this video you will see how Application Security on Cloud quickly identifies security vulnerabilities in your mobile applications, and generates reports that help you effectively remediate them.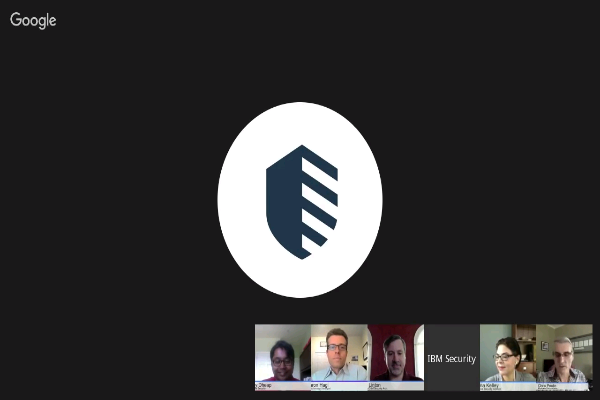 1:02:40
Our experts are ready to answer yours. Watch this Google Hangout to hear answers to the most popular Cognitive Security and Watson for Cyber Security questions.
.