Help #out
think

melanoma
Help #out
think

melanoma
Every 6 hours, melanoma kills another Australian. Luckily, early detection could help more of us survive, and IBM Watson™ is learning to help clinicians improve detection. Share your story to help Watson learn.
Enter the cognitive era
Find out what happens when digital intelligence
meets digital business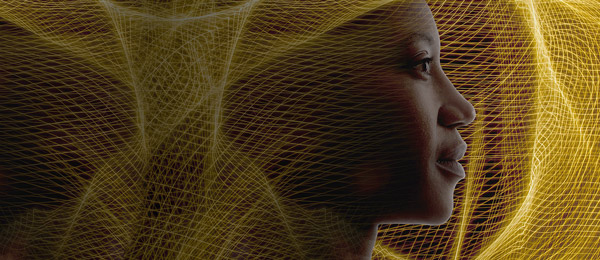 Cognitive revealed
When digital business uses digital intelligence, a cognitive business comes to life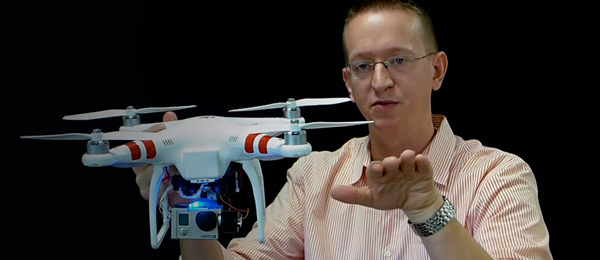 Boy meets drone. Drone meets Watson.
A creative developer at IBM turned a high-tech tool into a smart solution for insurers
Operational efficiency improves, onshore or offshore
IBM Watson gathers and learns from 35 years of a retiring workforce's wisdom
Explore online product trials
IBM MobileFirst for iOS Essentials
IBM MobileFirst for iOS Essentials
Mobilise your workforce in a few simple steps. A flexible offering of Apple iPhones and iPads, bundled with IBM's MaaS360 mobility platform.
Try now and learn more.
IBM Watson Content Hub
Cognitive solutions to create, manage, and deliver engaging and relevant customer experiences.
Start your free trial now.
IBM Verse
Business email featuring social analytics and faceted search, delivered from the cloud to mobile devices or desktops.
Start your free trial now.