Want a flexible, fast and secure way to
mobilise your workforce?
Configure your organisation's mobility needs
in a few simple steps
Great customer experience: it takes a team
In the digital era, top companies recognize that employees are their most valuable players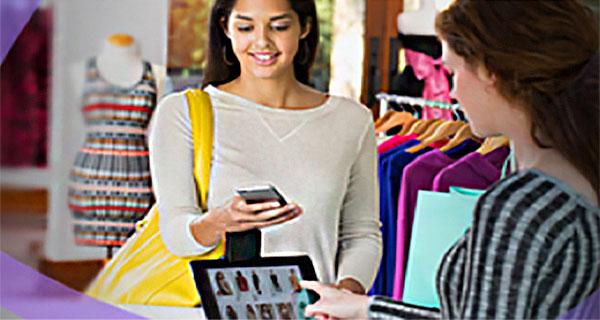 Close the customer experience gap
The average score for the 2017 Customer Experience Index is just 33 out of 100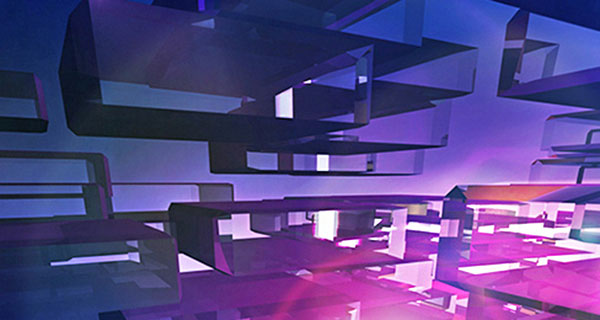 Modernise your applications for the API economy
Automated code analysis helps optimize development and delivery for digital and hybrid
Enter the cognitive era
Find out what happens when digital intelligence
meets digital business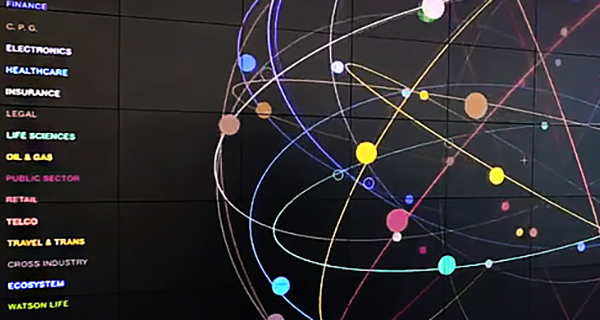 Choose your path to cognitive
Explore solutions, create your own with IBM, or build an app with Watson APIs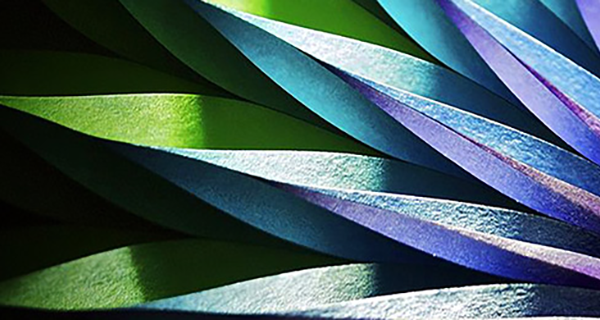 The cognitive advantage is real
Early adopters are already seeing real value — and the advantage is growing
Cognitive technology is the future of business
Take a deep-dive look at how IBM Watson early adopters are seizing the market advantage
Explore online product trials
IBM Object Storage
Scalable, flexible and simple data storage
On premises, in the cloud or both
Start your free trial now.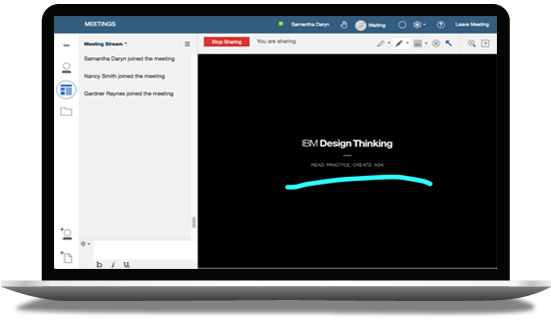 IBM Connections Meetings Cloud
Run your own web meetings virtually anytime, anywhere
Host meeting for up to 200 attendees with a 60-day free trial
Start your free trial now.
IBM Watson Developer Cloud
Add cognitive functions to your apps
Free trial
Start your free trial now.